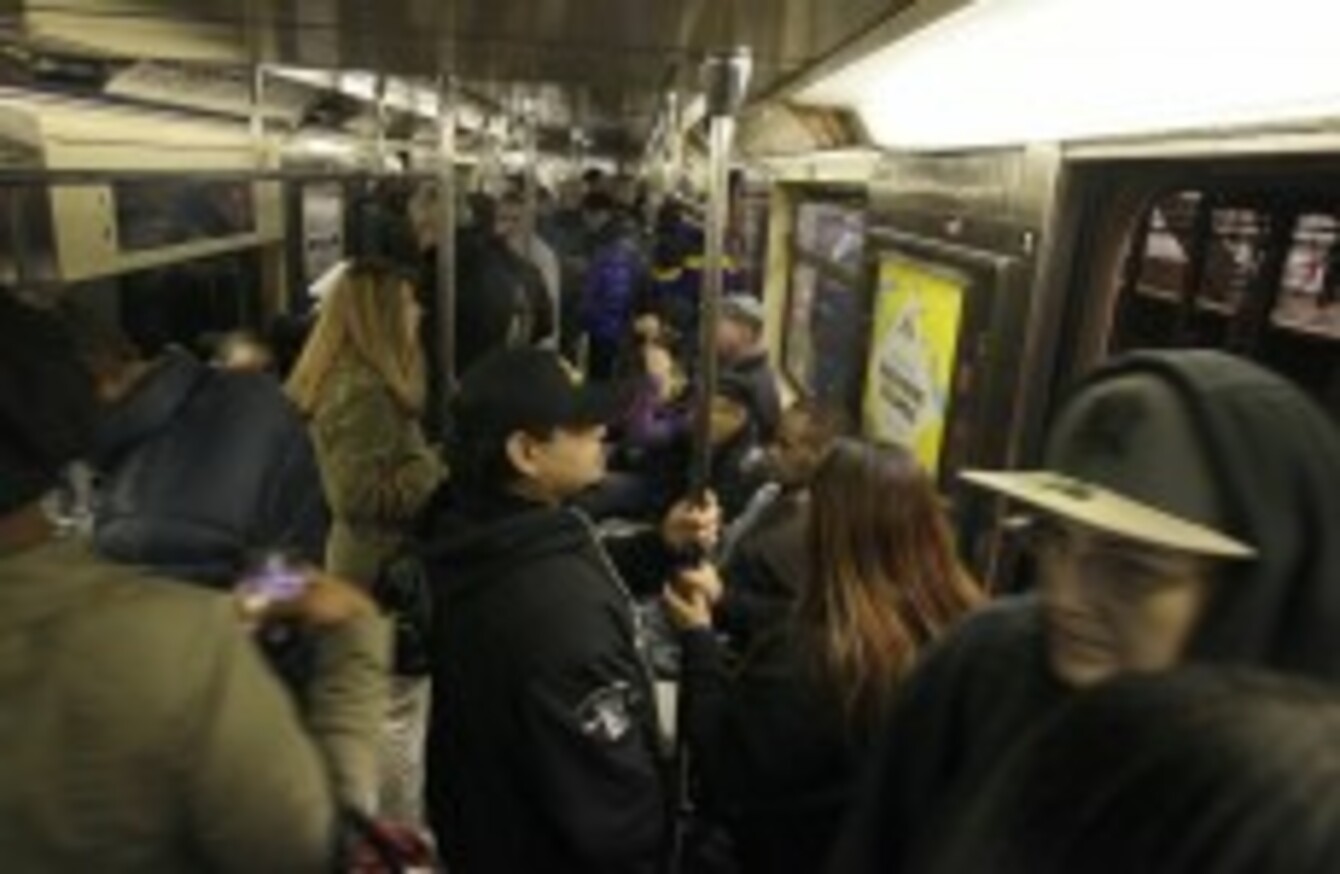 Image: AP Photo/Richard Drew
Image: AP Photo/Richard Drew
THE TOLL OF death and suffering from superstorm Sandy mounted today even as New York struggled back to life, with the first subway trains rolling in four days.
New York mayor Michael Bloomberg said Sandy killed at least 37 people in the city and the number was likely to mount. At least 85 people have now been reported dead across the 15 states hit by the hurricane on Monday night.
Fuel shortages led to long lines of cars at filling stations in many states and the country faced a storm bill of tens of billions of dollars.
More bodies are being found as police and fire-fighters continue "their lifesaving mission, going block-by-block and door-to-door in the areas devastated by the hurricane," Bloomberg said.
With about 650,000 people still without power in New York, Bloomberg said the city would start handing out food and water and that National Guard and police would go into high-rise buildings to help the elderly.
The Con-Edison power company said that some New Yorkers would have to wait until 11 November before electricity is restored.
National Guard troops helped rescue people trapped in flooded homes across the Hudson River from New York in Hoboken. They had rescued 2,000 people in New Jersey in two days, Defense Department spokesman George Little said.
Hoboken authorities estimated on Wednesday that 20,000 people were stuck in their homes and high-wheel military trucks were brought in to reach stricken houses and apartment blocks.