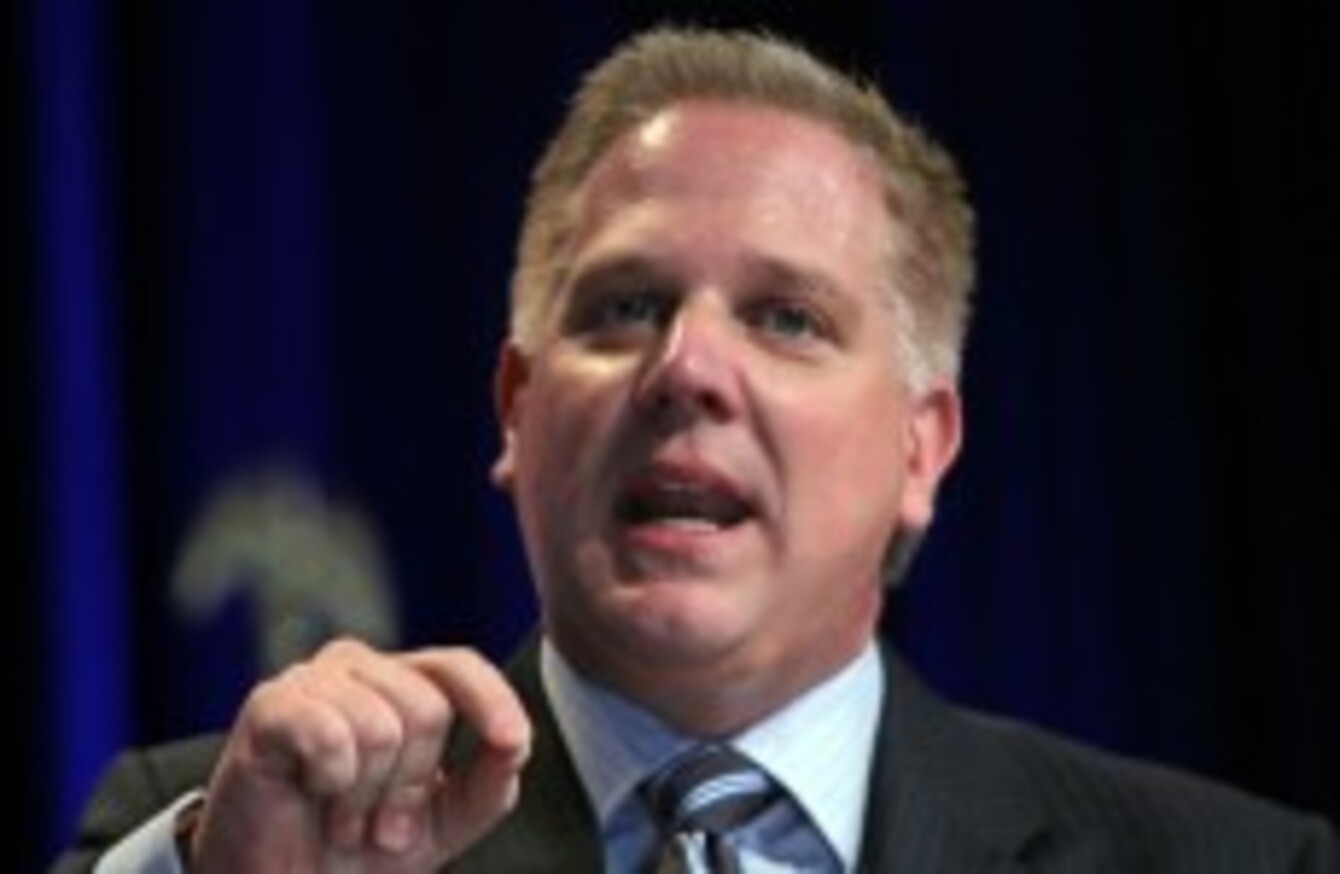 Glenn Beck
Image: Jose Luis Magana/AP/Press Association Images
Glenn Beck
Image: Jose Luis Magana/AP/Press Association Images
US CONSERVATIVE PUNDIT Glenn Beck has compared the Norwegian summer camp where 68 people died to Nazi Germany's Hitler Youth.
The commentator was speaking on his national radio show following Friday's massacre on Utøya island, where teenagers had gathered for a long-running summer camp run by the country's Labour party. "There was a shooting at a political camp, which sounds a little like the Hitler youth, or, whatever," Beck told listeners yesterday. "I mean, who does a camp for kids that's all about politics. Disturbing."
Former Norwegian official Torbjørn Eriksen told the Daily Telegraph the comments were "a new low" for Beck. "Young political activists have gathered at Utoya for over 60 years to learn about and be part of democracy, the very opposite of what the Hitler Youth was about," he said.
Glenn Beck also condemned the massacre, saying it was "the work of a madman". But he also quoted Dutch right-winger Geert Wilders, saying the politician had said "political correctness and multiculturalism is killing Europe, and he's right."
In a lengthy manifesto, attack suspect Anders Behring Breivik makes several admiring references to Wilders, who has campaigned against multiculturalism and perceived Islamic influences. Wilders has condemned the attacks as "violent and sick".
Meanwhile, Breivik's father has said his son should have killed himself after carrying out the attacks. Speaking to a Swedish newspaper, he said "I don't feel like his father," CBS News reports.
How could he just stand there and kill so many innocent people and just seem to think that what he did was OK? He should have taken his own life, too. That's what he should have done.
In Ireland, books of condolence for the victims of the attacks will be open for the public to sign at Dublin's City Hall and the Mansion House, as well as the Norwegian embassy and at Limerick County Hall. In the North, similar books have opened in Belfast and Derry, the Belfast Telegraph reports.
Video: Glenn Beck compares Norwegian camp victims to Hitler Youth
[embed id="embed_1"]