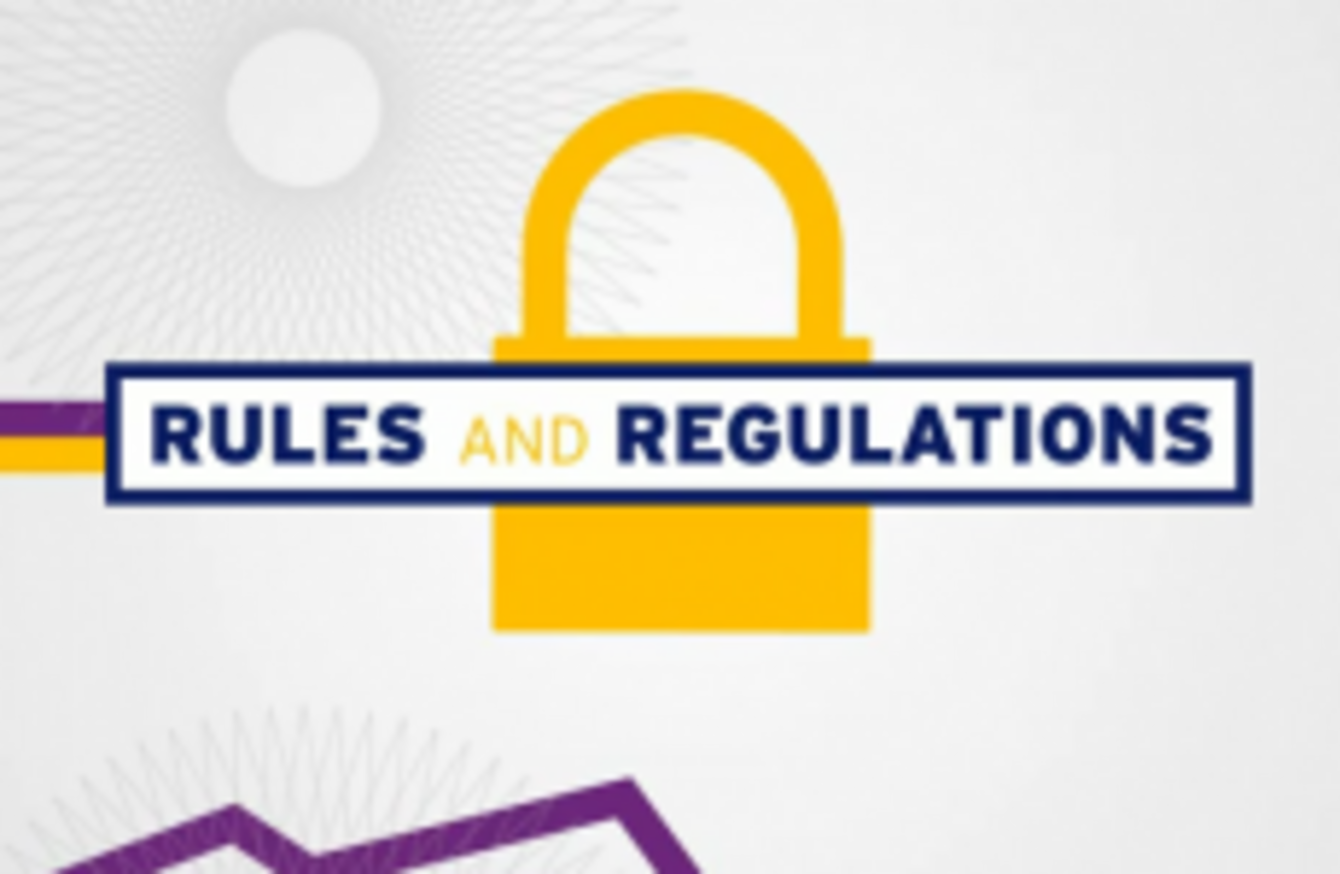 SINN FÉIN says it is seeking legal advice on whether a website set up by the government in advance of the Fiscal Compact referendum is in breach of a Supreme Court ruling.
The party claims stabilitytreaty.ie – launched by Enda Kenny and Eamon Gilmore last week – is biased in favour of a Yes vote because it is "incomplete" and doesn't include details on, for example, the brake legislation required under the Treaty.
If this is the case, the government would be in breach of the McKenna ruling in 1995, which found that while governments were entitled to take sides in a referendum campaign, they would be in breach of the constitution if they spent public money in doing so.
This video is one example of the material on the website – which, although it doesn't formally say 'Vote Yes', Sinn Féin says is heavily slanted in favour of a Yes vote.
Do you agree with Sinn Fein – is this video biased?

Poll Results: