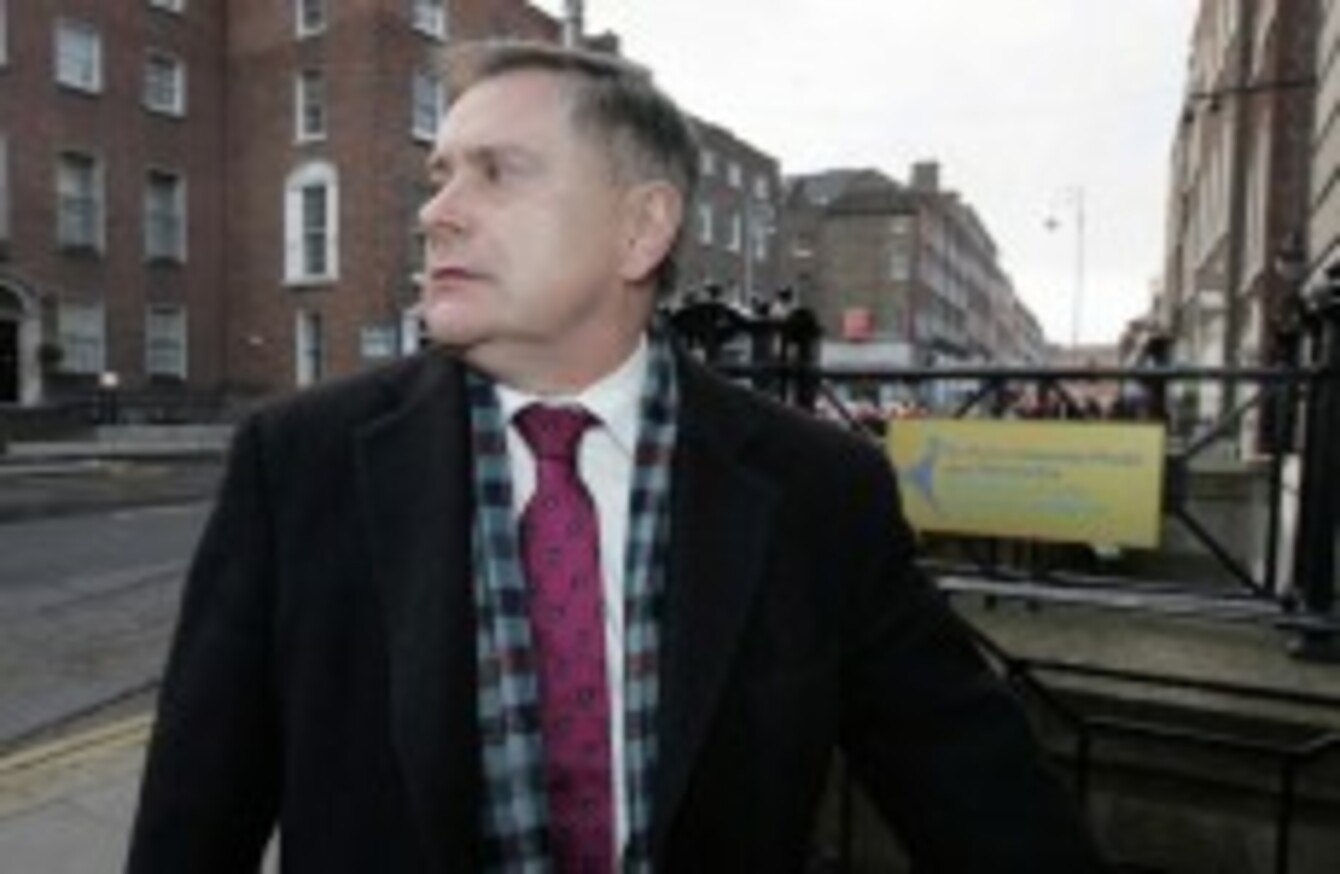 Image: Mark Stedman/Photocall Ireland
Image: Mark Stedman/Photocall Ireland
PUBLIC EXPENDITURE MINISTER Brendan Howlin has said that the public sector will lose around 9,000 staff in the next three months.
Addressing TDs at the Public Accounts Committee, Howlin said some areas of the public sector would see major challenges as a result of the retirements, as staff opt to retire on their pre-cut levels.
Staff retiring before February will have their pensions calculated on the basis of previous, uncut salaries – with their retirement lump sum also subject to lower rates of tax than they would be after March 1.
Around 1,000 teachers are expected to take up the retirement package, though arrangements are being made for some second-level teachers to be re-employed until the end of the school year so that Leaving and Junior Cert students are not interrupted in their exam preparations.
The largest numbers are set to retire from the health services, which has already lost thousands of staff in voluntary redundancy packages in the last year.
Howlin said the relaxation of the public service recruitment moratorium – which will allow staff to be recruited in some areas where certain expertise is needed – would lead to around 3,000 new appointments.
In his Budget speech last week, Howlin said the service would lose around 6,000 staff on balance in 2012. There are currently just under 300,000 people currently employed in the sector.
The government said last month it hoped to shed a further 23,500 public sector roles by 2015.