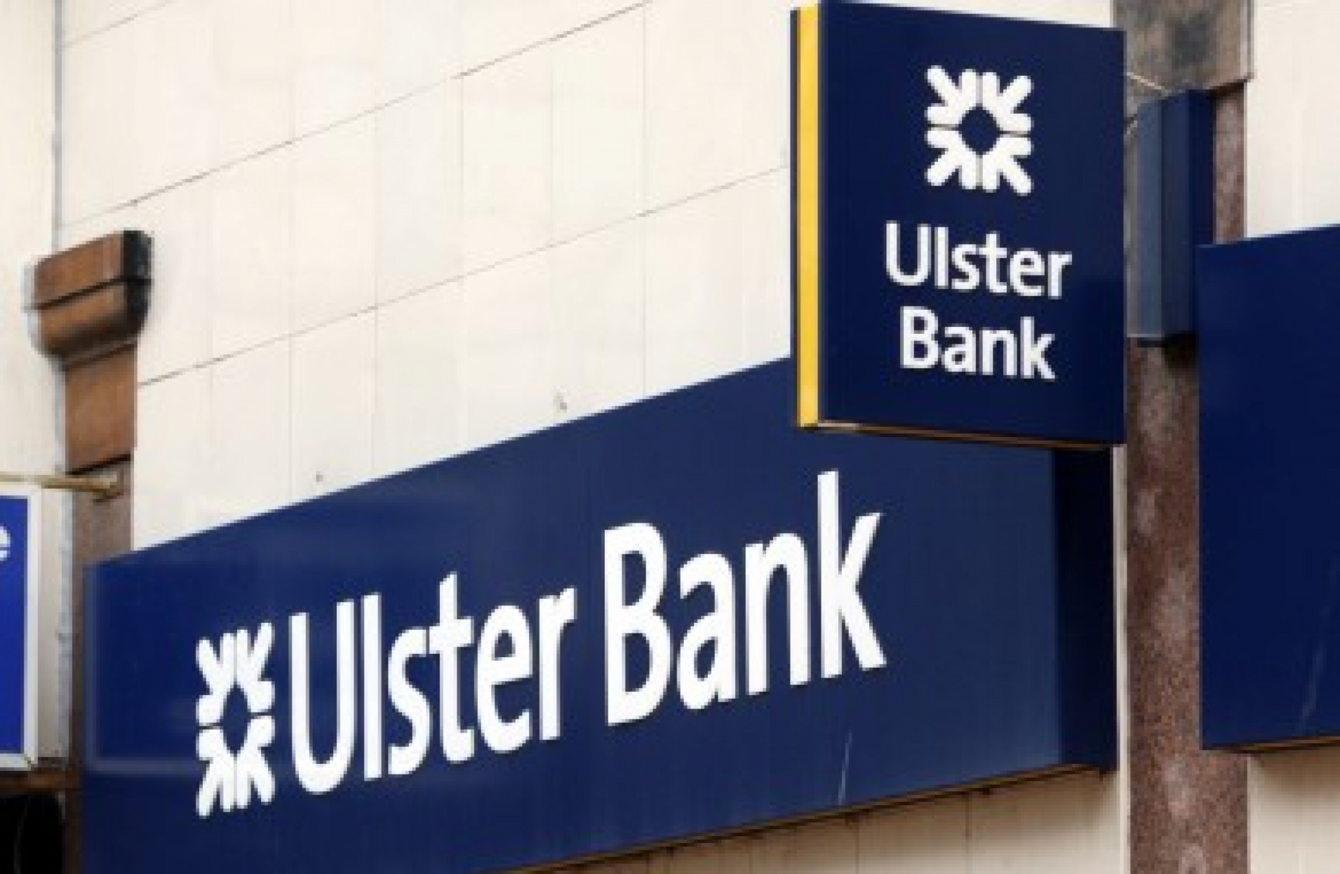 FORMER EMPLOYEES AT Ulster Bank are being sent forward to Naas Circuit Court facing charges of stealing significant sums of money from customer accounts.
Gary Fields of Tinryland, Co Carlow, is facing almost 70 charges of stealing cash at Ulster Bank branches in Naas, Carlow and Newbridge during 2012, 2013 and 2014.
At Naas District Court this week, evidence was given by Sergeant David Hanrahan about how Fields is alleged to have robbed €80,000 from three different customer accounts.
Alan Smith of Baroda Court, Newbridge, is charged with taking cash from Ulster Bank in Naas in 2015.
The men, both 29 years old, are facing separate charges of robbery from Ulster Bank.
Smith is being charged with robbing €12,400 from customer accounts.
Both Fields and Smith are currently on bail and have been ordered to appear before Naas Circuit Court on 15 November.
Both are receiving legal aid. Fields is employed at a call centre earning an average of €390 per week, while Smith is unemployed.
Judge Desmond Zaidan outlined to the two accused that they cannot use mental illness as an alibi.
Comments are disabled as legal proceedings are ongoing.