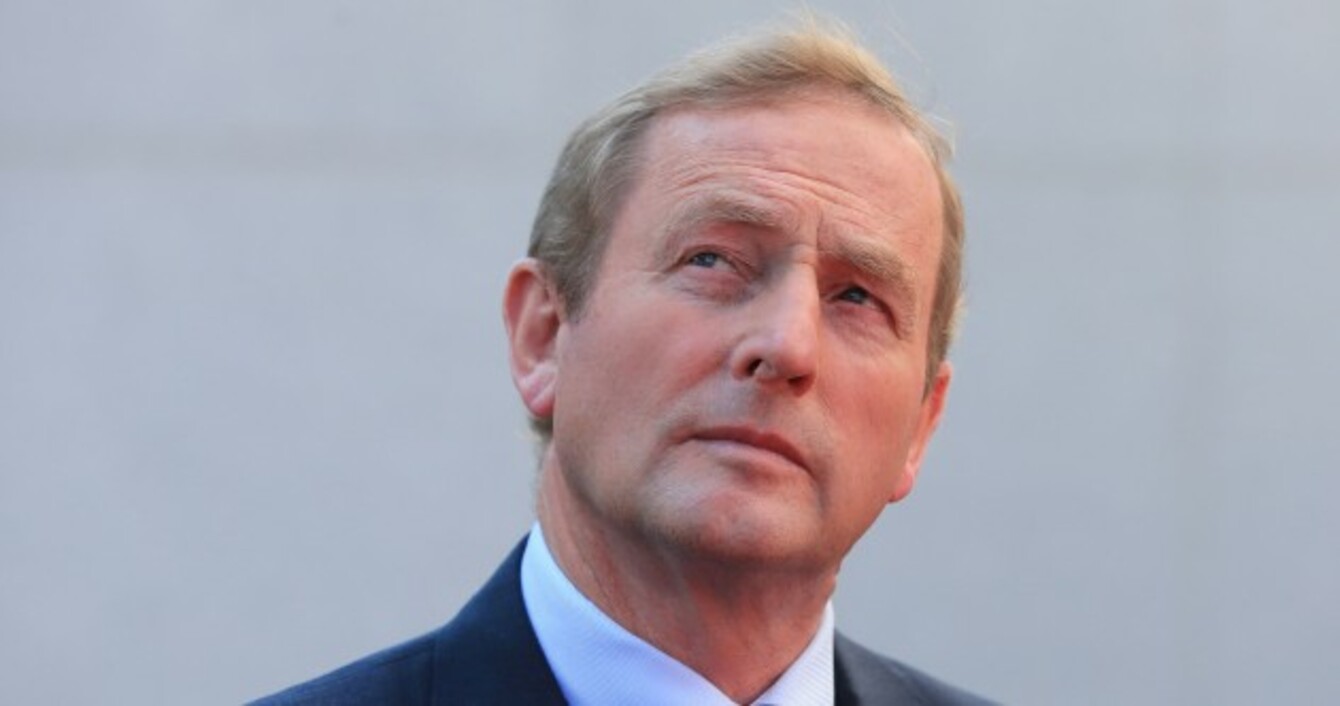 Enda Kenny
Image: Niall Carson
Enda Kenny
Image: Niall Carson
ENDA KENNY HAS said he has the date of the general election in his head but declined to say what that date is or when he will make it public.
The Taoiseach is widely expected to call the election later this month or early next month with most speculation in political circles centring on 26 February being the date of the vote.
Kenny launched Fine Gael's digital advertising campaign outside Leinster House today with Fine Gael pushing the slogan 'your hard work is working' alongside a call to voters to 'keep the recovery going'.
But on the actual date of the election, Kenny was being coy: "I've already said the election will be held early in the spring and I'm sticking with that."
Asked if he had settled on a date in his own mind, he said:
I have a date in my head, yes. I'll share that with you and everybody else when I decide to go out to Áras an Uachtaráin. But obviously everybody knows the general election is on the way and we'll have that in the spring.
On whether or not he will announce the dissolution of the 31st Dáil in the chamber itself, which he is not obliged to do, Kenny said only that he would announce the date "in a very public fashion".
Kenny would not be drawn on whether there is the possibility of a post-election deal with Fianna Fáil in the offing, insisting:
I have said it now on so many occasions, my proposition is for the re-election of the Fine Gael and Labour party to government. I've not gone beyond that.
He said that the Fine Gael and Labour are "fully committed" to re-electiom and have an electoral pact.
He said this will see his party urge supporters to pass their support to Labour candidates once they finish with Fine Gael candidates.
[embed id="embed_3"]