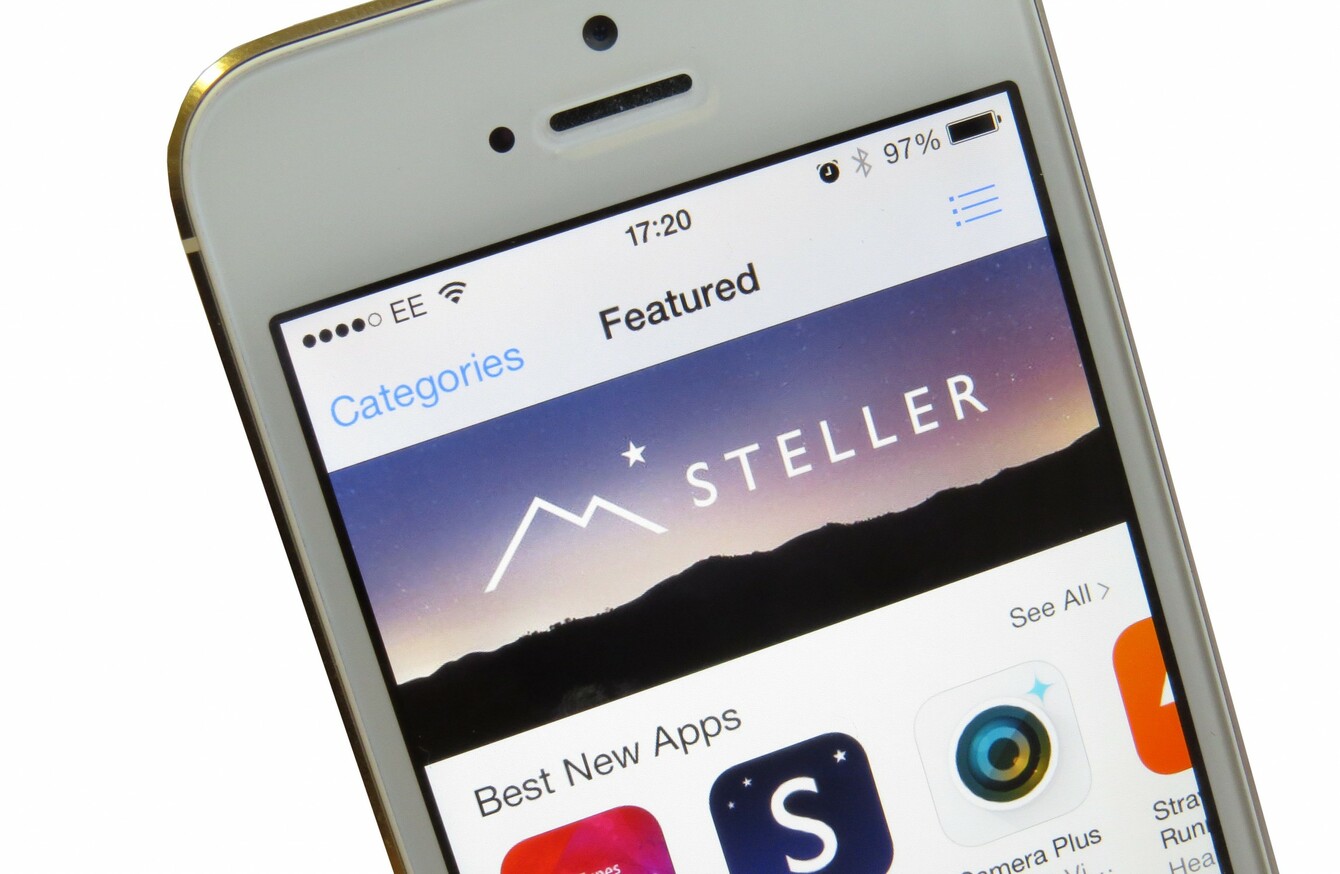 Image: Edward Smith/EMPICS Entertainment
Image: Edward Smith/EMPICS Entertainment
GETTING A REFUND isn't the easiest action to complete, but it can be done. You just need to fulfil a few conditions first before doing so.
Granted, most apps are pretty cheap to begin with, but if something is particularly faulty, it's worth knowing the right channels to go through.
iPhone/iPad/App Store
To start, you must go into your purchase history or through iTunes. Once you sign into your account, all apps purchased within the last 90 days will appear here.
On the app you want to be refunded, click 'Report a Problem' and give your reason. If the reason isn't there, then you will need to describe the problem. If it's approved, then you will receive a refund within 48 hours.
Android/Google Play
Google Play has a similar system to Apple's App Store. Once you've signed into your account, go into My Orders on the right-hand side (it's underneath the apps, movie, music, books menu).
Scroll down to order history, find the app in question and click on the more icon beside it. Choose 'Report a Problem' and select the option that best describes your situation.
Android apps have an automatic refund period of up to two hours, which you can use without question. You can only do this once for each app.
Windows Store
While you can download a trial version of most Windows apps, the process to requesting a refund is less straightforward. You will need to contact either the developers behind it or the Microsoft store, and ensure that the app was purchased within the last 30 days.
The quickest way to get in touch with Microsoft is through live chat and discuss it there. It's best to have all the details on hand first before you go down this route, just to save time.
This piece is part of 12 days of tech, a series offering quick tips and tech advice for you during the Christmas holidays. You can find more entries here.