WE'RE JUST PAST the halfway point of the year 2018.
It's been a wild one, but how much can you remember about the first six months of the year?
A flu epidemic led to the diocese of Down and Connor cancelling what?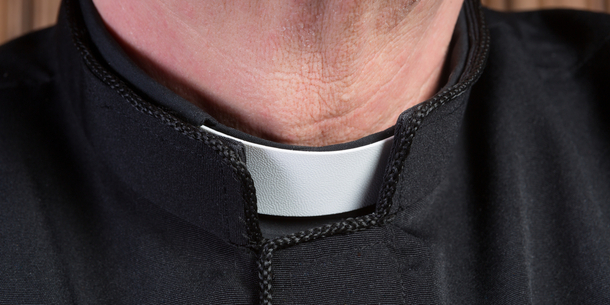 The Winter Olympics took place where in South Korea?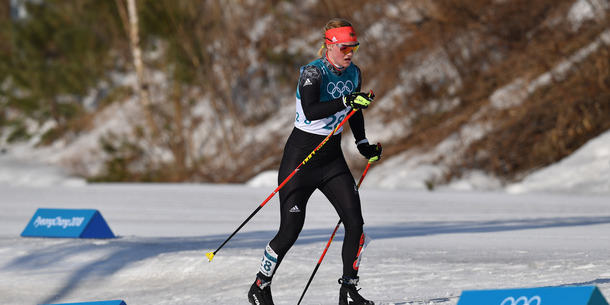 Mary Lou McDonald was elected as the new leader of Sinn Féin in February. Where in Dublin was the Ard Fheis?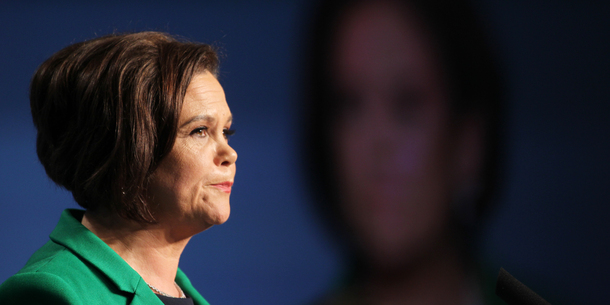 What was the name of the storm which brought massive amounts of snow with it in March?


Who was the Grand Marshal of the Dublin St Patrick's Day Parade?


Conor McGregor was arrested in New York after a melee at a UFC event. In which NYC arena did the incident take place?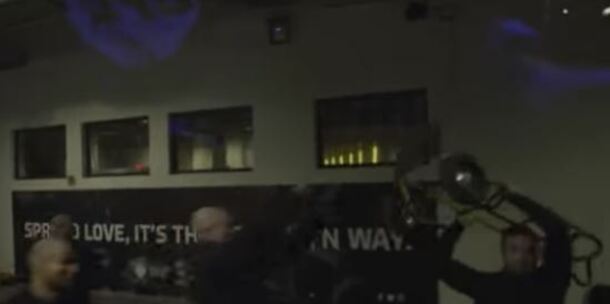 This man's election in April was special. Where did he become the leader of?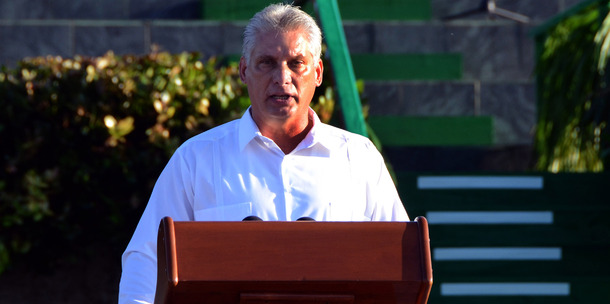 Israel won the Eurovision. Where did Ireland finish?


How many Irish people voted to Repeal the Eighth?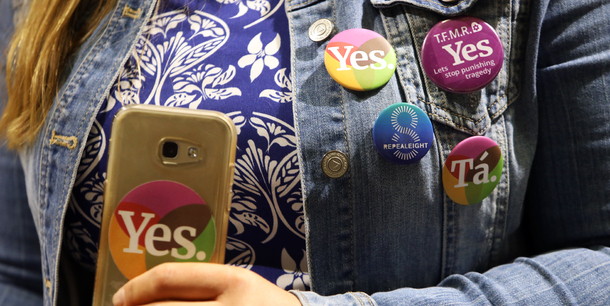 This man addressed the Oireachtas in June. What's his name?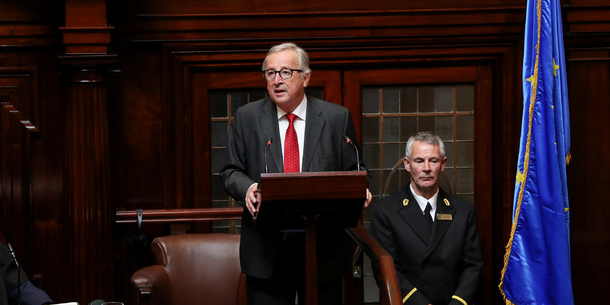 It was announced where the 2026 World Cup will be held. Where?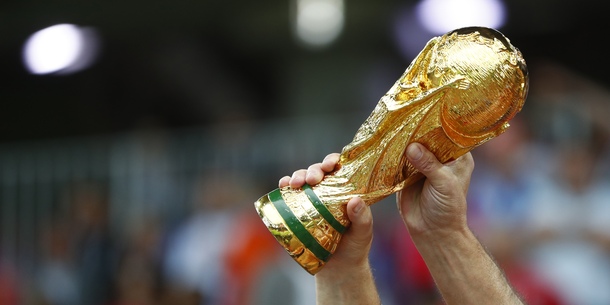 Australia and New Zealand
Canada, the USA and Mexico Answer all the questions to see your result!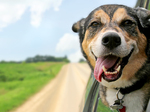 You scored out of !
Top Dog!
Pawsitively perfect.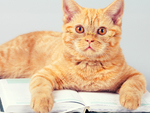 You scored out of !
Clever Cat!
Almost purrfect.
You scored out of !
Fintastic
You scored out of !
What are ewe doing!?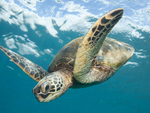 You scored out of !
Turtley Awful!
Shell of a bad effort!