IT GENUINELY FEELS like this year has lasted a year.
But what was this year and what was 2017?
Plans for this office were blocked because it could derail (sorry) the Dart Underground plan.


This crash on the N7 led to the arrest of three teens and the hospitalisation of another person.


Karen Bradley was named Northern Ireland Secretary.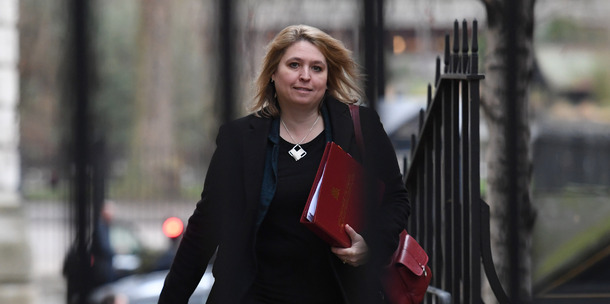 Storm Dylan swept across Ireland.


Dublin Fire Brigade fought a massive blaze at a Dublin scrapyard.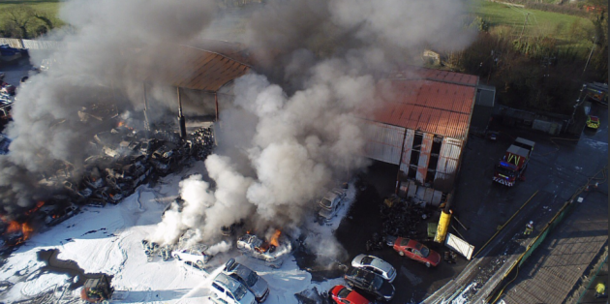 This book went on sale.


Barry McElduff put a loaf of Kingsmill bread on his head, sparking controversy.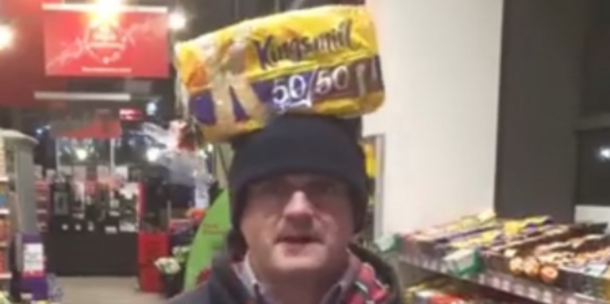 Unrest kicked off in Tehran.


Aziz Ansari was accused of sexual misconduct.


A UK school was locked down after a wolf escaped.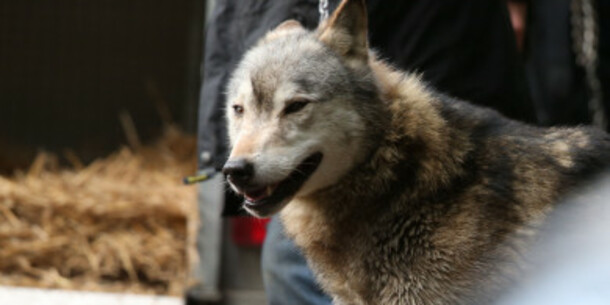 Answer all the questions to see your result!
You scored out of !
Top Dog!
Pawsitively perfect.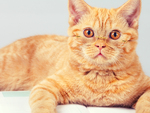 You scored out of !
Clever Cat!
Almost purrfect!
You scored out of !
Fintastic
Flippin' good!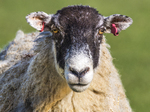 You scored out of !
What are ewe doing!?
Baaaaaaaaaaad.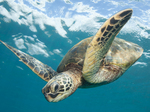 You scored out of !
Turtley awful
Shell of a bad effort.