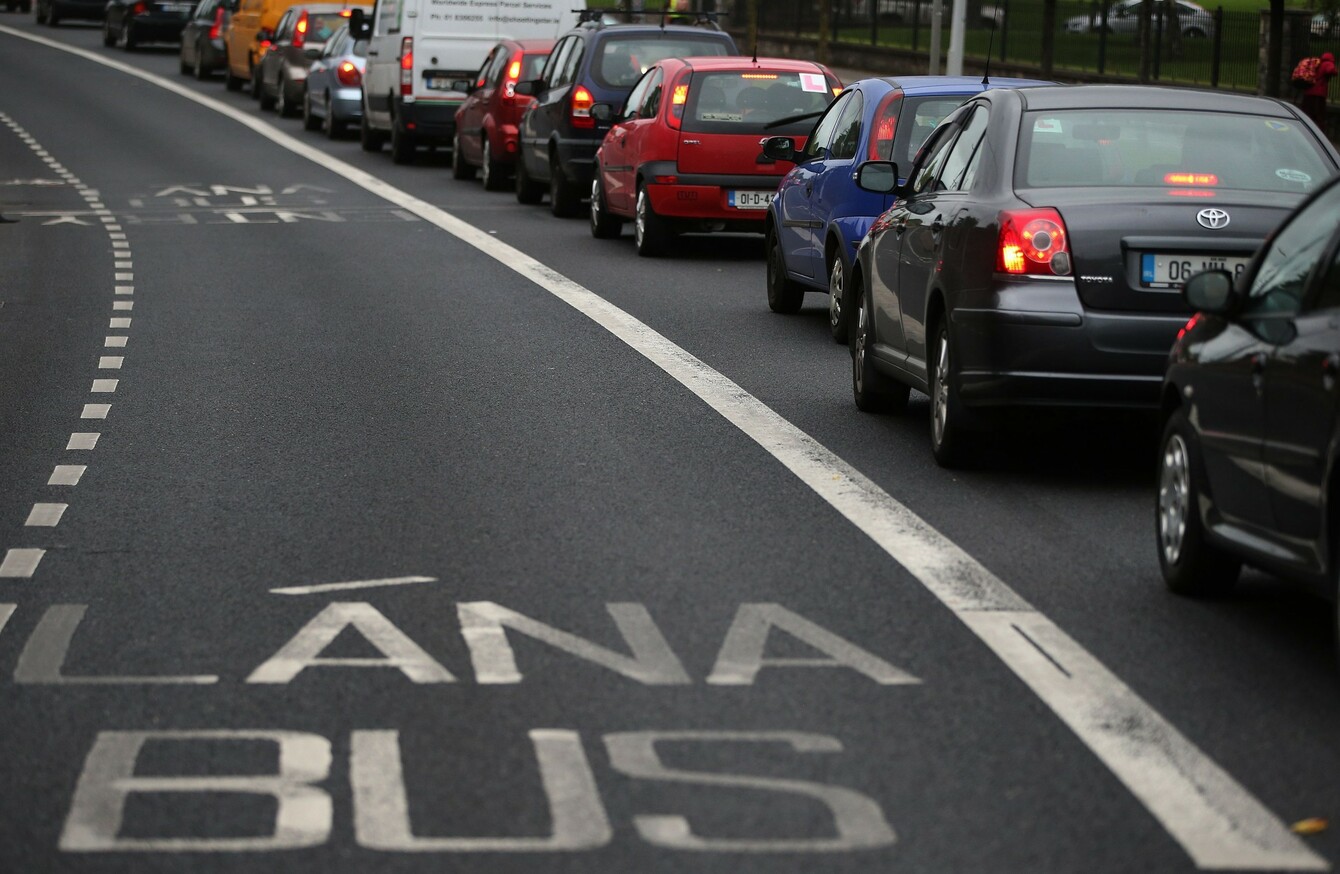 Image: Brian Lawless PA Archive/PA Images
Image: Brian Lawless PA Archive/PA Images
ON FRIDAY, DUBLIN City Council extended the 30km/hr speed limit in the city to residential areas and in the vicinity of schools.
Councillor Ciarán Cuffe said that "lower speed limits mean safer and streets and calmer communities" and that "these measures will save lives".
The council said its research showed that lowering the speed limits in residential urban areas would have a positive impact on road safety and would help to reduce the number of fatal crashes.
So, today we're asking you: Do you support a 30km speed limit in residential areas?

Poll Results:
No interest/No opinion (324)