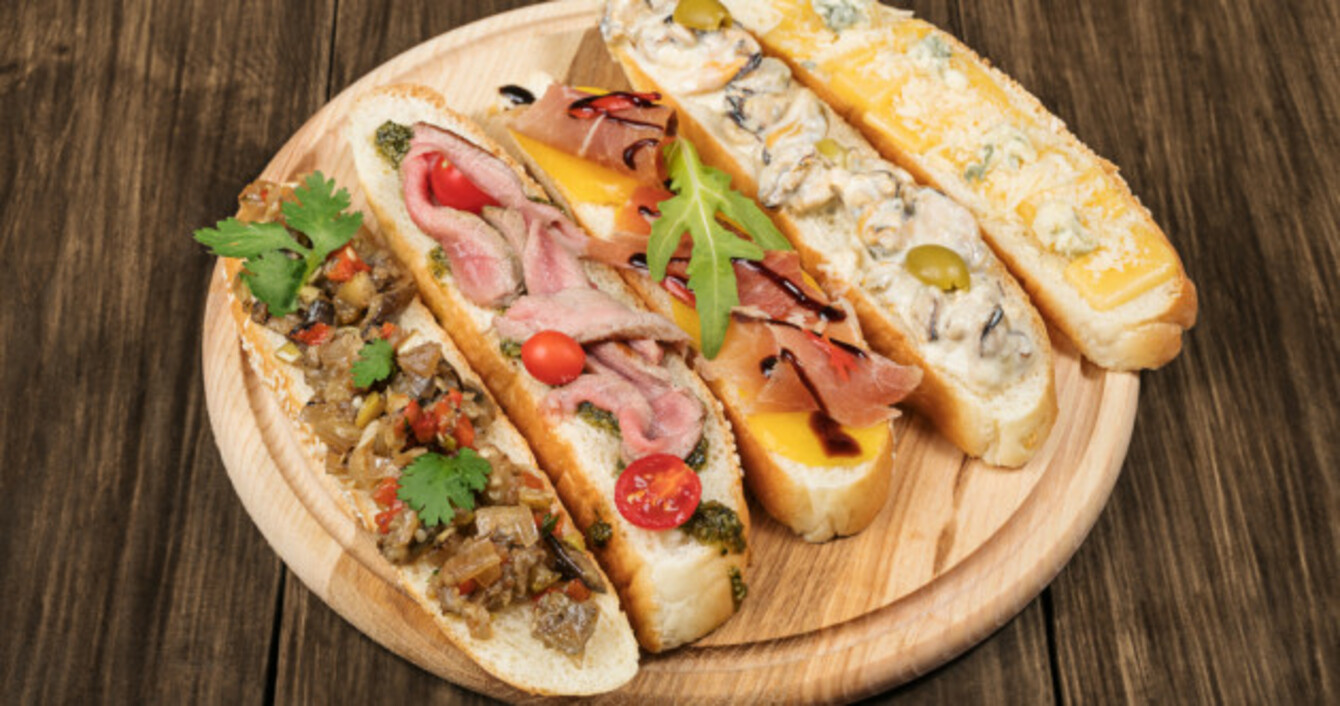 Image: Shutterstock/GrashAlex
Image: Shutterstock/GrashAlex
EVERY WEEKDAY EVENING, TheJournal.ie brings you the five biggest stories of the day.
1. #GARDAÍ: Garda superintendents are engaging in a work-to-rule as they claim the government reneged on a pay agreement, resulting in some of these senior officers receiving lower salaries than the inspectors working under them.
2. #KINGSMILL: Sinn Féin's deputy leader Mary Lou McDonald says the punishment given to MP Barry McElduff is "appropriate". There have been calls for McElduff to resign after a controversial video of him balancing a loaf of 'Kingsmill' bread on his head on the anniversary of the Kingsmill massacre was posted on and then deleted from social media.
3. #CLONTARF: Dublin City Council is set to spend €230,000 lowering Clontarf sea wall to improve the view for motorists.
4. #TV3: TV3 will rebrand as Virgin Media TV in the second quarter of this year, the broadcaster's managing director confirmed at its spring schedule launch in Dublin today.
5. #NEW JOB: Former Tánaiste Mary Harney has been named as the new chancellor at the University of Limerick.