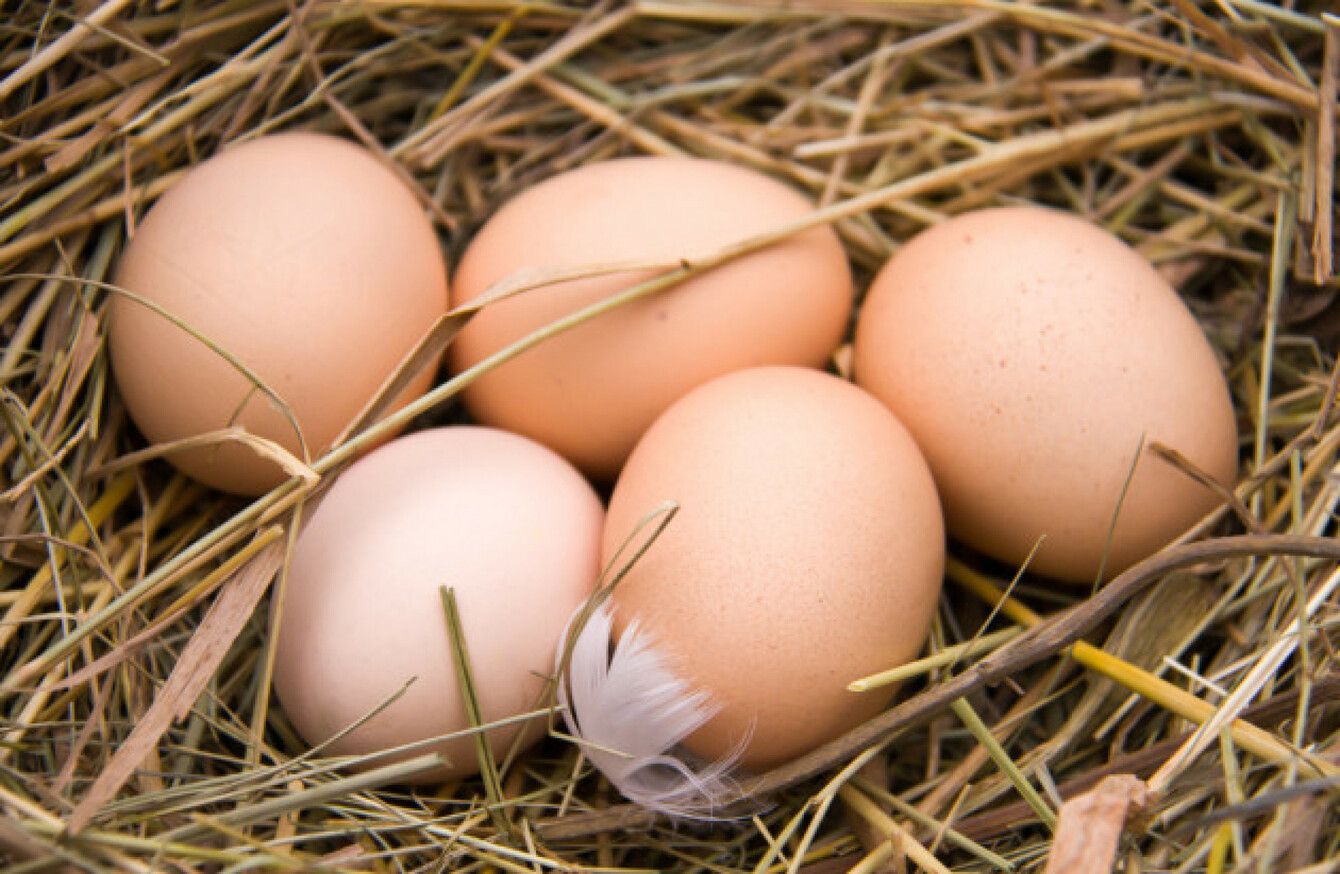 Image: Shutterstock/Nataly Studio
Image: Shutterstock/Nataly Studio
EVERY WEEKDAY EVENING, TheJournal.ie brings you the five biggest stories of the day.
1. #PATRICK'S DAY: US president Donald Trump has said that he may well visit Ireland soon, during a meeting with Taoiseach Leo Varadkar in the Oval Office in the White House.
2. #TRIAL: A jury presiding over a trial involving two rugby players accused of rape were told today that what happened in the bedroom of Paddy Jackson's south Belfast home was "a throwback to the days of male entitlement", as the Crown prosecutor made his closing arguments.
3. #CIGARETTES: Gardaí and Revenue officers have closed down the first illegal cigarette factory ever discovered in Ireland.
4. #FILMBASE: Filmbase, the Dublin, organisation which supports filmmakers in Ireland, is set to close after 32 years and go into voluntary liquidation.
5. #GSOC: The Garda Ombudsman is investigating after a woman died last night after being struck by a car in Co Donegal.