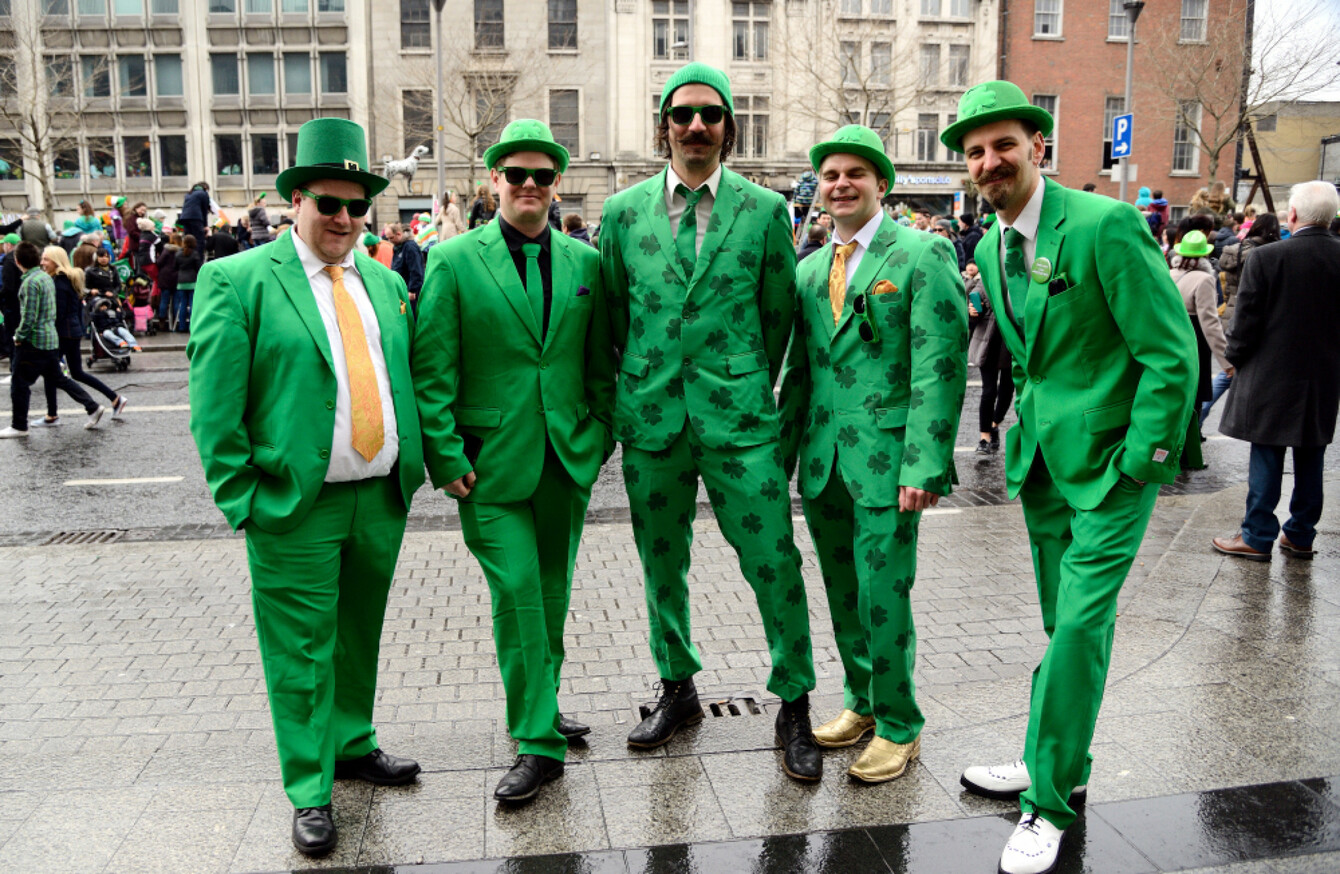 EVERY WEEKDAY EVENING, TheJournal.ie brings you the five biggest stories of the day.
1. #FILBASE: Filmmakers who had been awarded funding through Filmbase schemes have said the future of their projects is up in the air following news that the organisation has gone into liquidation.
2. #TRIAL: The barrister representing Ireland and Ulster rugby player Paddy Jackson ended his closing submission to a jury today telling them that last 20 months of his client's life have "been blighted" by poor quality evidence.
3. #CLARE: Clare County Council has said that there was no official representation by Taoiseach Leo Varadkar in the planning application of a proposed Co Clare wind farm that Donald Trump was unhappy with.
4. #ROUTE: Bus Éireann has lost the right to operate six routes on the Kildare-Dublin corridor, with the tender being awarded to the UK firm Go Ahead.
5. #COLD: Revellers won't be too happy as a cold temperature weather warning will be in place in the east of the country for St Patrick's Day as Met Éireann predicts a "very cold" day and night.