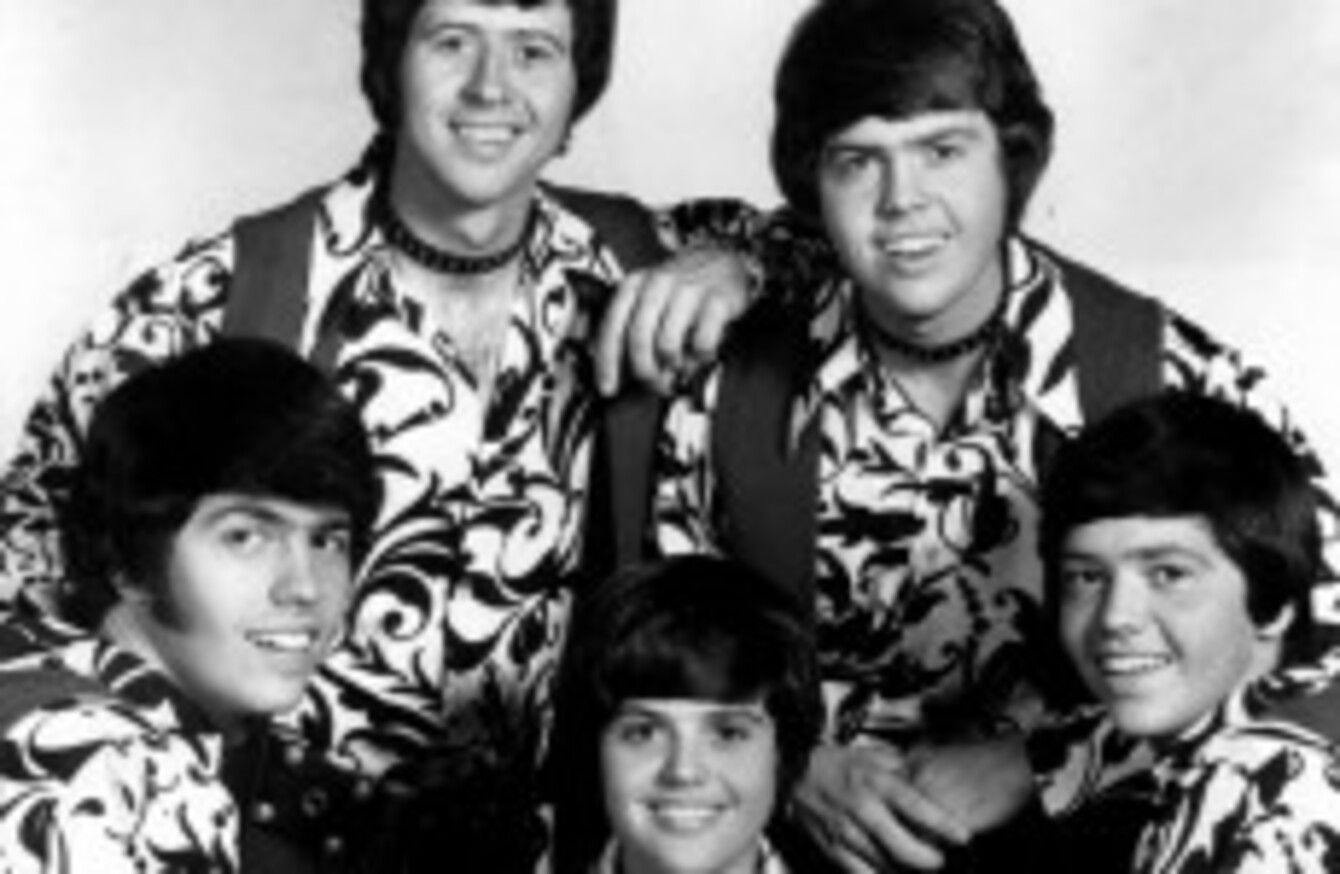 Image: Wikimedia Commons
Image: Wikimedia Commons
EACH WEEKDAY EVENING, TheJournal.ie brings you the five stories you need to know before you hit the road.
1. #ROCK THE VOTE: Polling stations opened bright and early around the country and voting is underway. Turnout so far is above 10 per cent according to RTÉ but there are still five hours left to vote if you haven't already.
2. #SCHOOL'S OUT: Around 80 staff will lose their jobs and 450 students will be affected by today's announcement that All Hallows College will close with immediate effect.
3. #ENSLAVED: One of the women who was held captive by Ariel Castro for over a decade said she was "the punching bag, the sex toy, the maid" and described a day in the basement as "pure hell".
4. #ABUSE: The case of a woman convicted of "chronic neglect and other abuse" of her children is a reminder that child abuse takes place all across the country, the ISPCC said today.
5. #DIGNITY: A coroner in Cork praised a woman who lost her entire family, as a result of a car crash involving a suicidal driver, for her work in the area of suicide risk assessment since the tragedy occurred RTÉ reports.