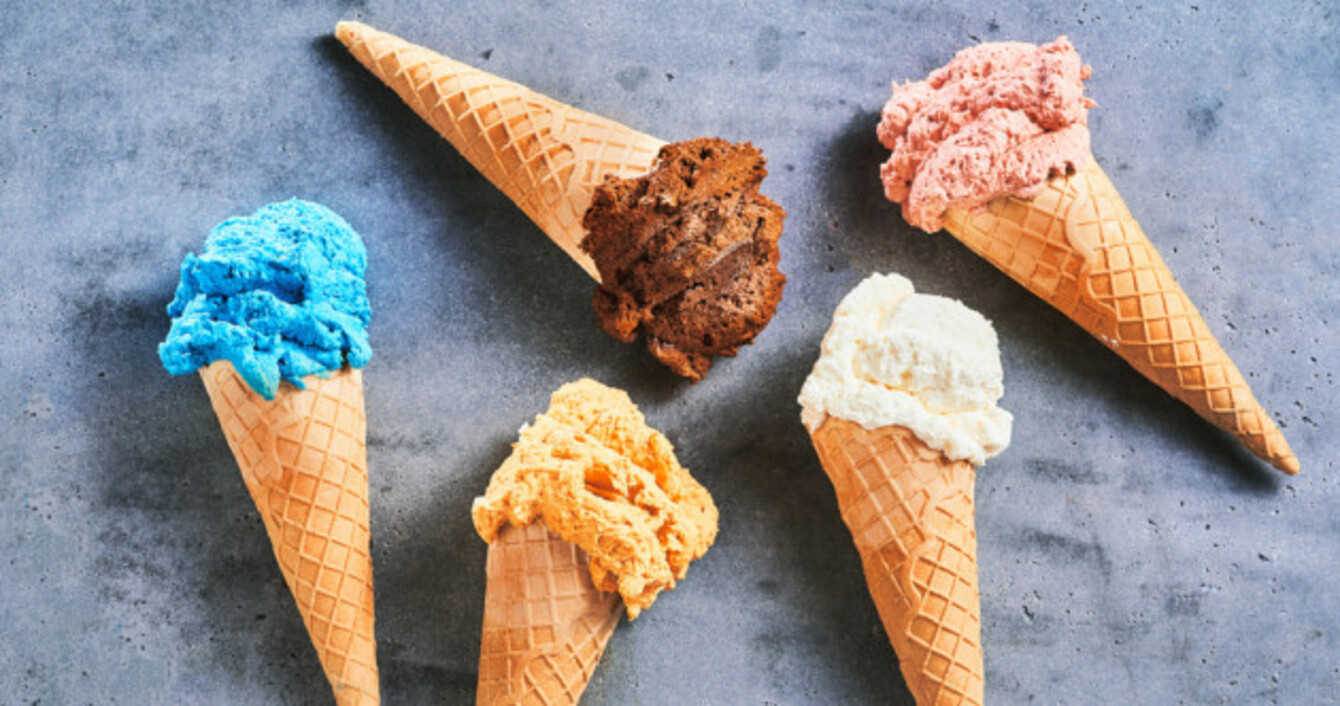 Image: stockcreations via Shutterstock
Image: stockcreations via Shutterstock
EVERY WEEKDAY EVENING, TheJournal.ie brings you the five biggest stories of the day.
1. #BREXIT: The government needs to "seriously ask" whether a withdrawal agreement is possible at all if there is no significant progress by June on the "backstop'' in the Brexit treaty, Taoiseach Leo Varadkar has said.
2. #CARDIAC ARREST: The Coast Guard has airlifted a man off the top of Blarney Castle after he suffered a cardiac arrest today.
3. #POST OFFICES: An Post has reached a new deal with its postmasters that will see no compulsory closure of post offices.
4. #HOMELESSNESS: The latest homelessness figures have shown a reduction in the number of rough sleepers.
5. #COURT: A jury has failed to reach a verdict in the trial of a man charged with murdering his nephew's friend with a butcher's knife.