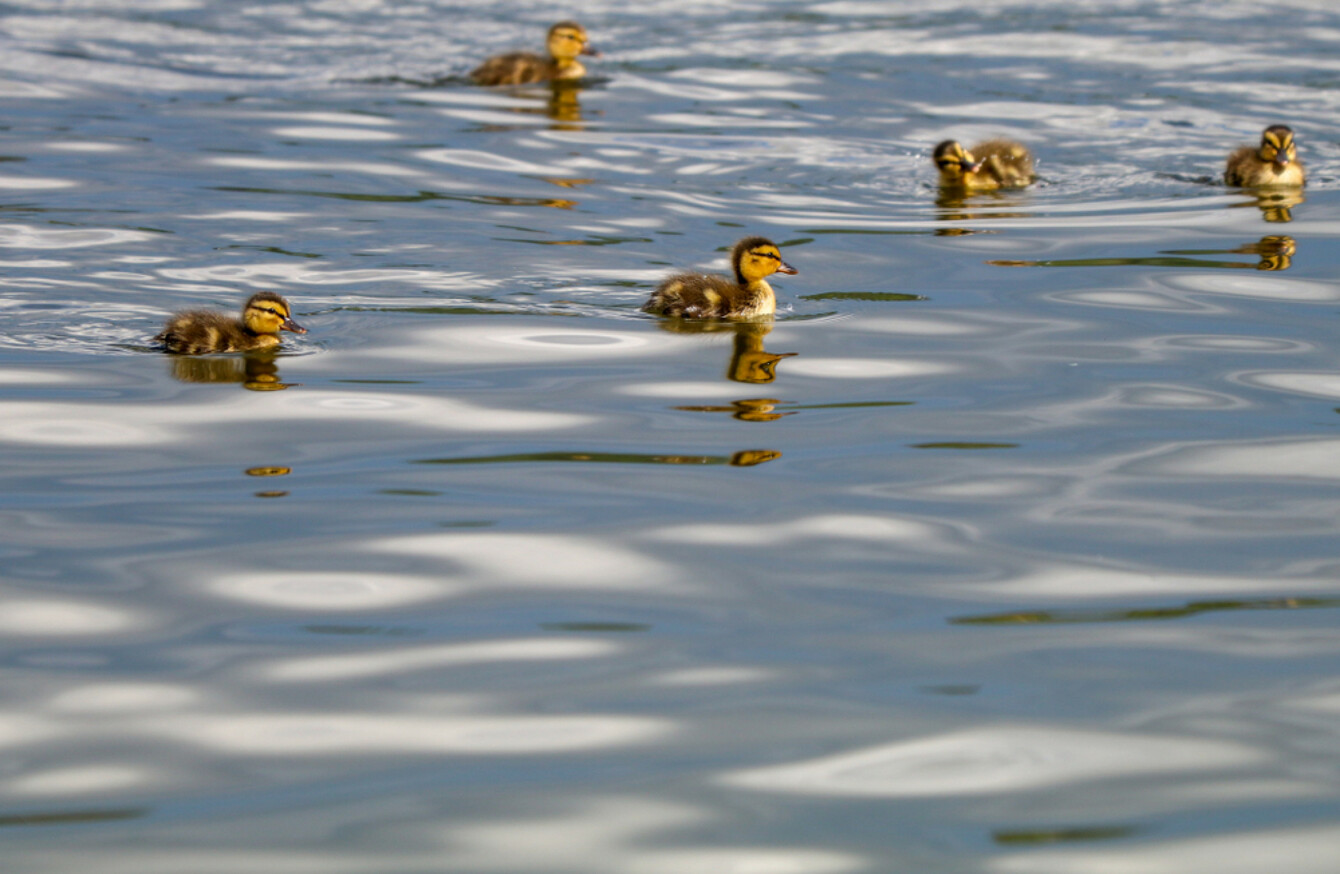 Image: Shutterstock/B.Ann
Image: Shutterstock/B.Ann
EVERY WEEKDAY EVENING, TheJournal.ie brings you the five biggest stories of the day.
1. #HOMELESS: A mother who spent Wednesday night in a garda station with her six children has said experiencing homelessness is "the most horrible thing".
2. #SHOOTING: Four people were killed by a gunman in the city of Fredericton in eastern Canada.
3. #EMERGENCY: A transatlantic flight made an emergency landing at Shannon Airport this morning after the crew reported smoke on board.
#4. RACIST: An ex-White House staffer has penned a memoir which claims that Donald Trump is a racist  who regularly uses the N-word.
5. #ROG: Former Munster and Ireland out-half Ronan O'Gara is set to be inducted into the World Rugby Hall of Fame.