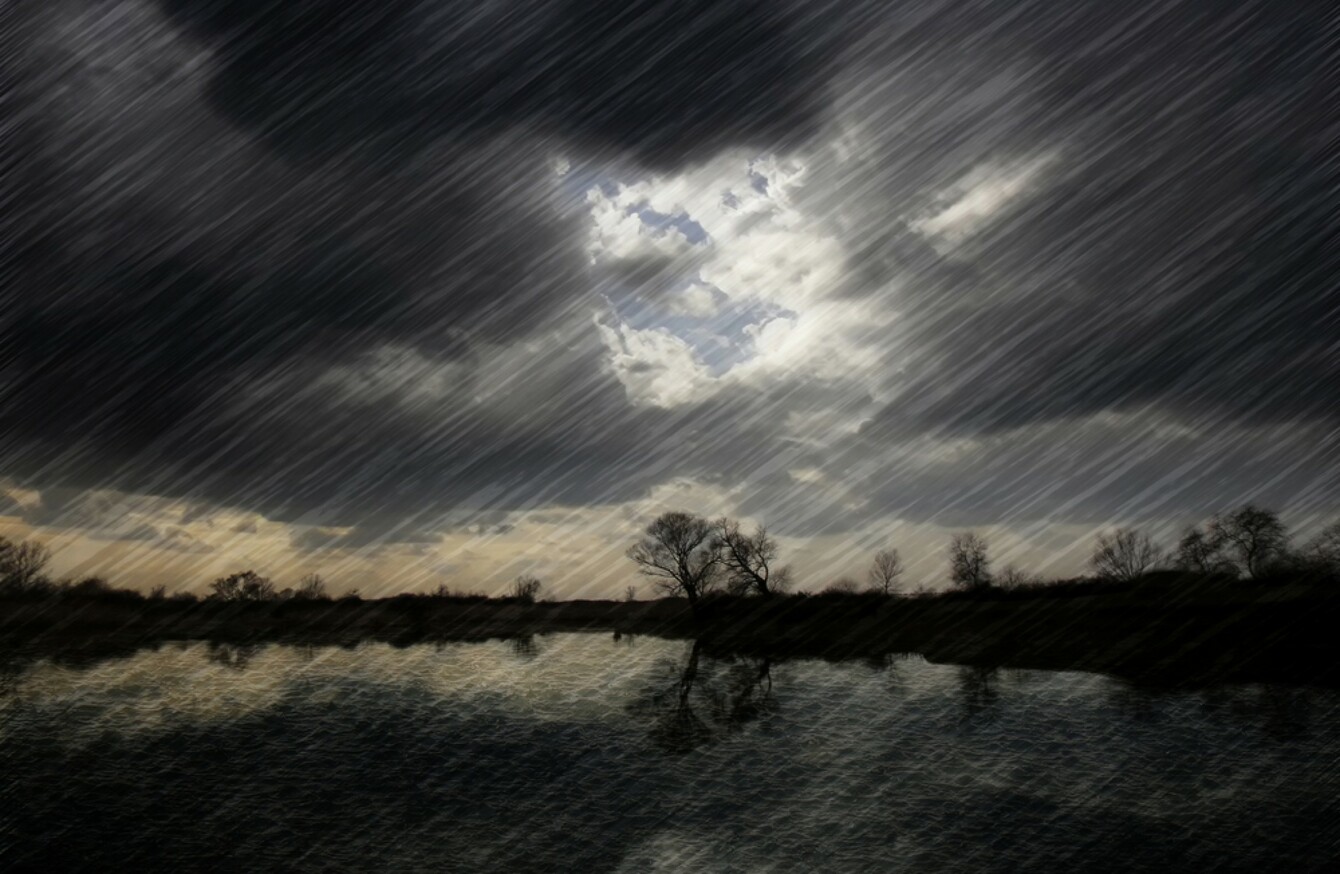 Image: Shutterstock/isoga
Image: Shutterstock/isoga
EVERY EVENING, TheJournal.ie brings you the five big news stories you need to know before you head out the door.
1. #BARNEY: There's a new storm in town. He might have a cute name – but he doesn't have the best timing. Winds appear to be peaking as we hit rush hour, and commuters are being warned their journeys home may be affected.
2. #POWER CUTS: Around 22,000 homes are without power as a result of the storm. Parts of the mid-west, south and east of the country are worst affected.
3. #PARIS: The police response to the Paris attacks has been continuing. Three people were arrested by police in Germany, and two safe houses that may have been used by the attackers have been identified in the French capital.
4. #SHEEN: US actor Charlie Sheen has revealed he is HIV positive. In an interview, he said he first learned of his diagnosis around four years ago.
5. #ANDERSON: RTÉ has confirmed that it received a number of complaints over Ray D'Arcy's interview with Pamela Anderson on Saturday.