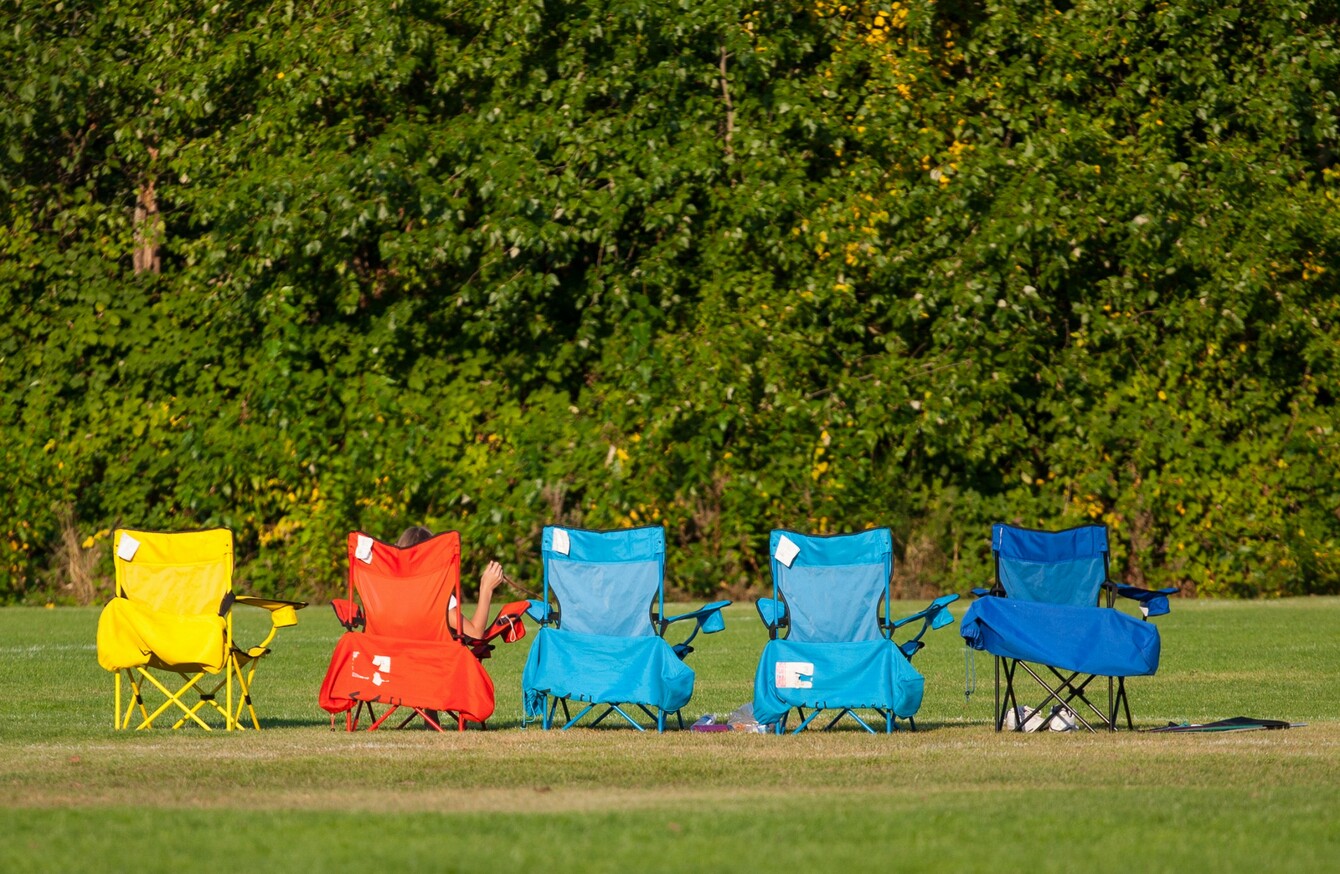 Image: Shutterstock/John Borda
Image: Shutterstock/John Borda
EVERY WEEKDAY EVENING, TheJournal.ie brings you the five big news stories you need to know as you head out the door.
1. #MICHAEL CONLAN: Ireland's last Olympic medal hope for boxing has been defeated by the Russian Vladimir Nikitin. The judges' result is being widely criticised by boxing and sports commentators as unfair. Speaking afterwards, Conlan described the judging as a "shambles".
2. #CHILDREN IN CARE: A review into the deaths of 13 children who were in care or known to the Child and Family Agency has found no link between the deaths of the young people and the actions – or inactions – of Tusla. However, the review did find some "slow or blurred responses" in some cases.
3. #MEASLES: The HSE has issued a health warning for north Cork and Tipperary after a new case of the measles was identified.
4. #FISHERMAN: A body has been recovered off the coast of Cork during a search for a local fisherman in his 60s, who was reported missing yesterday evening.
5. #DUBLIN AND GALWAY: The Irish cities have been ranked as two of the top six friendliest cities in the world by Condé Nast Traveler magazine, although neither city topped the list – that honour went to Charleston in South Carolina.