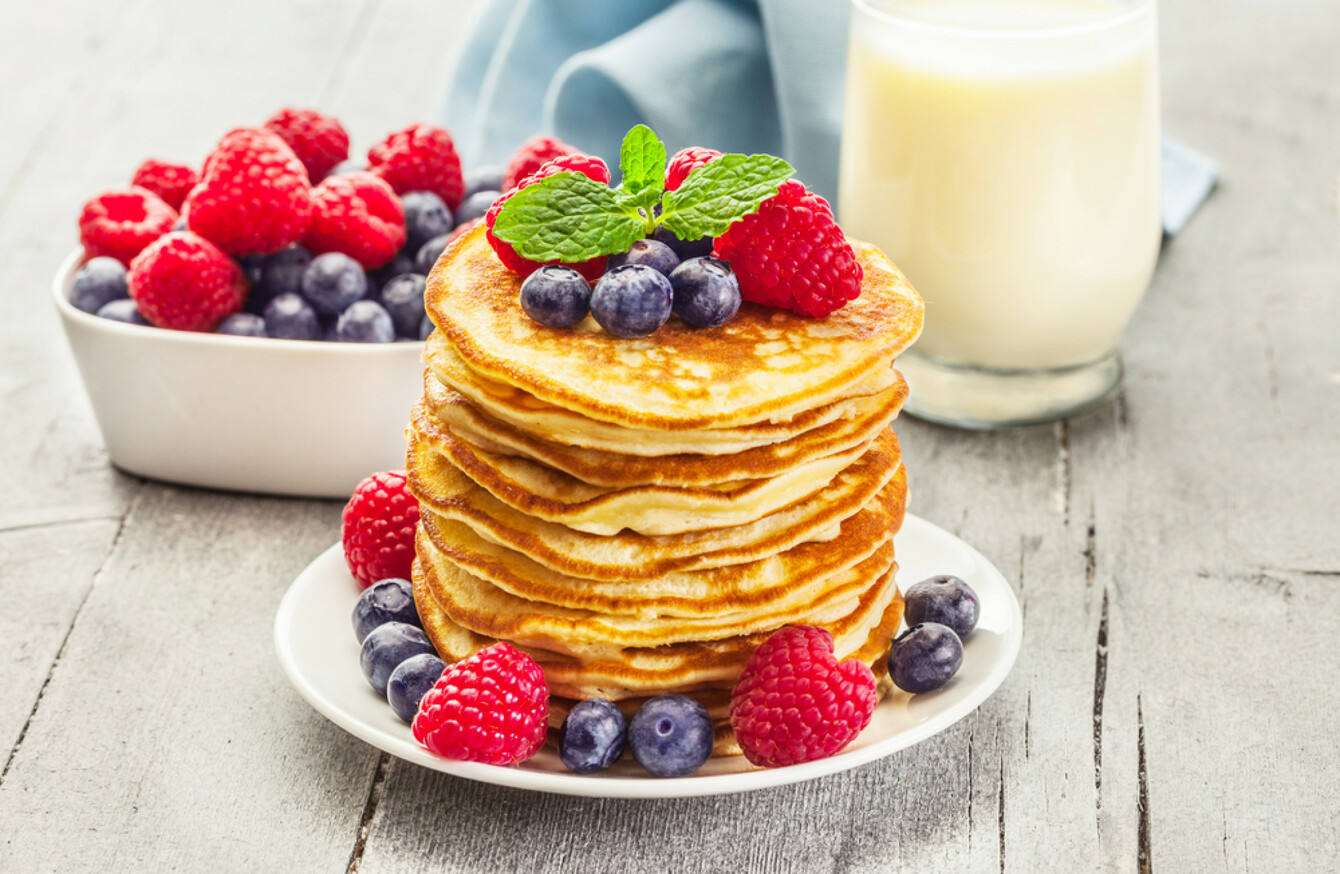 Image: Shutterstock/Francesco83
Image: Shutterstock/Francesco83
EVERY MORNING, TheJournal.ie brings you all the news you need to know as you start the day.
1. #BREXIT: Theresa May is set to face a no confidence vote today after MPs overwhelmingly rejected her deal to leave the European Union.
2. #AUCKLAND: British family to be deported after outraging New Zealanders with an alleged spree of bad behaviour.
3. #KENYA: At least 15 people have died in an Islamist attack on a hotel complex in Nairobi. 
4. #APPEAL: Gardaí have appealed for the public's help in locating a missing teenage boy. 
5. #WEATHER: It's set to be a cold and wet day across the country, as the unseasonably mild weather for January is replaced by more typical conditions.
6. #UNITED NATIONS: One in three United Nations employees have reported experiencing sexual harassment at the world body over the last two years, according to a survey.
7. #FACTCHECK: An image shared on social media was said to be showing the decline of "ethnic Irish" population in the coming decades. But is it true?
8. #DRIVERS: Taxi drivers across Dublin want stricter punishments for those who violently assault and rob drivers as well as a dedicated garda liaison officer to deal with crime against them.
9. #CHILDREN'S HOSPITAL: The chairperson of the board of the body behind the construction of the new children's hospital is set to tell an Oireachtas committee today that they would follow the same strategy if they were to start construction again, despite cost overruns. 
On the go? You can now listen to the 9 at 9 as an audio bulletin from TheJournal.ie, supported by Volkswagen. Get started by hitting the button below.