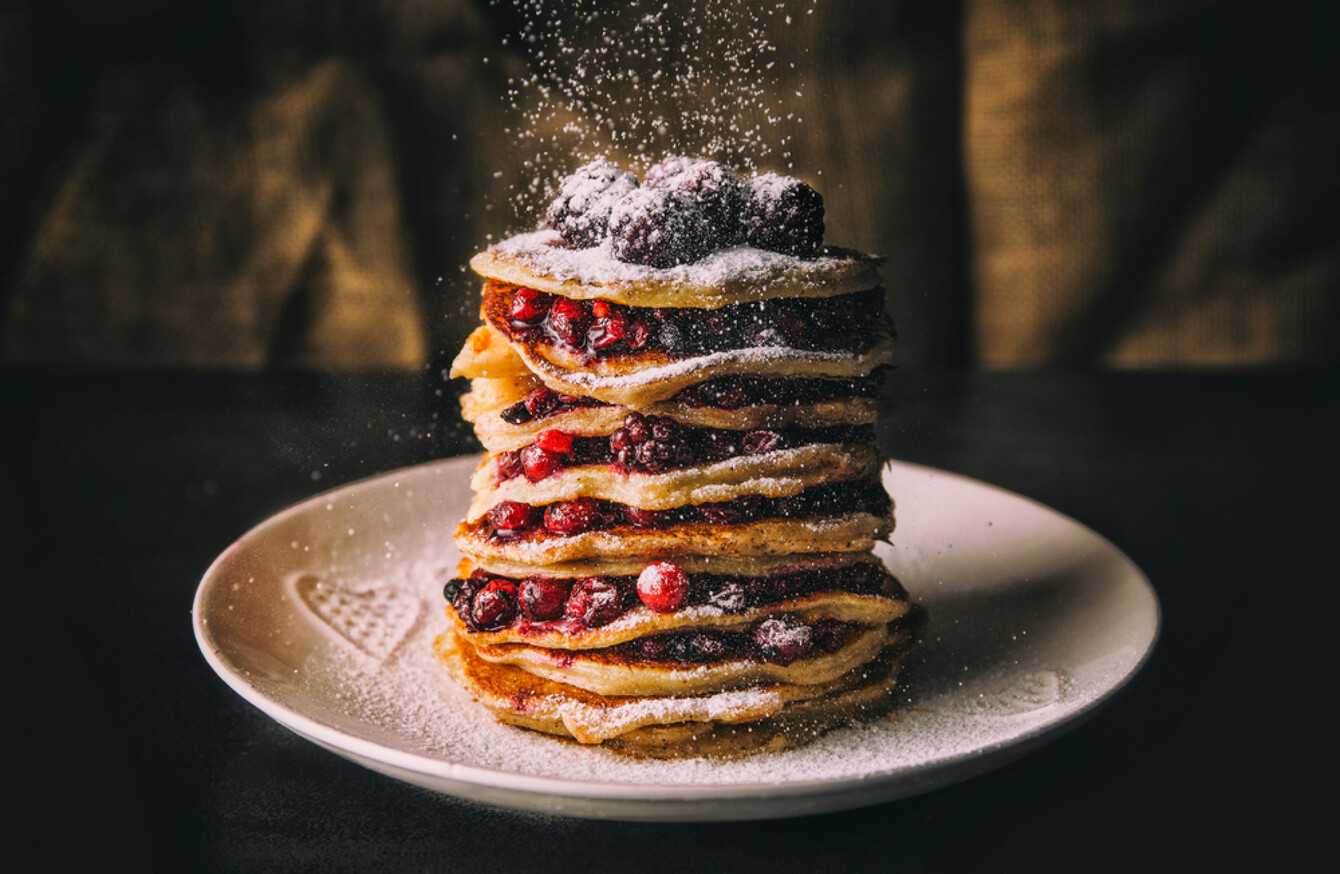 Image: Dominik Demcak via Shutterstock
Image: Dominik Demcak via Shutterstock
EVERY MORNING, TheJournal.ie brings you the stories you need to know as you start your day.
1. #BAD BREATH: Here's how and why gardaí falsified breath test figures, based on yesterday's Policing Authority report into the matter.
2. #STORMONT: Leo Varadkar and Theresa May have said they don't want to see a return to direct rule after the DUP and Sinn Féin attempted to form an Assembly agreement.
3. #CRIME DOESN'T PAY: Today, the government will publish corporate law measures aimed at combating white collar crime, RTÉ News reports.
4. #BLANCHARDSTOWN: Armed gardaí evacuated Blanchardstown Shopping Centre last night after a reported sighting of an armed teenager.
5. #SEWAGE: Planning permission for a Co Wexford site for the treatment of sewage sludge has been denied as a row between the waste company and locals comes to a head.
6. #INDEPENDENCE: A Dublin city councillor is calling for the Catalan flag to fly over City Hall for a month in solidarity with Catalonia.
7. #COURTS: A judge has turned down as inadequate a €25,000 settlement offer to a five-year-old boy who lacerated one of his eyebrows in a fall at a Dublin crèche.
8. #WELCOME TO ROSCOMMON: A TV3 documentary will look at how 240 refugees are settling into Ballaghaderreen.
9. #HE WHO WOULD BE KING: Disney has announced a stellar line up of A-listers for a new Lion King movie, set to be released in the summer of 2019.