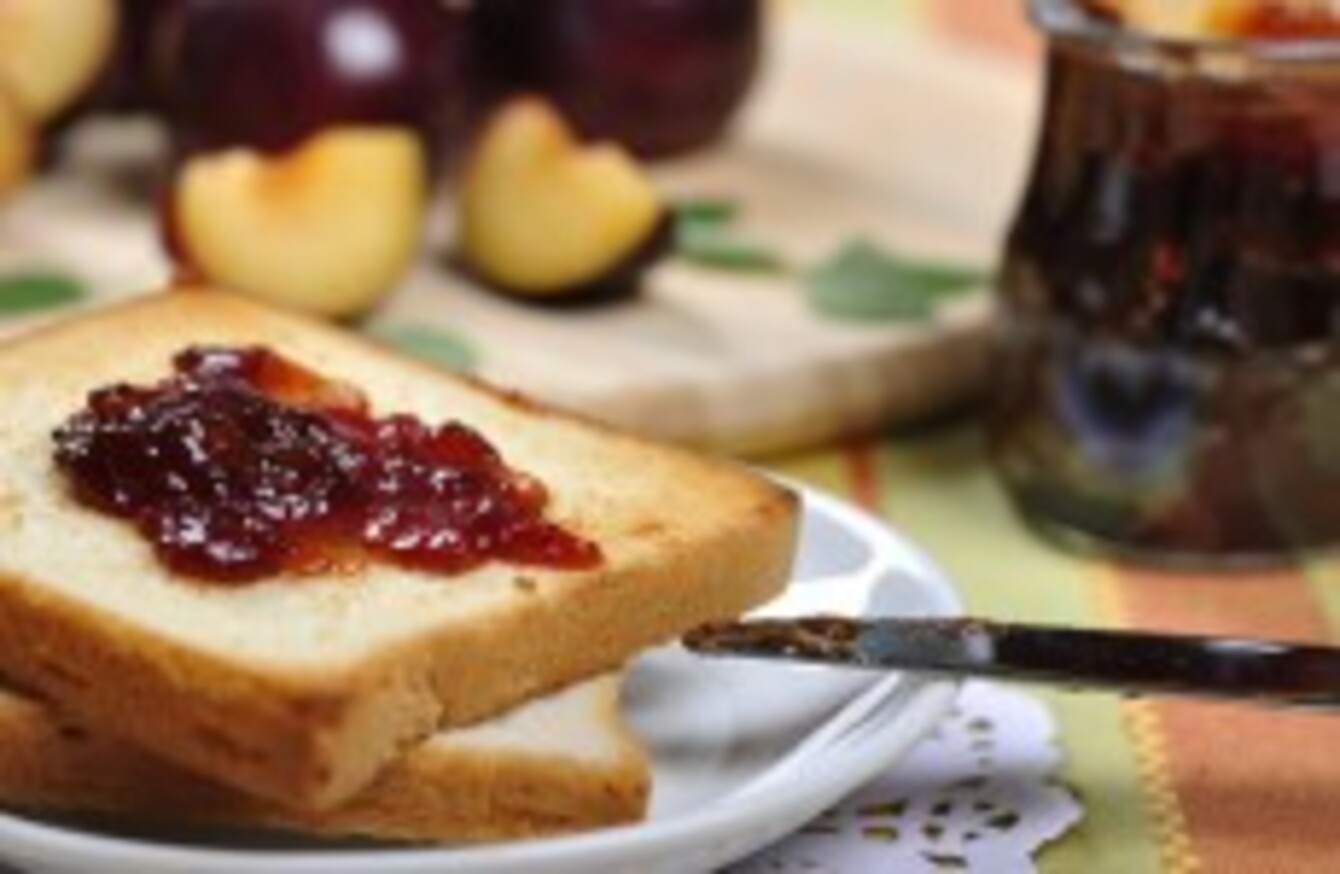 Image: Shutterstock/mama_mia
Image: Shutterstock/mama_mia
EVERY MORNING, TheJournal.ie brings you the stories you need to know as you head out the door.
1. #TREMORS: A major earthquake has hit Nepal – just over two weeks since the quake that killed over 7,000 people. Follow developments here.
2. #THE CRISIS: The Greek finance minister has said his country's financial situation is "terribly urgent" – and warned the crisis could come to a head within weeks, the BBC reports.
3. #CHALLENGING: The investigation into the killing of ex-IRA commander Jock Davison will be 'very challenging', the officer heading up the investigation has said. The PSNI will be in the Markets area of Belfast again this morning as a fresh appeal is launched.
4. #BROAD DAYLIGHT A video has emerged of a couple apparently performing a 'sex act' on the steps of a Dublin doorway on Aungier Street. The Irish Independent has published blurred stills from the clip.
5. #WAITING: The European Court of Human Rights will today decide if three Irish citizens who had been suspected of terrorist offences were wrongly imprisoned.
6. #OUCH: David Miliband has criticised his brother Ed's UK election campaign. He's also ruled himself out as a candidate to take over as Labour leader.
7. #UNDER THE HAMMER: A Picasso work has broken the record for the most expensive painting to sell at auction. 'Women of Algiers' was sold for €160m in New York.
8. #SAILING IN: Following the visit of the MSC Splendidia cruise liner to Ireland – the longest ship ever to sail into Dublin Port – another major cruise liner is set to dock here in 2016, as Disney's signature ship calls in.
9. #THE OUTLOOK: A blustery day with long dry and sunny spells, best in the south. Highest temperatures of 10 to 15 degrees.