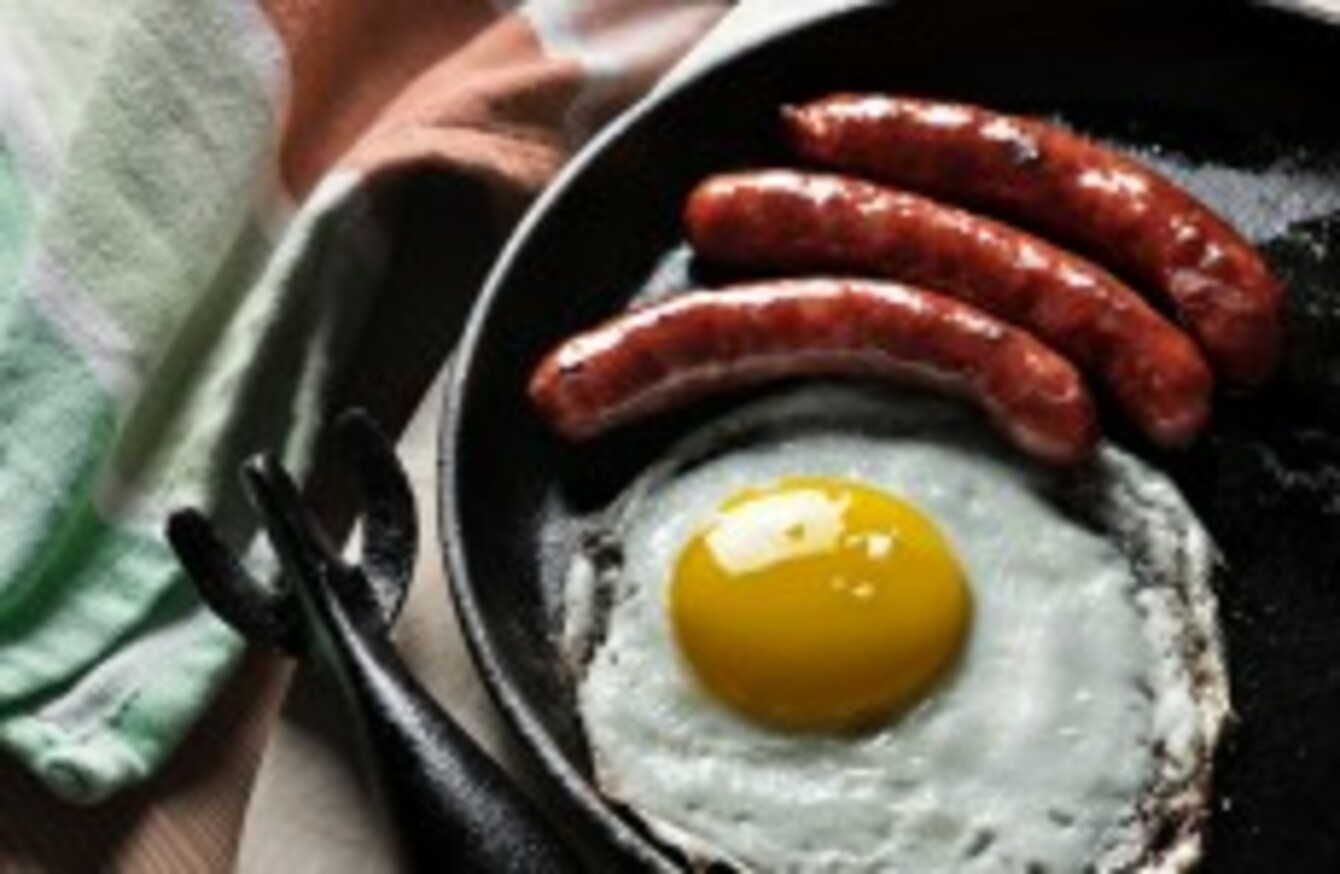 Image: Shutterstock/Smit
Image: Shutterstock/Smit
EVERY MORNING, TheJournal.ie brings you the stories you need to know as you wake up.
1. #PLANE CRASH: A man has been killed in small aircraft crash in Waterford. The pilot was the sole occupant of the plane. He was on his way to the Foynes Air Show which takes place today.
2. #CALLED OFF: The annual Reek Sunday Croagh Patrick pilgrimage has been called off due to bad weather.
3. #KERRY: A man in his 50s has died after he fell from a tractor in Killarney.
4. #CONFUSION: The new Eircode system has had some glitches with some people receiving two codes, one for their front door and one for the back.
5. #POLL: The latest Sunday Business Post/Red C poll shows independents with 31% support.
6.#ABORTION: The Sunday Times Behaviour & Attitudes poll on abortion found that 70% of people are in favour of allowing abortion in cases of fatal foetal abnormalities.
7.#OUT IN THE OPEN: Four killers are out on temporary release from prison this month.
8.#JAPAN: Three people have been killed after a light plane crashed in Japan, setting fire to several houses. [BBC]
9.#HEAVY LOAD: One part of the world is tackling heavy school bag problems by setting weight limits.