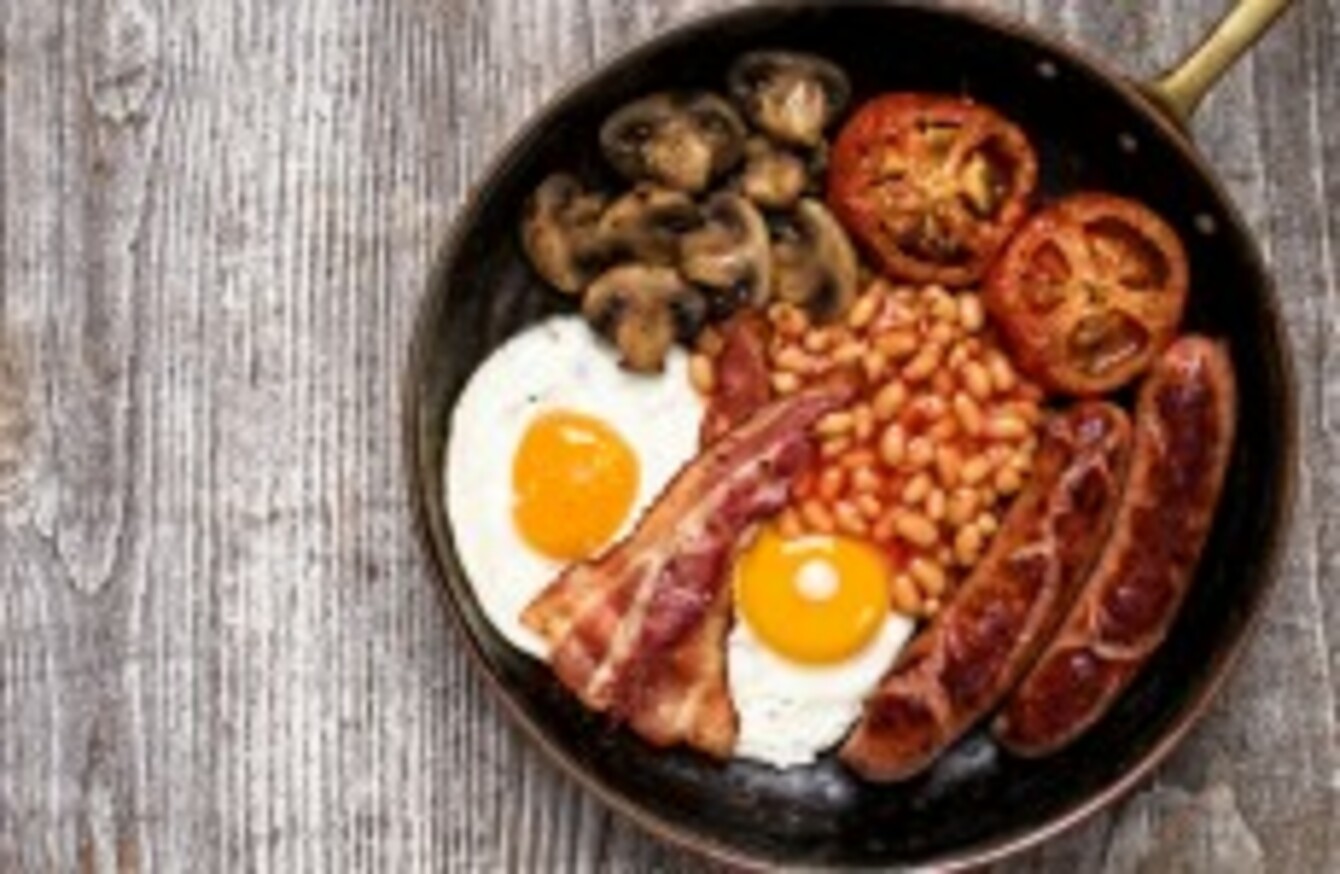 Image: Shutterstock/zkruger
Image: Shutterstock/zkruger
EVERY MORNING, TheJournal.ie brings you the stories you need to know as you wake up.
1. #MAHON TRIBUNAL: Findings of corruption made against former minister Ray Burke at the planning tribunal have been withdrawn, The Sunday Times reports. This is reportedly due to some private interviews not being properly circulated.
2. #ATTACKS: A 21-year-old man died after he was stabbed at flats in Dublin 8 last night, while a second man is in a critical condition after being stabbed at a bonfire in Dromheath last night.
3. #HALLOWEEN: It was a busy night for emergency services across the country last night. In Dublin, the fire brigade attended 19 house fires and 193 bonfires.
4. #HAZY: Met Éireann has issued a weather warning for fog in several parts of the country this morning. It's due to clear within the hour, only to return again tonight, causing dangerous driving conditions.
5. #CRASH:  Russian investigators have arrived in Cairo to help Egyptian authorities investigate the cause of yesterday's passenger plane crash. Rescue teams have widened the search area in an attempt to locate all victims.
6. #NO FUNDING: The Sunday Business Post reports that one of the State's two adoption agencies, Arc Adoption, has suddenly closed after its funding was retrospectively withdrawn. It leaves 60 couples uncertain over the future of their adoption proceedings.
7. #LABOUR PAINS: Former Tánaiste Eamon Gilmore has said he was prepared to bring down the coalition following the resignation of Garda Commissioner Martin Callinan. The Sunday Independent carries details of Gilmore's memoir, where he described mentally drafting the statement of withdrawal.
8. #RURAL CRIME: The Irish Mail on Sunday paints a grim picture of the situation facing some communities in rural Ireland, revealing details of travelling criminal gangs who are 'openly taunting' gardaí. In one case, a picture of a garda was left on the door of a ransacked house.
9. #DING DONG: Remember those images of Taoiseach Enda Kenny triumphantly ringing the Nasdaq bell at the Web Summit in Dublin? Well, he's not even invited this year, according to The Sunday Business Post.