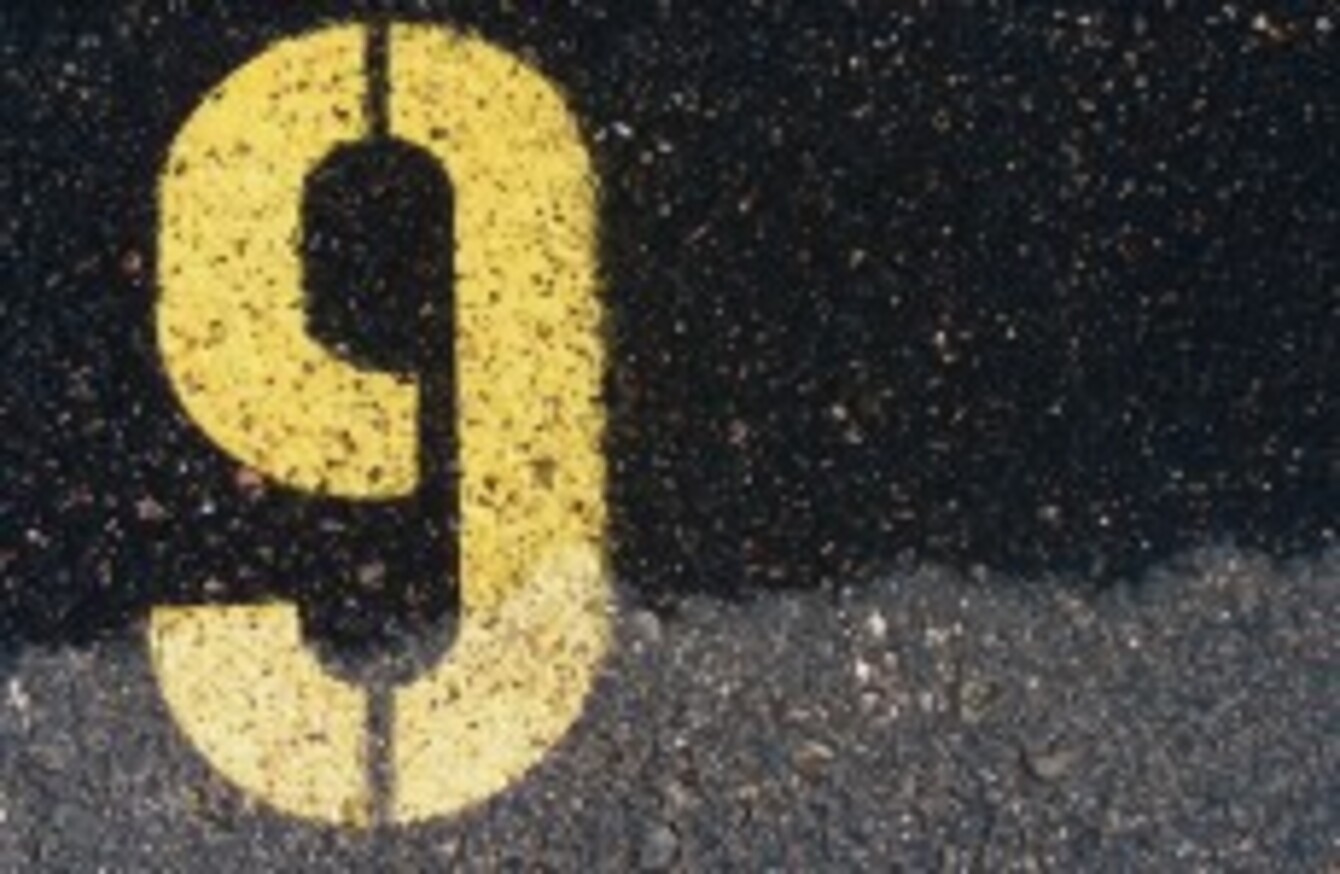 Image: Flickr/Sexy Northerner
Image: Flickr/Sexy Northerner
EVERY MORNING, TheJournal.ie brings you the nine stories, a little before nine, you need to know with your morning coffee.
1. #JEAN MCCONVILLE: Sinn Féin leader Gerry Adams has not yet been released after being questioned by the PSNI in connection with the abduction and murder of Jean McConville. It is understood he presented himself to police in Antrim last night.
2. #PEACHES: An short inquest hearing into the death of Peaches Geldof will be held later today. The Times of London reports that it will hear that she died of a heroin overdose.
3. #ANGLO TRIAL: Former Central Bank prudential director Con Horan is due to return to an unknown role at the bank later this year, the Irish Independent reports. Horan and former regulator Patrick Neary were criticised during the trial of former executives of Anglo Irish Bank last week.
4. #MH370: The Malaysia government is due to release a report into the disappearance of flight MH370 later today. The massive hunt for the plane has so far prove fruitless.
5. #TEXT AND DRIVE: Accessing any kind of mobile device behind the wheel is illegal from today.
6. #ANTIBIOTICS: The rise of bugs resistant to antibiotics could have a 'devastating' effect on public health, the World Health Organisation has said. The misuse of these drugs combined with poor hospital hygiene
7. #PRISON SERVICE: The practice of people being committed to prison in Cork for the non-payment of fines, only to be released the same day, has been described as a "sham", the Irish Times report. A new report into the prison service also criticises a high level of drug use and overcrowding.
8. #COMING UP TRUMPS: US businessman Donald Trump is due to arrive in Ireland in the coming weeks to visit his recently purchased golf course. Trump snapped up the resort in Co Clare for a reported €15 million.
9. #1864: New records released by the CSO reveal a fascinating insight into life in Ireland 150 years ago, ranging from causes of deaths, as well as birth and marriage rates.