FOR THOSE OF us of a certain age, Saturday mornings or midweek afternoons often meant one of four things – the Den, Nickelodeon, Disney Channel or a mix of the three.
A lot of the cartoons people watched back then still hold up too – see Doug, Hey Arnold etc.
But all those years back, how well do you remember them?
Who's this lad who gave Hey Arnold and his mates loads of grief?


What was the name of the king of the school yard in Recess?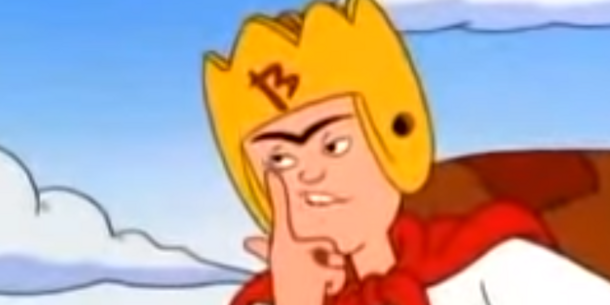 What is the name of this Animaniac?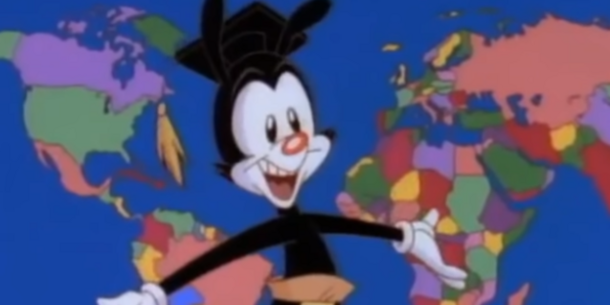 What was Eliza's special power in The Wild Thornberrys?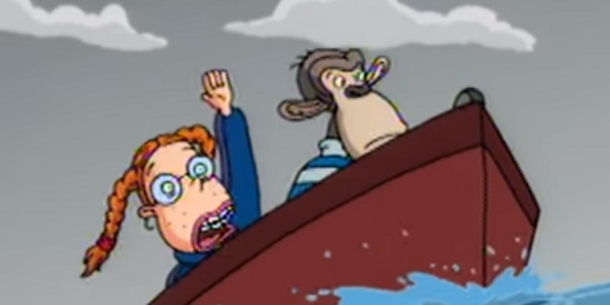 Nickelodeon
She could talk to animals


What was the name of the superhero Doug fantasised about?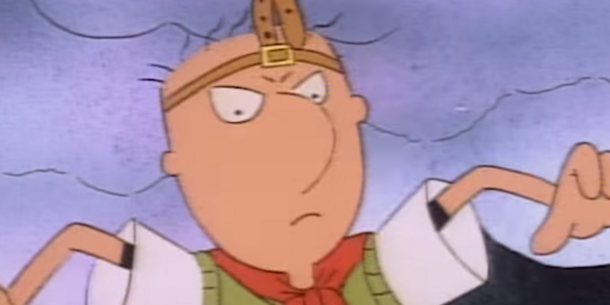 Nickelodeon


What kind of animal was Arthur?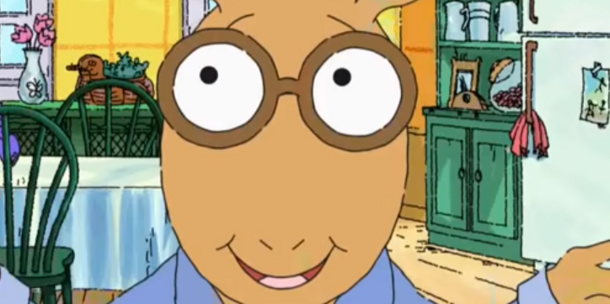 Dan Castellaneta voiced Homer Simpson and...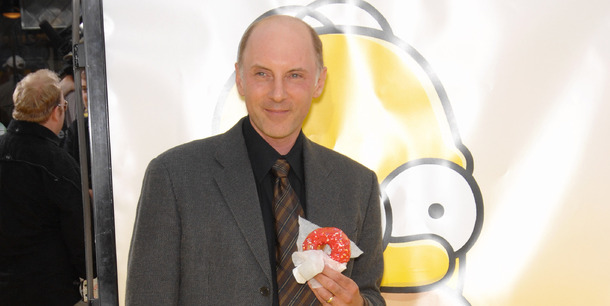 Shutterstock/FeatureFlash
Nigel in the Wild Thornberrys
Dexter in Dexter's Laboratory


What was Angelica's mam's name in Rugrats?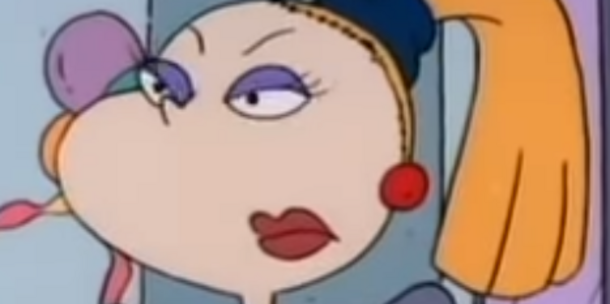 A noble spirit [?] the smallest man
20th Century Fox


Gee, Brain, what do you want to do tonight?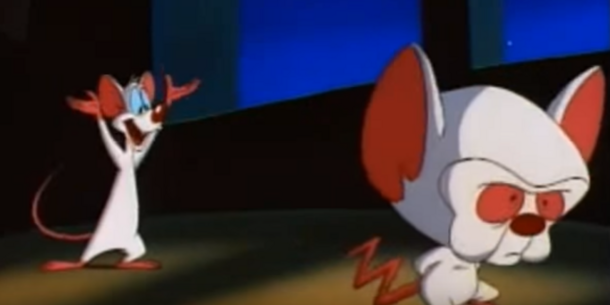 Warner Bros
The same thing we do every night, Pinky - try to take over the world. Answer all the questions to see your result!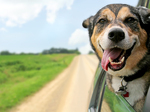 You scored out of !
Top dog
Full marks!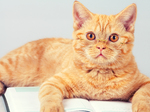 You scored out of !
Clever cat
Almost purrfect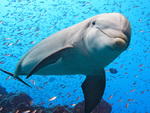 You scored out of !
Fintastic
A good effort
You scored out of !
What are ewe doing?
Baaaaad
You scored out of !
Turtely awful
A shell of a bad effort