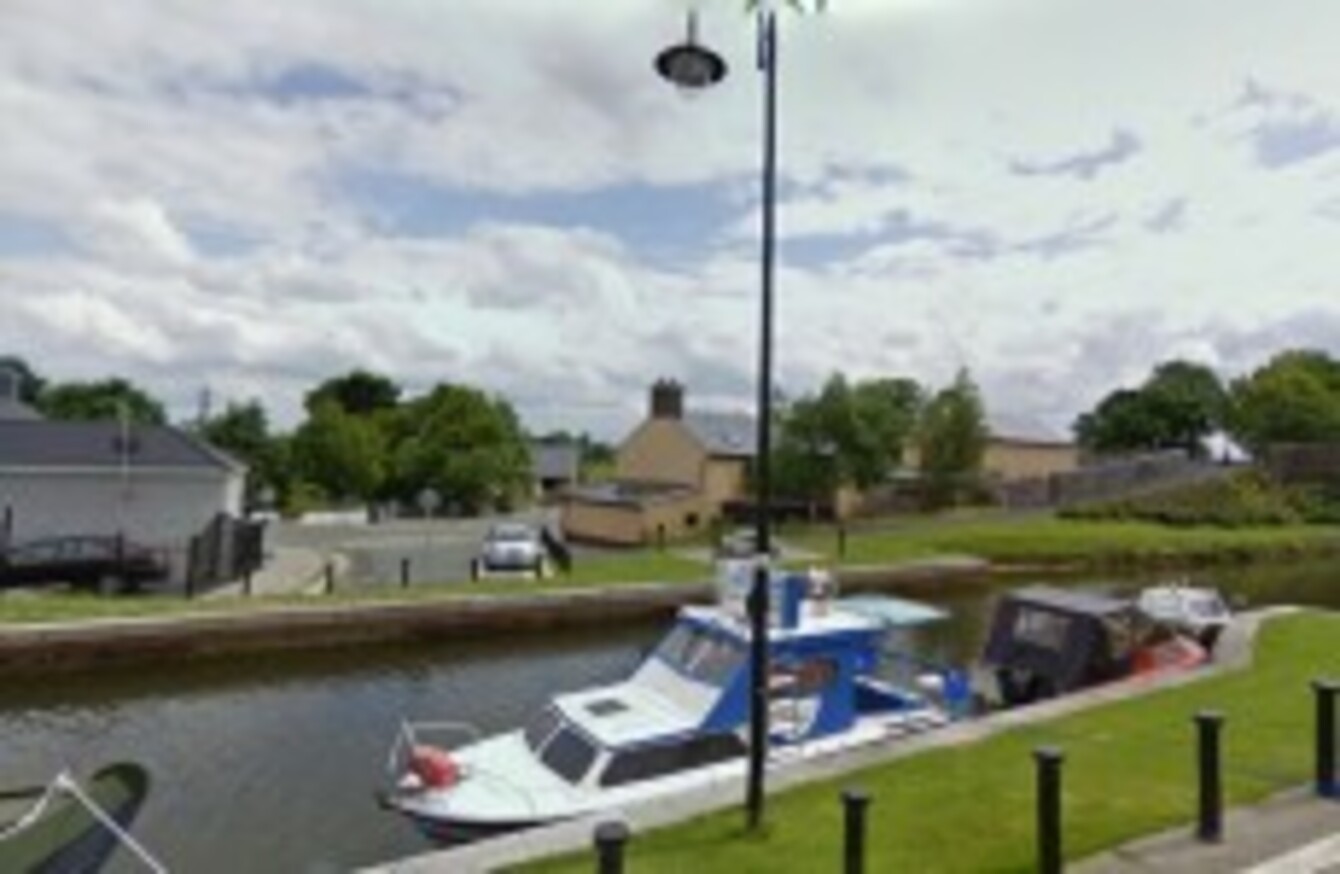 An Abbeyshrule scene
Image: Google Streetview
An Abbeyshrule scene
Image: Google Streetview
ABBEYSHRULE HAS BEEN crowned the winner of the SuperValue TidyTowns Award for 2012.
Out of a record 855 entries, the small Longford village took the title for the first time ever. It was also named Ireland's tidiest village at an event hosted by the Environment Minister Phil Hogan in the Helix, Dublin today.
Clonakilty in Cork received the award for being Ireland's Tidiest Small Town, while Westport was awarded the Tidiest Large Town title.
Ennis in Clare was named Ireland's Tidiest Large Urban Centre during the 54th annual awards.
Minister Hogan commended the efforts of the volunteers who give their time to "make their communities better places".
"The results of their efforts are to be seen in attractive, well-cared for towns and villages throughout the country," he said.
Thirteen individuals received 'Local Community Heroes' awards as part of a new element to the programme. SuperValu hopes this will help "recognise the people who are the backbone of many of the TidyTowns committees around the country".