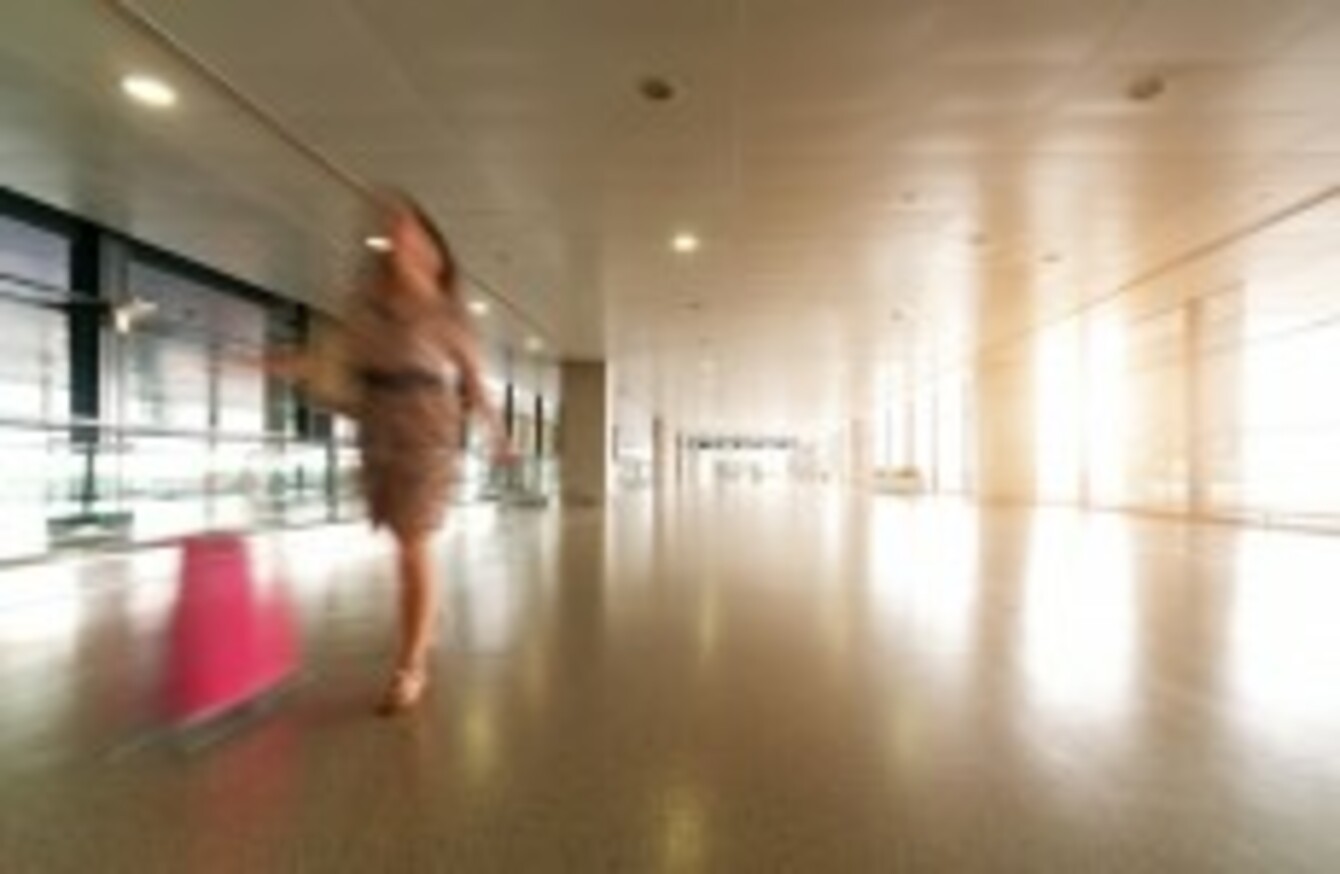 Image: Shutterstock
Image: Shutterstock
CAMPAIGN GROUPS HAVE expressed their concerns that British hospitals may cap the number of Irish women they treat who present to them seeking to terminate their pregnancy.
The Sunday Business Post reports that some hospitals in the UK are to impose restrictions that would see them treating just one Irish woman per week.
Writing for the newspaper, the clinical director of the National Maternity Hospital, Dr Peter Boylan states that due to the public awareness in the UK about Irish women travelling to the Britain for abortions, some hospitals are limiting the numbers of patients they admit from Ireland.
Alarming
Speaking to TheJournal.ie, Dr Mary Favier of Doctors for Choice said reports like this are "alarming, concerning and surprising" she said.
"If this proves to be the case then it would require an immediate inquiry from the Department of Health," she said, adding that any woman finding herself in that situation this weekend who is mulling over what to do and what her options are would find reading that news very upset.
She added that she would expect the department to set up a meeting immediately with the chief executive of any hospital putting a capping system in place .
"It throws up the issue of how Irish women are not provided with an adequate service over here and shows just how reliant we are on another jurisdiction," she added.
No cap in place
Liverpool's Women's Hospital confirmed to TheJournal.ie that there is no cap on the number of Irish women they will treat who present to them seeking to terminate their pregnancies.
Julie McMoran, the Trust Secretary, standing in for the Chief Executive of the hospital, said that they have not introduced a cap on the number of Irish women they will treat.
She said she had spoken to the chief executive and clinical director of the hospital today in relation to the reports.
"There is no cap. Of course capacity is an issue. We are there to provide primary care for our local population, but when an Irish woman presents to the hospital we do what we can. We absolutely would treat them, there is no cap at the hospital," she said.
She added that if the hospital did not have the capacity to treat an Irish patient at the hospital they would ensure that the woman is referred on to another medical centre.
Waiting lists 
A spokesperson for the Termination for Medical Reasons (TMFR), James Burke said their group had been made aware of cases where women had been put on long waiting lists to get an appointment in UK hospitals and where the number of Irish women they see has been limited.
"If there are limits put in place over in the UK it would be a horrible situation and it would show just how nonsensical it is not to provide a service for Irish women in their own country," said Burke.
He said that the UK hospitals were "sick of dealing with" the Irish problem, adding that he could not see the reasoning behind the point that the NHS finances are being stretched caring for Irish women stating that couples who travel for care in the UK have to pay.
"As a campaign we would argue that the buck is being passed, saying that it is okay to travel to England, but only if you have money. If you don't it is a whole other story, as we have witnessed this week with another story," said Burke, stating it scares him if women cannot access a service.