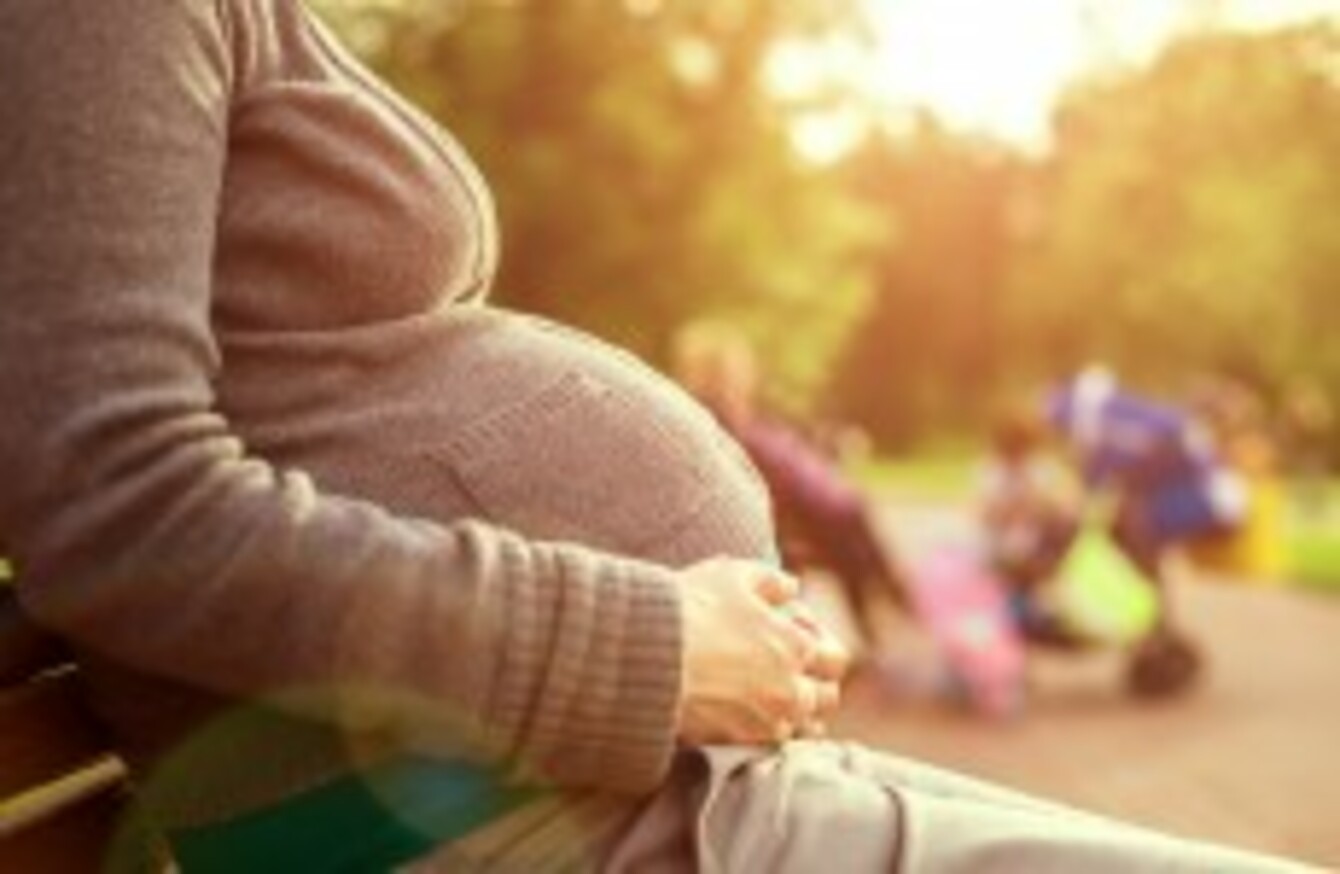 Image: Shutterstock
Image: Shutterstock
THE NATIONAL WOMEN'S Council of Ireland has called the state refusal of an abortion to a non-national woman as "barbaric".
The Sunday Times reports today that a woman sought an abortion under Ireland's relatively new abortion laws but was refused access to an abortion.
The Sunday Independent reports that the woman, who is not an Irish national, sought an abortion under Section 9 of the Protection of Life During Pregnancy Act 2013 as she claimed she was suicidal.
It is reported that she appeared before a panel made up of a consultant obstetrician and two psychiatrists. The psychiatrists are believed to have determined that she was a suicide risk, however, the obstetrician said that she was far enough along to deliver the baby and the abortion was refused.
The woman is reported to have given birth to the baby by Caesarean section.
Reaction 
The National Women's Council of Ireland said on Twitter:
This barbaric case shows migrant women, those without means to travel, those who can't travel, disproportionately affected…
The Pro Life Campaign said the reports that the baby was delivered at 25 weeks by Caesarean Section, citing provisions in last year's abortion Act, highlights the "horror and deep seated flaws" in the Government's legislation.
Spokesperson, Dr Ruth Cullen said: "We now have the situation where doctors are placed in the situation of making decisions knowing there is not a shred of evidence to back any of them up."
Meanwhile, Galway Pro-Choice group tweeted that the current law is unsafe.
Human Rights in Ireland, an organisation of academics and law experts highlighted that Doctors for Choice have consistently raised the prospect of  an obstetrician vetoing two psychiatrists' findings on risk to life from suicide.
They added that 'Premature Caesarean delivery' would appear to fall within the scope of 'reasonable' options under the Act that specify that other options, where possible, should be taken that would preserve the life of the foetus.
In a statement today, Doctor's for Choice said they warned about the "deficiencies in panel system including including inclusion of obstetrician in panel to adjudicate on mental health issues though having no training".
Independent TD Mick Wallace also reacted to the story saying on Twitter that it was time to "stop playing political games with people's lives".