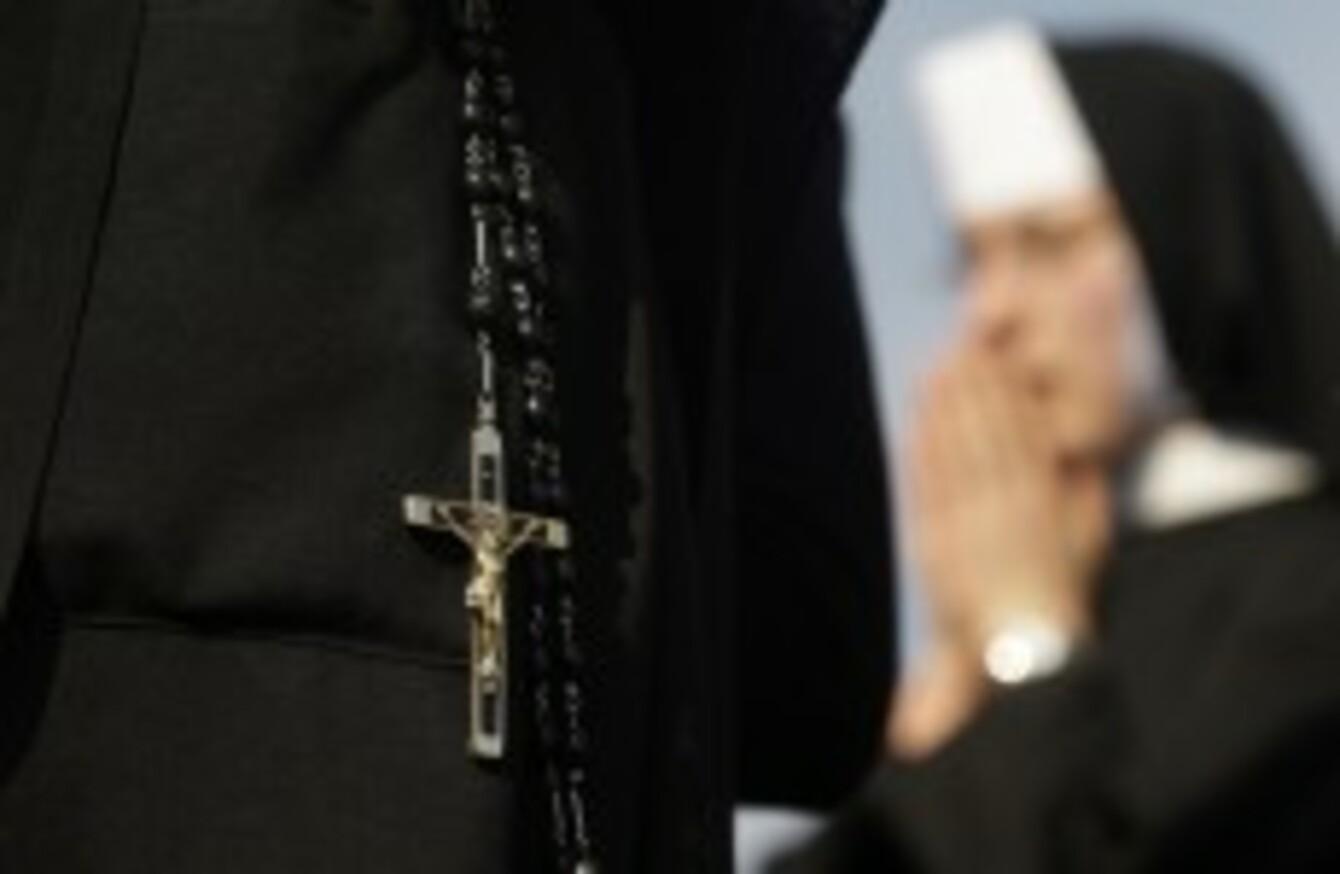 File photo
Image: Petr David Josek/AP/Press Association Images
File photo
Image: Petr David Josek/AP/Press Association Images
RELIGIOUS ORDERS WHOSE members abused children in institutions made €667million by selling off property between 1999 and 2009.
Houses, farms, convents, sports facilities and a swimming pool were among the properties sold by 17 orders – almost all while the Commission to Inquire into Child Abuse was investigating the harsh treatment of children in their care. Nearly half the proceeds went to the four orders responsible for the notorious Magdalene Laundries – the Sisters of Mercy, Sisters of Charity, Good Shepherd Sisters and Sisters of Our Lady of Charity – who together took in €296million, the Irish Examiner reports. The four orders are resisting abuse survivors' claims for compensation.
According to figures supplied to the Department of Education in a review of the orders' assets, some 395 properties in Ireland and internationally were sold. The Sisters of Mercy alone made more than €165million, including €32million for 16 acres of land in Killarney and €18million for a car park in Dun Laoghaire.