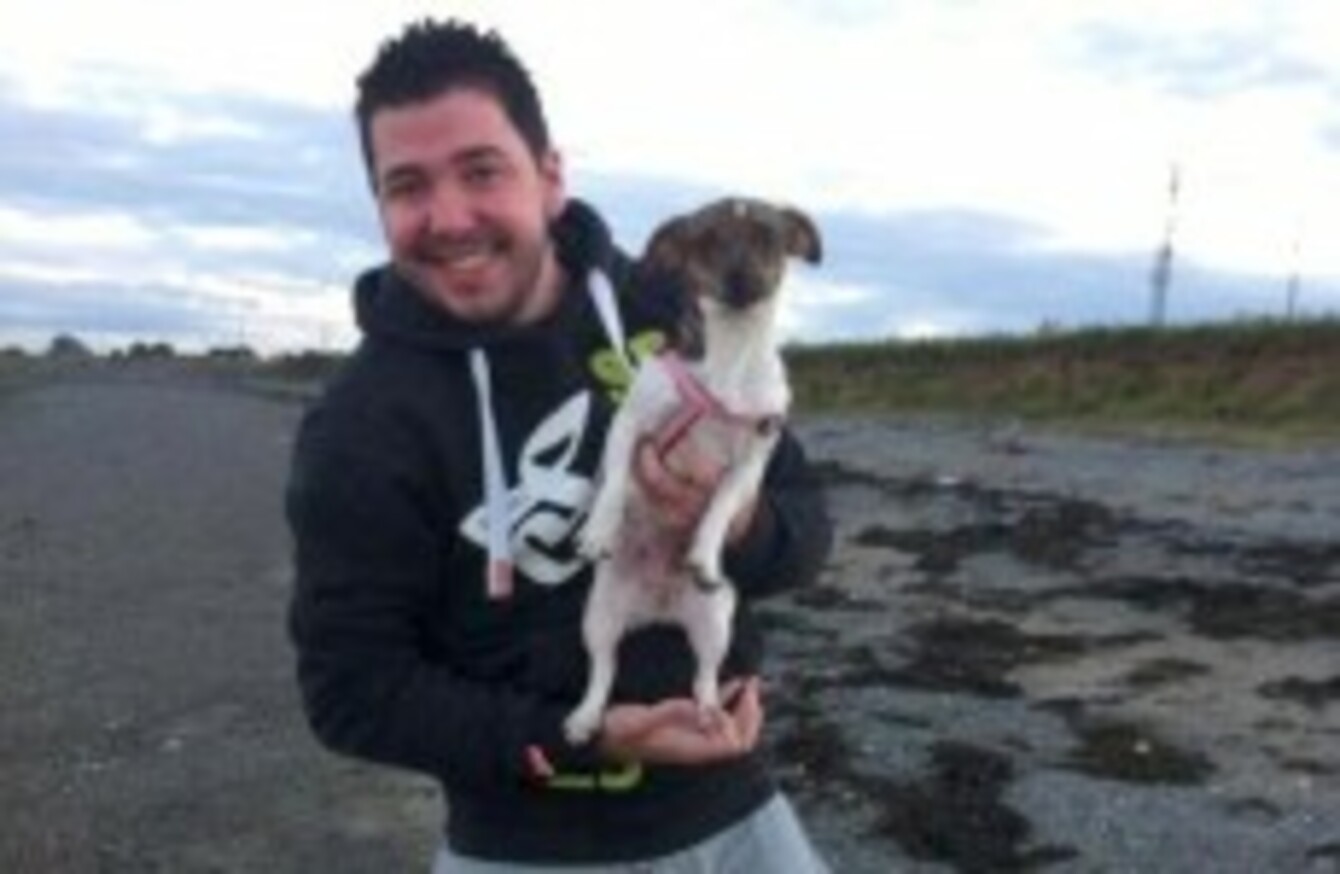 Adrian Crevan Mackin
Adrian Crevan Mackin
AN IRA MEMBERSHIP charge against Adrian Crevan Mackin who murdered Garda Tony Golden last month has been formally disposed of at the Special Criminal Court in Dublin this morning.
The court agreed to mark Mackin's indictment with the words "accused deceased".
His counsel, Tony Mc Gillicuddy BL, asked the court to make an order for the return of Mackin's bail money to his independent surety.
In January, Mackin was granted bail on his own bond of €100 and an independent surety of €5,000.
He had been complying with his bail terms when he shot dead Garda Golden and seriously injured his partner Siobhan Phillips at the family home in Omeath, Co Louth before killing himself.
Adrian Crevan Mackin (25), of Mullach Alainn, Omeath was charged in January with membership of an unlawful organisation styling itself the Irish Republican Army, otherwise Oglaigh na hÉireann, on 16 January.
Mr McGillicuddy also asked the court to deal with today's hearing as a trial day.
"Some work had gone into the case," he said.
Mr Justice Paul Butler, presiding, agreed.