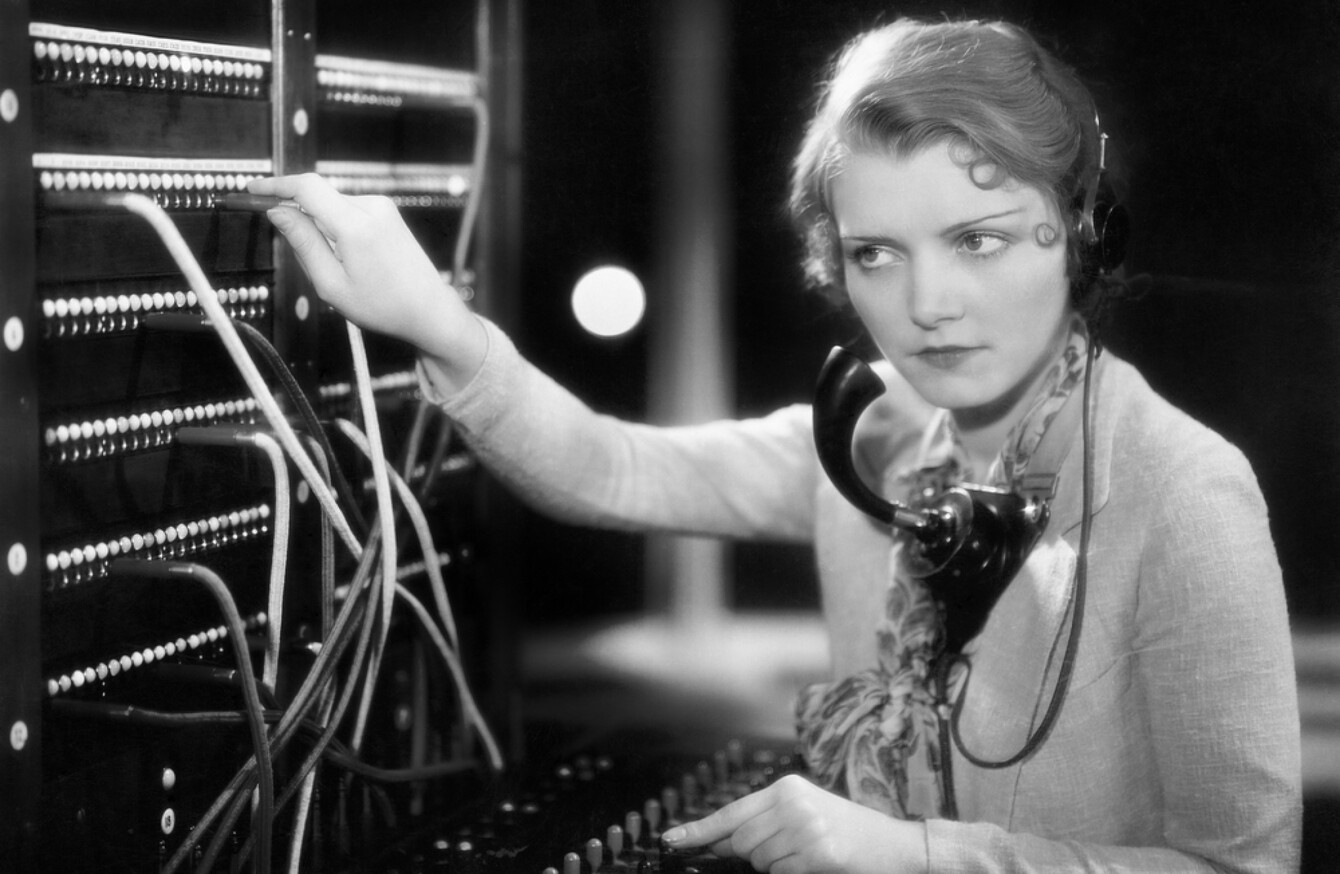 Image: Shutterstock/Everett Collection
Image: Shutterstock/Everett Collection
COMMUNICATIONS MINISTER DENIS Naughten has said his department is working to resolve claims Westport residents are being bombarded with calls for adult chat line.
Mayo TD Michael Ring said that many people living in the town were being called by people who believed they had contacted a UK-based late night adult chat channel.
Irish viewers are not entering the UK international calling code before dialling and were instead directed to locals in the Mayo town.
Those who made the calls believed they were being connected to the Babestation adult chat line, according to the Sunday Independent.
A spokesperson for Minister Denis Naughten said this evening that he has asked his officials to contact Comreg today to comprehensively deal with the matter with their UK counterparts Ofcom.
"Both organisations are now working to solve the problem. Minister Naughten assured Minister Ring today in Ballymahon at the launch of the Government's Rural Action Plan that he'll get to the bottom of the issue and will sort the problem on behalf of Minister Ring's constituents affected in Mayo," the spokesman added.
With reporting by Christina Finn