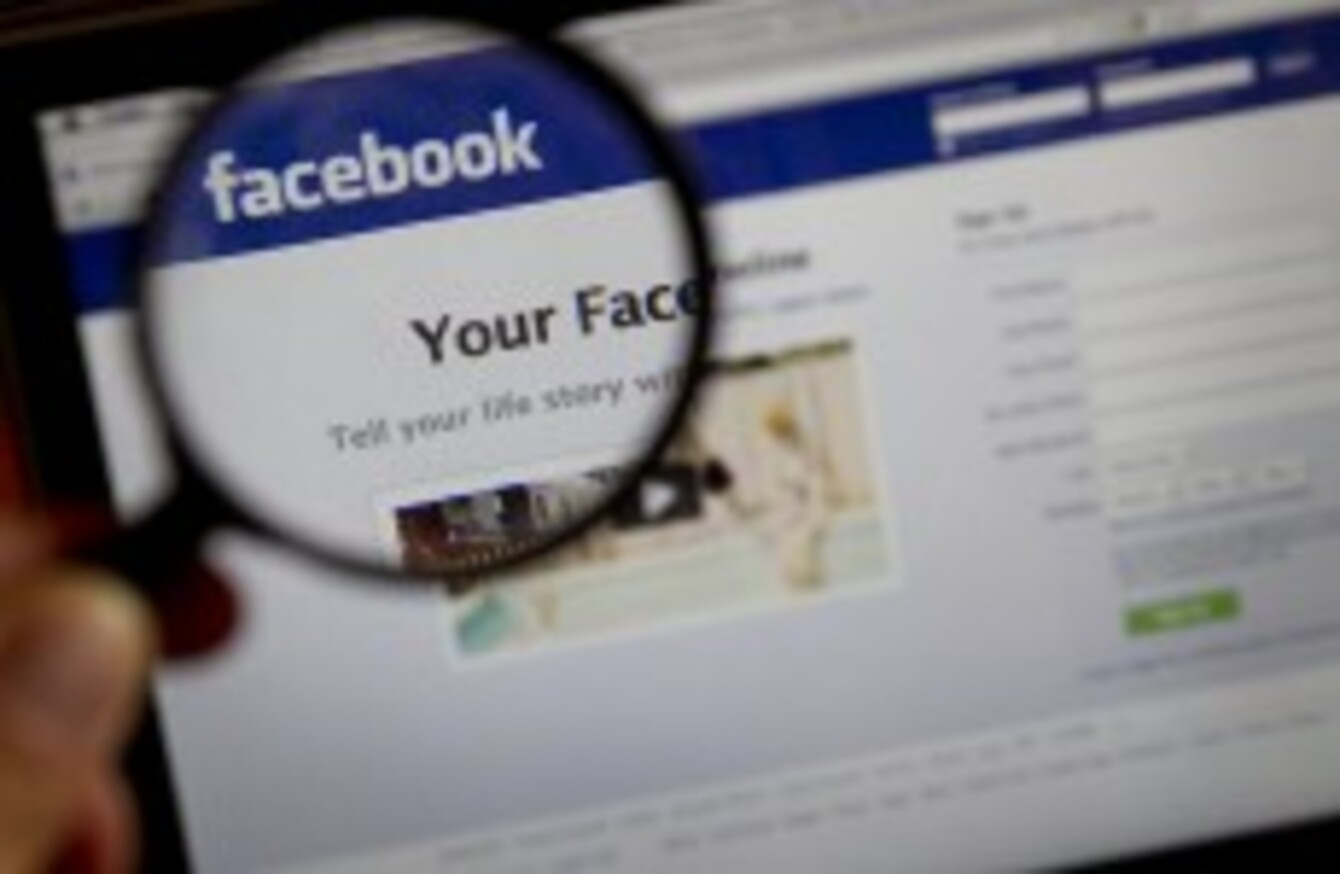 Image: STRLHG/The Canadian Press/Press Association Images
Image: STRLHG/The Canadian Press/Press Association Images
POSTS BY ADVERTISERS or companies on social media websites such as Facebook will now be subject to the Code of Standards and Advertising.
The Advertising Authority of Ireland is extending its digital remit to include marketing communications on advertisers profile pages and other non-paid-for space online.
Posts from companies that look like they are promoting a product or service are now subject to the code, said Orla Twomey, Assistant Chief Executive of the ASAI.
However, so too could the information supplied by individual users interacting with the advertisers.
"The other issue is where users post materials that the advertiser incorporates or adapts when they interact with them" Twomey told TheJournal.ie. "For example, if they solicit a post, have a competition and ask people to submit the best, say the Christmas photograph. This would now come under our remit".
The Authority has had remit over company websites since 2009, but not over the profile pages of advertisers on social media sites.
Most complaints to the ASAI are over product and product price information. In its most recent complaints bulletin, the ASAI said there were 13 recent complaints of which eight were found to be in breach of the advertising code.
However, "there are 1000s of ads published every year" said Twomey. "Very few are the subject of complaint and fewer are in in breach of the code. We are merely giving more support to consumers to that they can complain when something is misleading."