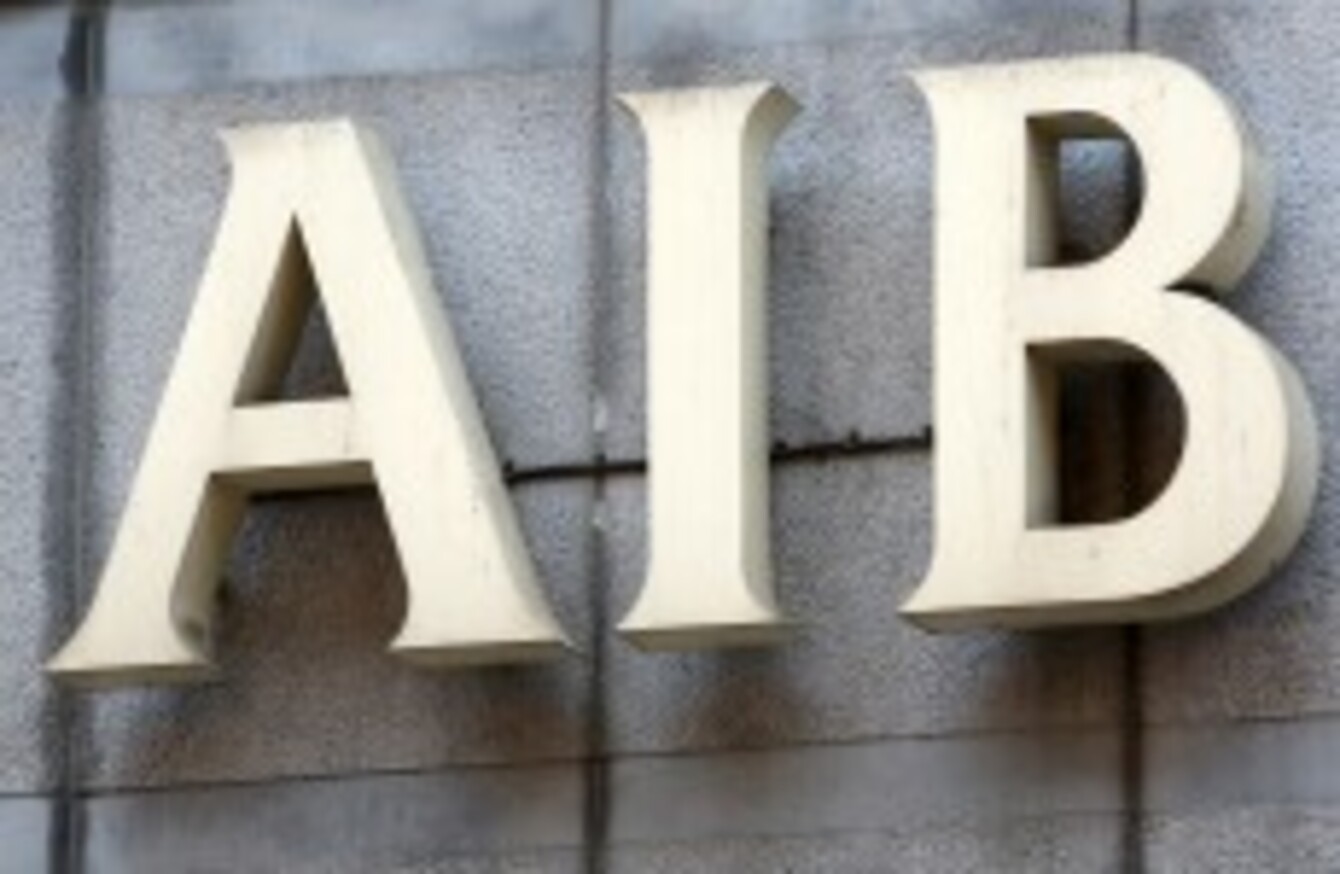 AIB IS TO write off debt for some borrowers whose mortgages are distressed under a new initiative that is expected to come into force soon.
For the bank, it is a final attempt to keep people in their homes where there is some level of affordability.
It is understood that the initiative is a variant of the bank's split product and can provide for upfront partial compromise of principle debt and a right sizing of the loan.
The customer will also get the opportunity to earn a 'reward' in the form of principle debt reduction – a write off of part of the debt – if they keep to the terms of their first loan.
The scheme will also incentivise and reward repayment of the new loan before its maturity.
There is security of tenure built in so that the borrowers are not at risk of losing their home.
The initiative will suit a certain, limited cohort of borrowers and if standard forbearance – delayed payment – works, it is understood it won't be offered to people in those cases.
It will be based on an assessment of affordability. This will involve net disposable income being calculated, after reasonable living expenses.
The product will only be for 'cooperating' customers and those who provide full disclosure to the bank.
According to David Hall of the Irish Mortgage Holders Organisation any client of the Irish Mortgage Holders Organisation who has already been offered a split will also be offered this new product.
In addition, any AIB customer already offered a split will also be offered the new product.
AIB declined to comment on the product.