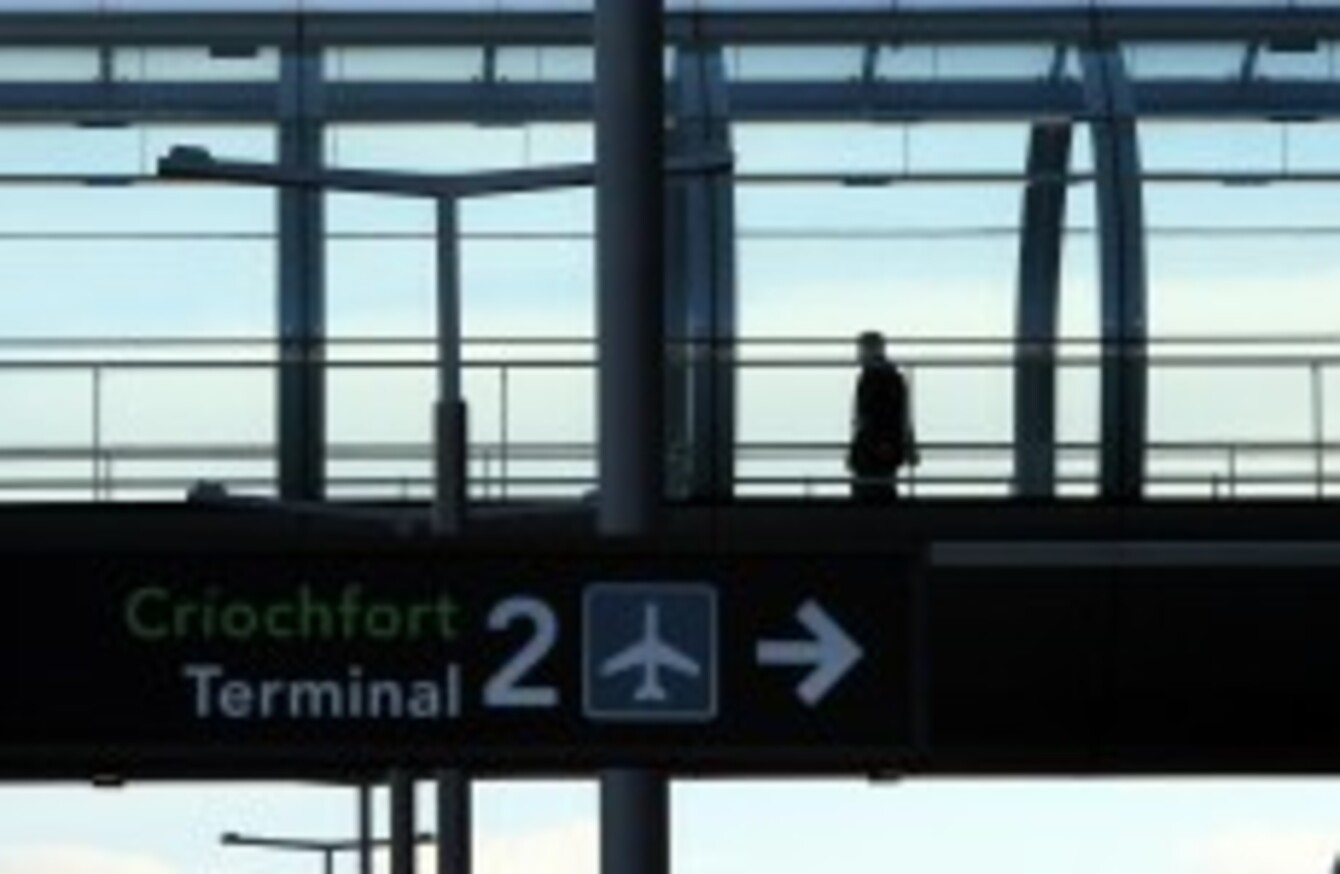 Image: Paul Faith/PA Wire
Image: Paul Faith/PA Wire
THE IRISH AVIATION Authority has declared 2013 a "positive" year for Irish air traffic.
On the heels of Dublin Airport's announcement that it had seen an overall six per cent rise in passengers last year, the IAA has confirmed that passenger traffic was up at the country's three major airports in December.
Combined, the airports saw a rise of 5.4 per cent in traffic on December 2012. Dublin Airport saw 390 daily flights, an increase of 6.6 per cent, with Shannon Airport up by over 10 per cent to 42 flights.
Cork Airport, however, was down 7.4 per cent to 46 flights.
The head of the IAA Eamon Brennan says that the growth is encouraging and that they are expecting 2014 to be a year of growth at Irish airports.
"The traffic statistics reflect a renewed confidence in the general economy and in the Irish aviation industry, while the announcement of new routes in and out of Ireland is a very positive and welcome development."