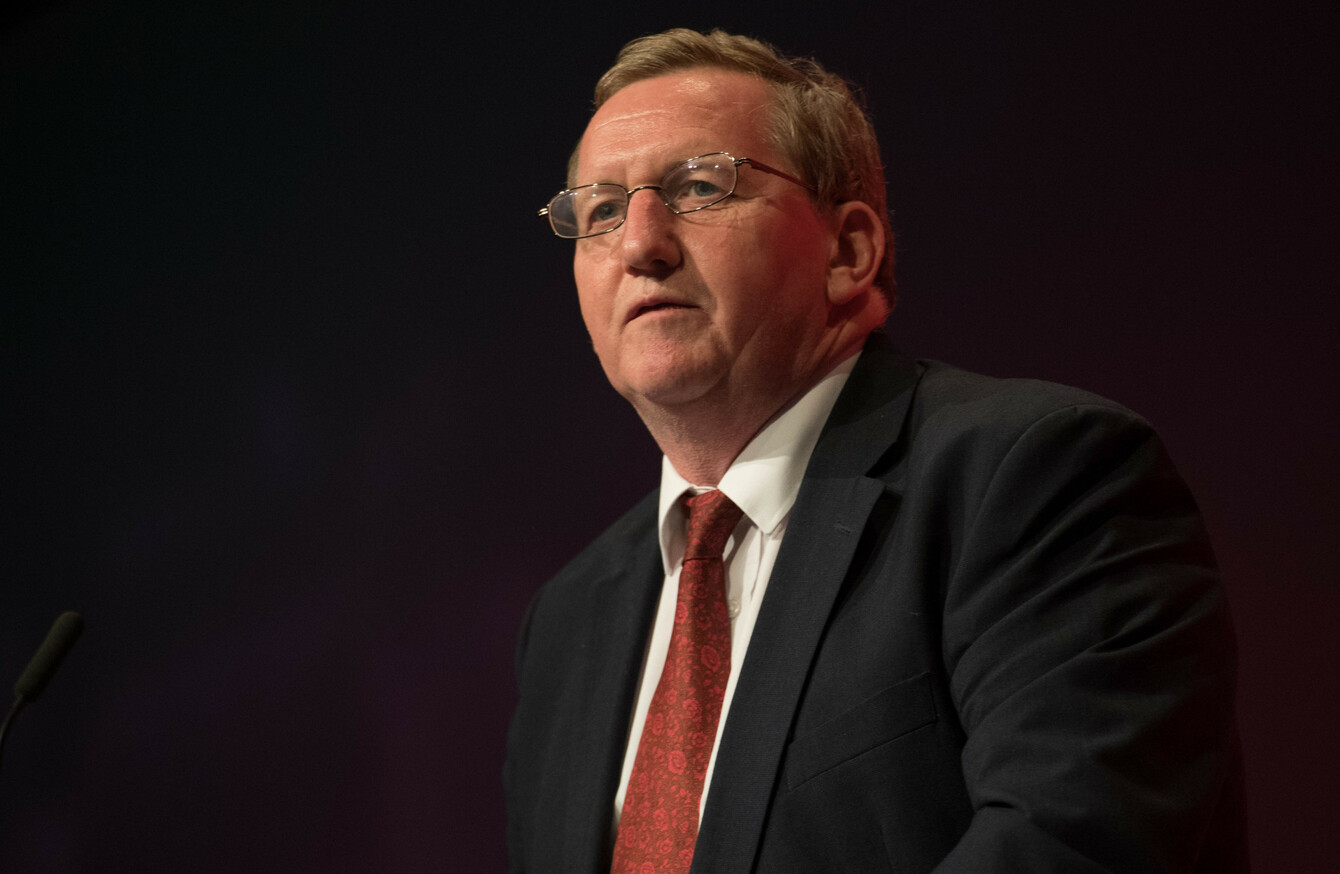 Alex Rowley
Image: Stefan Rousseau via PA Images
Alex Rowley
Image: Stefan Rousseau via PA Images
SCOTTISH INTERIM LABOUR leader Alex Rowley has stepped down from the role following claims about his conduct, the party has said.
In a statement, Rowley confirmed that he will also step down as deputy leader of the party.
Rowley has rejected the allegations and said that he would work towards clearing his name.
The announcement follows claims in The Scottish Sun that Rowley sent abusive text messages to a former partner.
"I totally refute these allegations and will take all steps necessary to clear my name," Rowley said in a statement.
These allegations must be properly and thoroughly investigated in line with our party's procedures – and I will refer myself to the party so such an investigation can take place.
"While that investigation is carried out, I will step aside as deputy leader, as well as interim leader, of the Scottish Labour Party."
The MSP for Mid Scotland and Fife took on the role as interim leader after Kezia Dugdale unexpectedly stepped down on 29 August. He was voted in as deputy leader of the party in August 2015.
He has been absent from the Scottish Parliament for the past two weeks due to a chest infection, according to the BBC.
A Scottish Labour Party spokesperson said: "Alex Rowley has stood aside as interim and deputy leader of Scottish Labour and referred himself to the party's internal complaints procedure regarding allegations made against him."