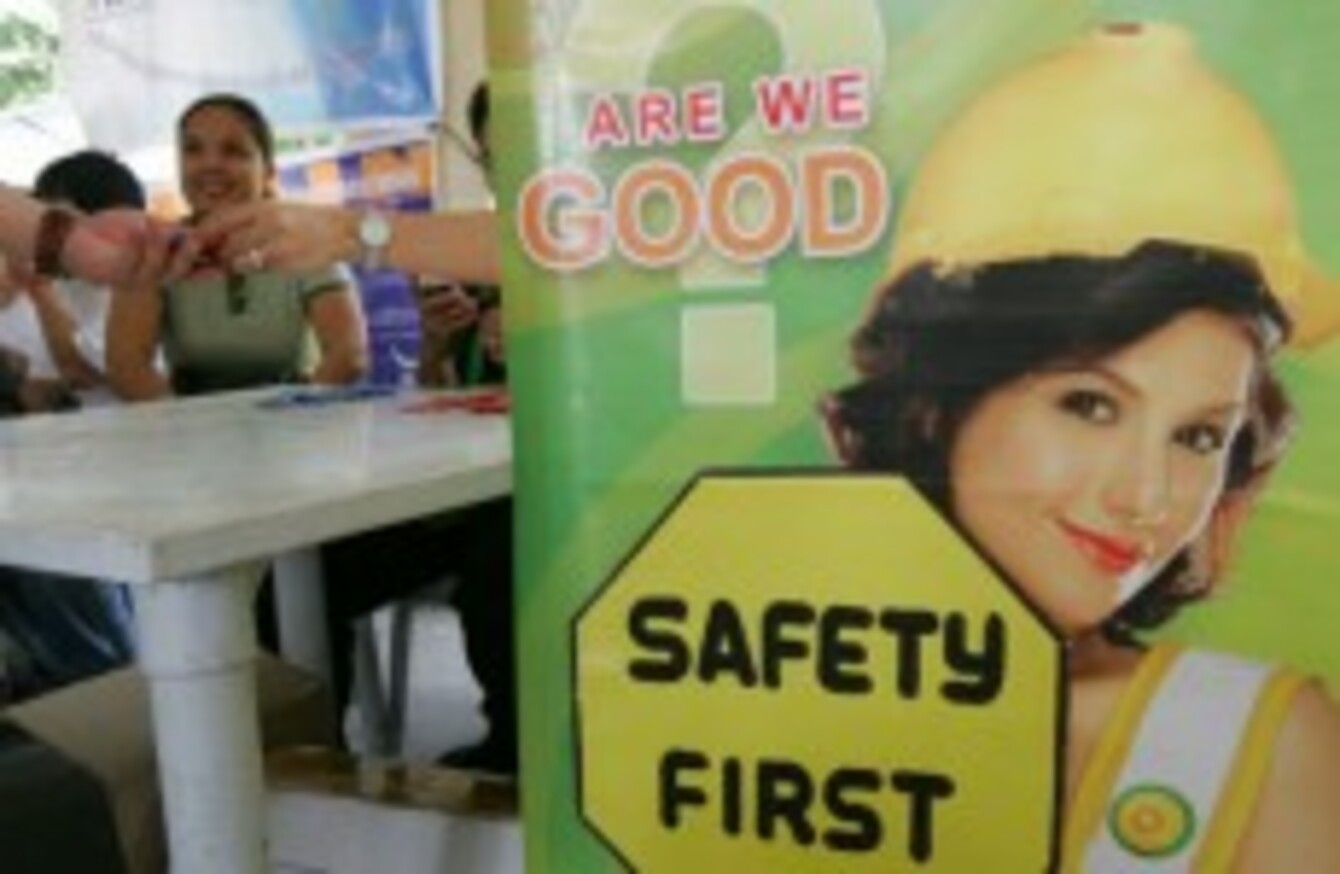 Image: Pat Roque/AP/Press Association Images
Image: Pat Roque/AP/Press Association Images
A NEW STUDY commissioned by the HSE Crisis Pregnancy Programme has revealed that up to a quarter of Irish adults believe that women who carry condoms are 'looking for sex' or 'easy'.
Although the majority of respondents disagreed with the statement, "If a woman carries condoms while not in a relationship, it gives the message that she is looking for sex or is easy," 24 per cent agreed with the sentiment.
Of the women asked, 21 per cent agreed, while 28 per cent of the men surveyed did.
The report's authors noted that the question was framed when discussing using condoms as a precautionary measure for "unanticipated sexual encounters while not in a relationship". The attitude toward women carrying condoms has not changed at all since a similar survey was carried out in 2003.
During the same research questionnaire, people were also asked about their beliefs about the contraceptive pill. Compared to 2003, fewer people now believe that it has dangerous side effects but a large number still have concerns about its long-term use.
Despite medical literature to the contrary, about 68 per cent of people still think it is a good idea to take a break from the contraceptive pill. The authors noted that the figures showed a "remarkably stable" attitude towards the pill over seven years. Negative reports from the UK in the early 1990s may still have an impact in Ireland, they said.
HIV Testing and STIs
The survey also delved into the screening habits of Irish adults with about one third reporting that they had been tested for HIV in their lifetime.
About one in three women and one in five men had also been screen for an STI other than HIV. One in seven of those reported a positive diagnosis.
In 2010, there were 331 new diagnoses of HIV in Ireland.