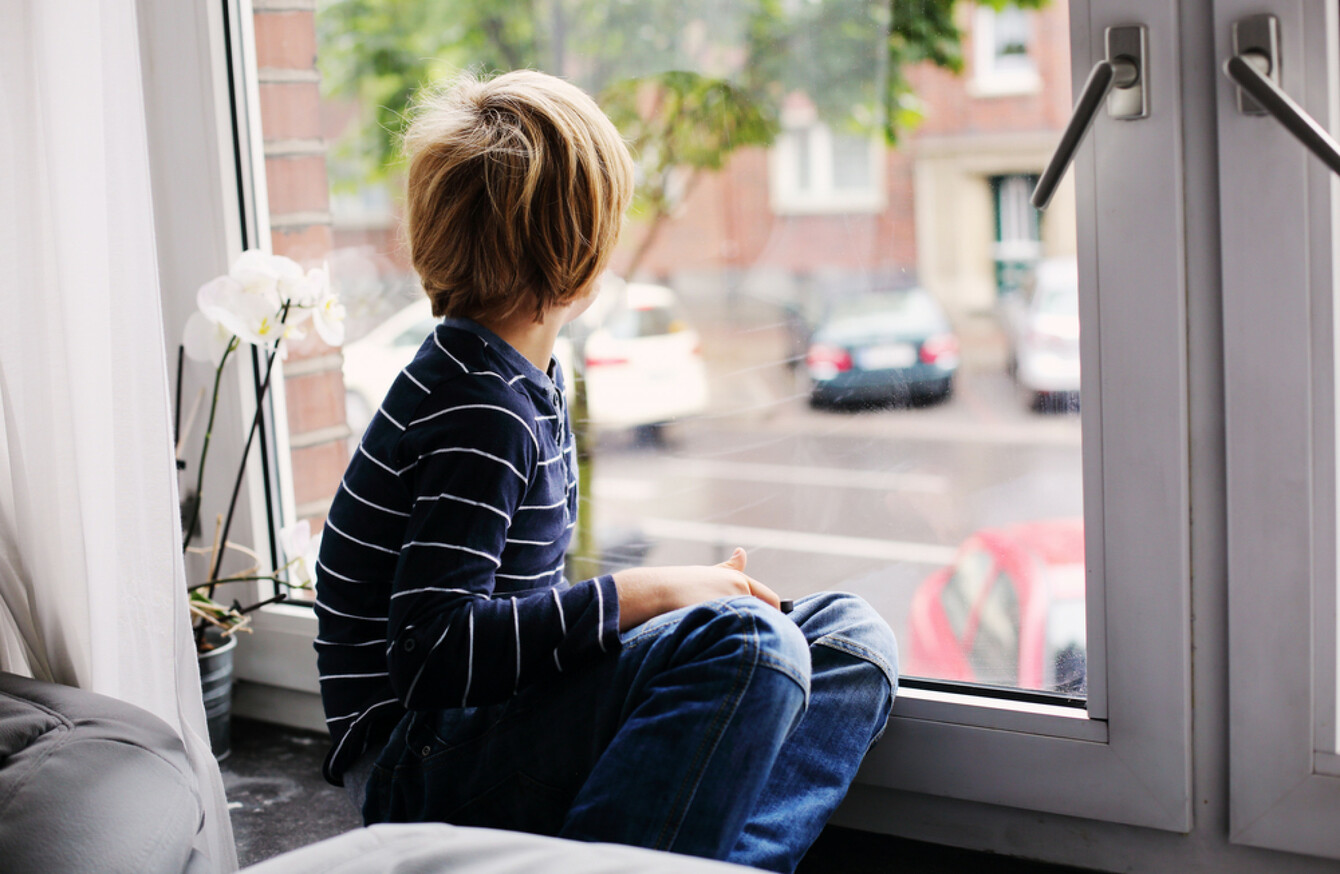 Image: Shutterstock/Dubova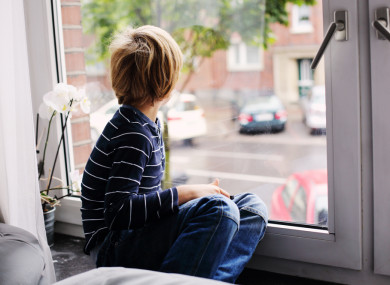 Image: Shutterstock/Dubova
EACH WEEK IN our series, Am I Being A Bad Parent?, we hear from a reader who can't figure out what to do about a tricky parenting situation. To get a balanced view, we put the dilemma to a group of Irish parents, keeping things anonymous to encourage honest answers.
Navigating life post-separation can be an emotionally draining and difficult time for both parties involved, particularly when children are involved.
This week, one reader is wondering if she's doing the right thing by continuing to ask her ex-husband to spend more time with their children than he currently does.
Have a parenting question you'd like some other mums and dads to weigh in on? Let us know anonymously here!
This week's dilemma 
I've asked my ex-husband to take our kids to stay with him every second weekend from Friday to Sunday but he has yet to agree. I've brought it up time and time again with him, but he always protests. They see him most weeks, but our sons are aged between seven and 13 and really miss their father. Am I being unreasonable to raise this issue again with him?
Our anonymous readers' responses
You're being a bit unreasonable because you can't force this. The kids are old enough at seven and 13 to notice when their dad is unhappy about something and it could result in a tension-filled weekend for them all. They will surely see through their dad's lack of weekend engagement soon – if they haven't already. It'll be hard for them to know that he wants to save his weekends for something or someone else and they'll need reassurance and security from their mum then.
I don't think you're being unreasonable. I would be very clear with your ex husband about the commitment you are seeking from him and why. Perhaps there is a genuine reason why weekend custody doesn't work for him, but perhaps it's best to have a conversation about it and see if a compromise can be reached.
You're being a tiny bit unreasonable here. If your ex husband sees the kids during the week, and you want him to also split weekends in a month, are you looking for a 50:50 arrangement that wasn't agreed before now? If it is you changing the current arrangements, it is up to you to discuss it through with your ex and come to a mutual agreement rather than just demanding compliance. You sound like you have your sons' interests at heart but perhaps your ex has too – is he concerned that too much to-ing and fro-ing will be disruptive for the boys, for example? 
No, you're not being unreasonable. Clearly it's important to both you and your sons that they spend quality time with their father, but the arrangement of every second weekend doesn't appear to be the best solution if it doesn't work for their dad. There's no point in trying to force something if he's clearly against it, but I do think it's worth working out an agreement with him to find a time that suits you all. 
You're not being unreasonable at all. Obviously it may depend on the other elements of the arrangement between you but on the face of it this is a perfectly sensible request. How you approach it, though, is a totally different question – conflicts in this sort of situation carry risks for your children as well as the two of you. It feels beyond the scope of this question to speculate much further, but good luck!
So what's the final tally? Is this reader being unreasonable?
No – 3
Yes – 2
Tell us your thoughts in the comments! Have a parenting question you want answered? Let us know anonymously in our survey here and we'll put it to the real-life experts: your fellow mums and dads.
Fancy two nights of chill (and dinner!) at the Radisson Blu Hotel & Spa Limerick? Enter here – and don't forget to subscribe to our Family Newsletter for more updates!