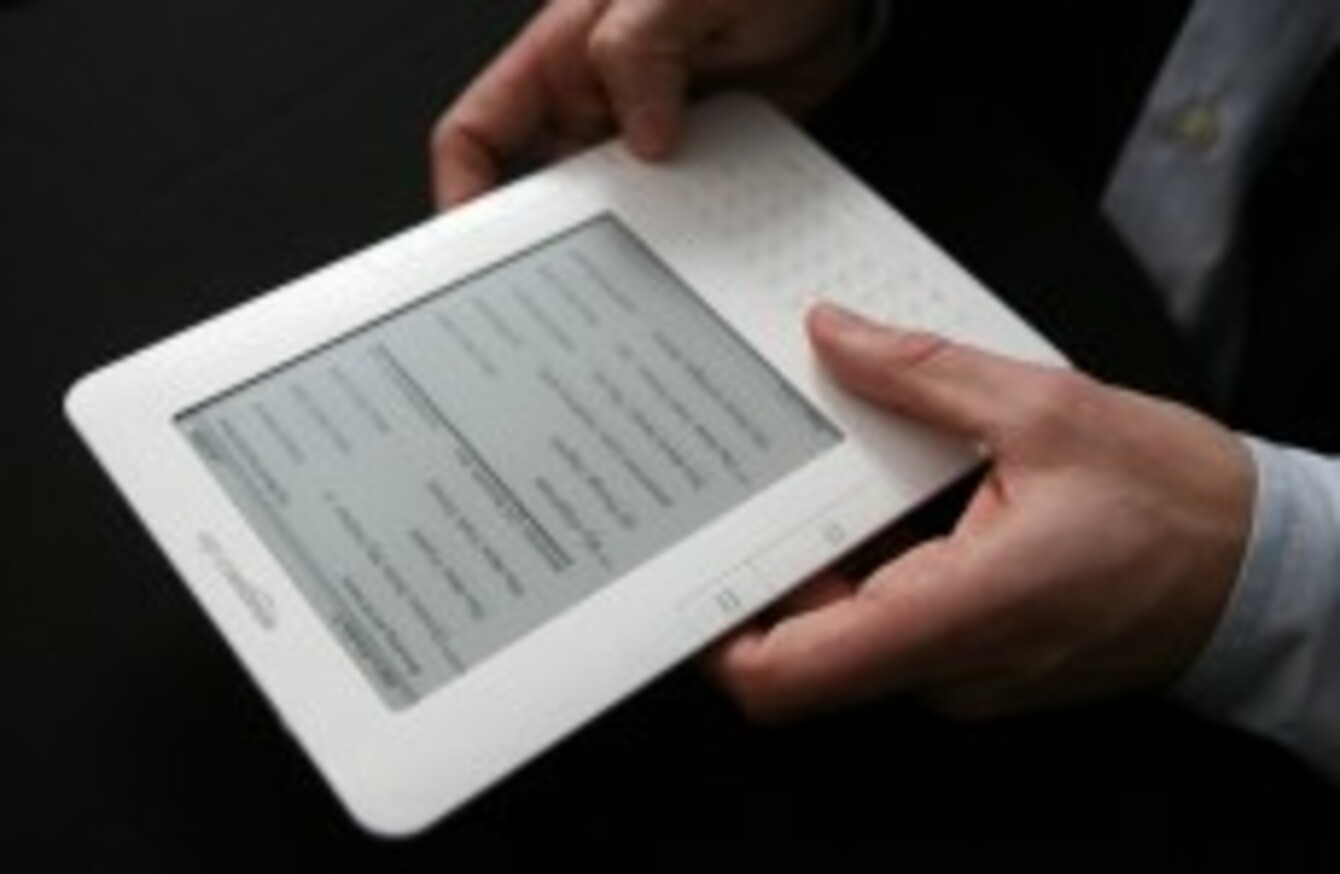 Image: AP Photo/Mark Lennihan
Image: AP Photo/Mark Lennihan
ONLINE RETAILER AMAZON says 2011 was the best holiday ever for its Kindle e-readers and tablet computers.
Amazon.com said today that people bought more than 1 million Kindles each week in December.
The company has never released specific sales figures for the Kindle. Since the launch of the first Kindle in 2007, the franchise has grown to include several e-readers and the Kindle Fire tablet.
The Kindle Fire, which is only for sale in America, is expected to be one of the first true competitors to Apple's iPad. Amazon says the Fire has been the best-selling product on its site since its introduction 13 weeks ago.
Even so, the iPad is still expected outsell all other tablets, including the Kindle Fire which is less than half the price of the iPad.
In a statement, Jeff Bezos, the founder and CEO of Amazon thanked customers worldwide "for making this the best holiday ever for Kindle".
Christmas Day was the biggest day ever for Kindle book downloads, the company said.
(Additional reporting by Christine Bohan)