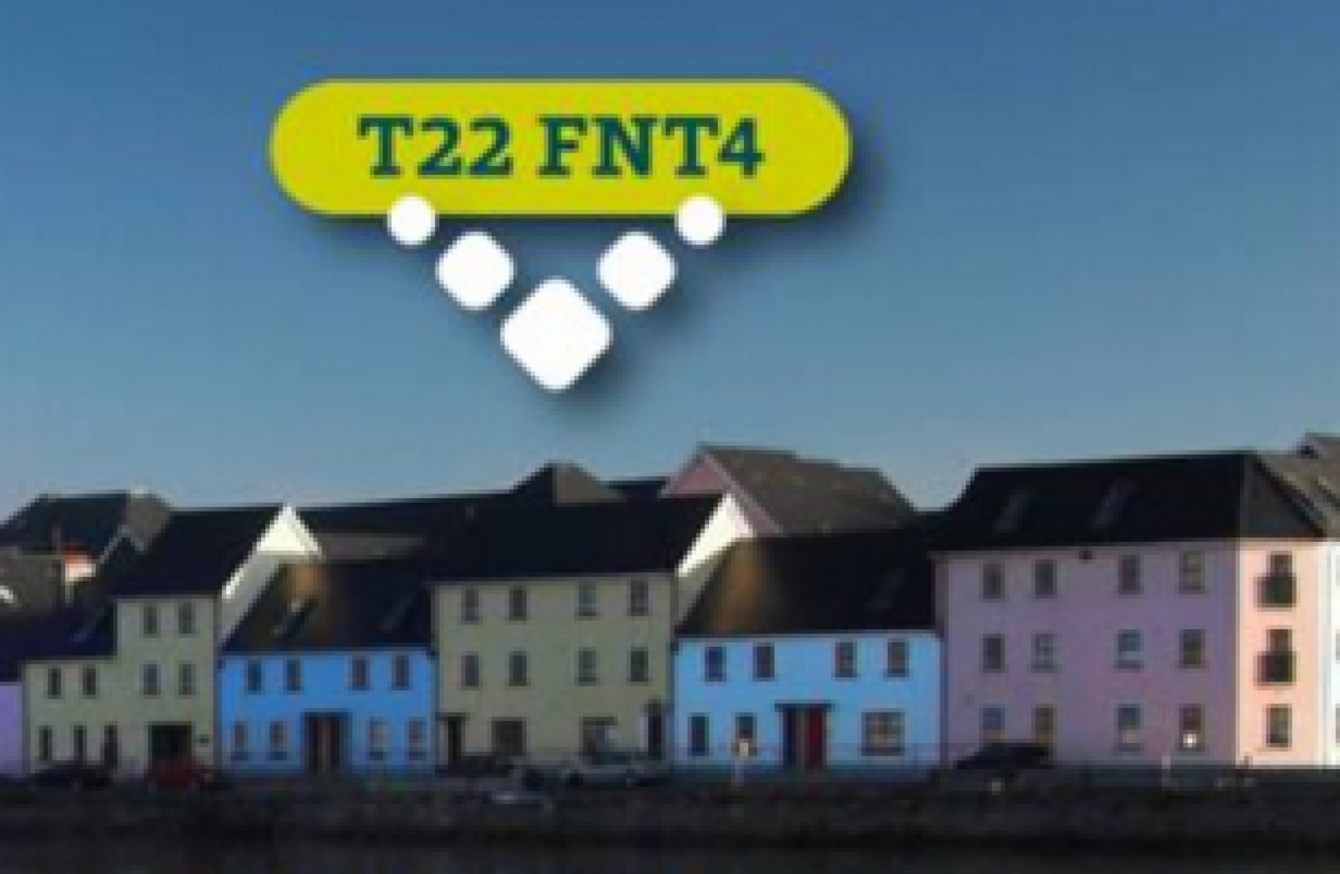 Image: Facebook
Image: Facebook
THE DEPARTMENT OF Communications doesn't know how much it will cost the National Ambulance Service (NAS) to update its systems so that it can use Eircodes.
The €38 million Eircode system was introduced last July but as yet emergency services do not use the codes when dispatched around the country.
This is because some NAS systems were not compatible with the controversial Eircode system.
The primary objections to the codes were based on the fact that they are not based on GPS co-ordinates. It means that two properties side-by-side could have completely distinct Eircodes.
Ahead of the introduction last year,  Irish Fire and Emergency Services Association (IFESA) voiced concerns about the 'random' nature of the codes.
Speaking this morning to an Oireachtas Committee, Secretary General of the Department of Communications Mark Griffin welcomed the (NAS) adoption of Eircode.
He acknowledged that the NAS was not included in the process to develop the Eircode system code and was forced to adapt their systems to be compatible.
He argued that the NAS was planning to update their systems anyway, but was unable to say how much the update cost NAS.
We're quite keen to talk to the ambulance service and to determine a figure that would be involved but I would expect that the figure is actually quite minimal.
"We'll absolutely find out what the cost to the ambulance service will be," he added.
Comptroller and Auditor General Seamus McCarthy also told the committee that the final cost of the system was €20 million above the initial estimate at €38 million.