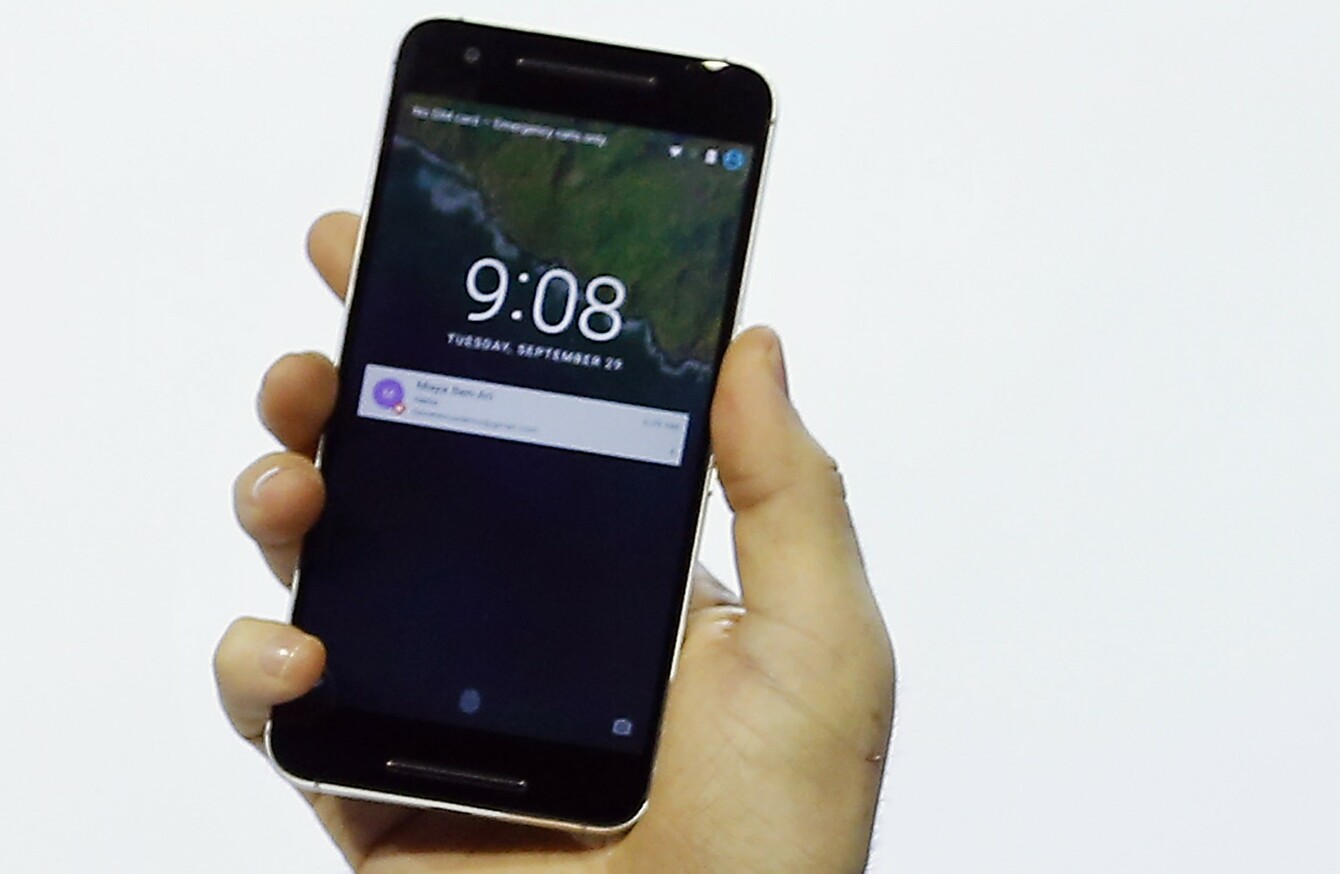 Image: Tony Avelar/Press Association Images
Image: Tony Avelar/Press Association Images
IF YOU'RE LUCKY enough to have access to Android Marshmallow already, you might be interested to know that on top of developer options, which has been hidden away on Android devices for a while now, there is a second hidden option called System UI tuner.
Unlike developer options, these settings are mostly cosmetic but if you want to edit quick settings or declutter the status bar, it's useful.
To activate it, bring down quick settings – either a two-finger swipe down from the top or swiping down twice will work – and hold down on the cog icon at the top.
If you did it correctly, you will see a notification telling you that System UI Tuner is unlocked and a wrench icon will appear beside it. Now go into settings and scroll down to the bottom where you will find it.
There are four main options here. The first is quick settings where you can add or take away options or move them around. If you mess anything up, you can just tap reset at the top right-hand corner.
The second option is the status bar which controls appear up at the top (useful if it's congested) while the third option will place your battery percentage within the symbol itself.
The final option, and one that's only needed if you're taking screenshots of an app and don't want notifications to appear in them, is demo mode. This gets rid of everything at the top and replaces it with a generic WiFi, reception, battery and time counter. It will continue to display that until you turn it off.
These options aren't going to change your life, but they are handy should the need arise.