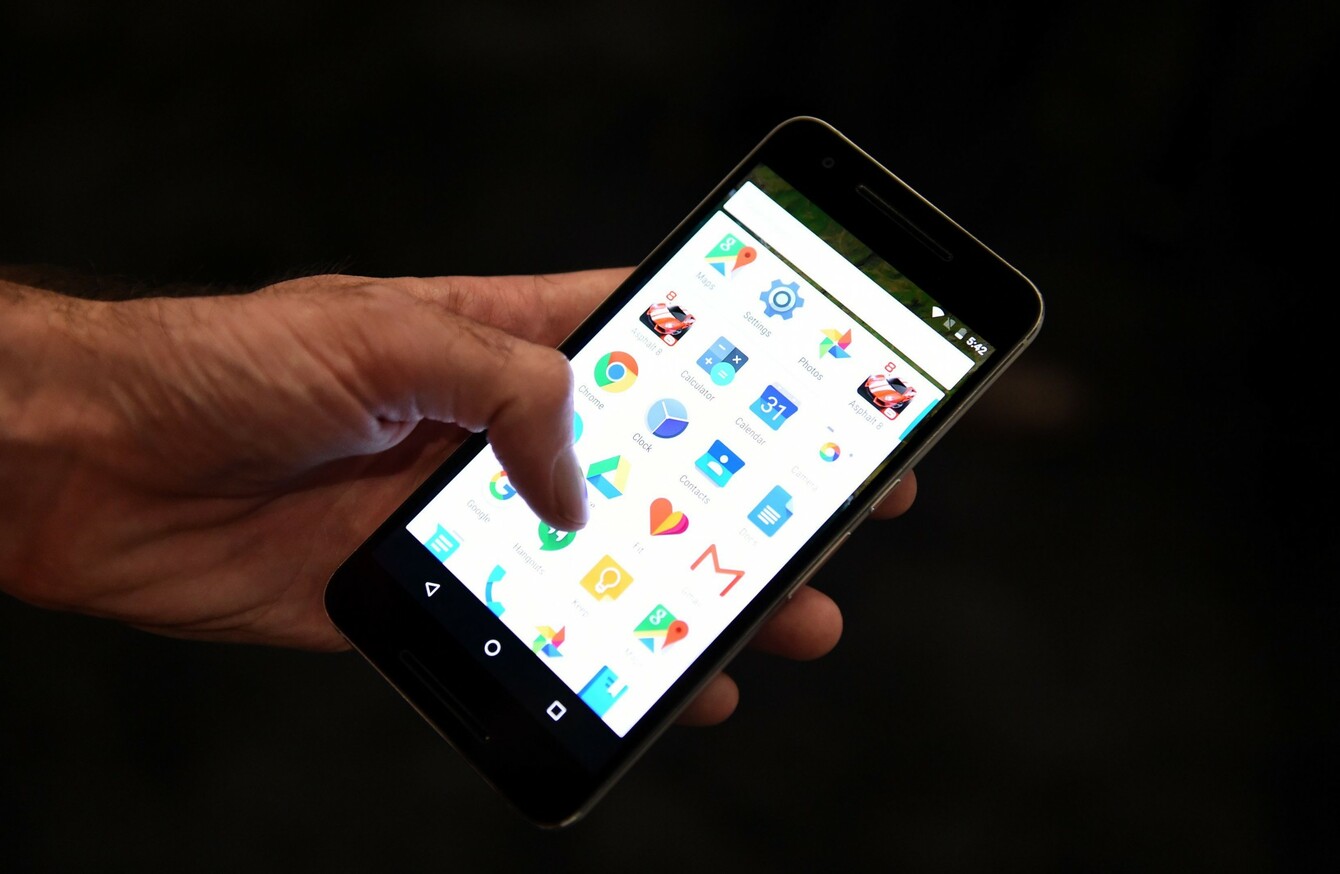 Image: Andrew Matthews/PA Wire
Image: Andrew Matthews/PA Wire
FOUR NEWLY DISCOVERED security flaws have been discovered in Android devices with a Qualcomm chip could allow an attacker to take complete control of an affected device.
The vulnerabilities, called Quadrooter, affects over 900 million smartphones and tablets. An attacker can exploit them by using a malicious app, which doesn't require any special permissions to take advantage of these vulnerabilities.
That means it can be possible to take over a device without raising any suspicion from the user's end, say security firm Check Point whose researchers discovered the flaw.
The problem comes from Qualcomm's software drivers that come with its chipsets, which is incorporated into Android devices when manufacturers are building them. There is no evidence that these flaws have been exploited by anyone yet.
A large number of devices are affected by it including:
BlackBerry Priv
Blackphone 1 and 2
Google Nexus 5X, 6 and 6P
HTC One M9 and HTC 10
LG G4, G5, and V10
New Moto X by Motorola
OnePlus One, 2 and 3
Samsung Galaxy S7 and S7 Edge
Sony Xperia Z Ultra
Check Point handed over the information to Qualcomm earlier this year. The chip maker is said to have created a fix for the problems, but it's not clear how many companies have issued software updates with the fix yet. 
Part of the reason for the delay is down to fragmentation, an issue among Android devices. While the core software is designed by Google, it must go through the chipmaker and phone manufacturers as well who will make their own changes to the software. Because of this, it can take weeks or months for an update from Google to reach certain phones.