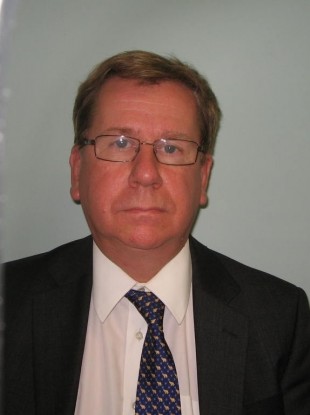 A TEACHER WHO was found with indecent child images on his computers at home and at work has been sentenced to four months in jail, suspended for two years.
Anthony Fuggle (58), of Sandy Lane, Sutton, taught at St Paul's School in Barnes in England.
Police said that he was found to have stored over 2,000 indecent images of children on his computers at school and home.
He was sentenced to four months' imprisonment, suspended for two years, yesterday, at Kingston Crown Court.
How the images were discovered
Police said that in September 2013:
IT maintenance was carried out at the school and, in the process, a number of indecent images of boys were discovered on Fuggle's work computer.
The school reported the matter to the Met and officers arrested him at the school on 10 September 2013.
The case was referred to the Sexual Offences, Exploitation and Child Abuse Command (SOECA). It formed part of Operation Winthorp, which is an investigation into a number of allegations of non-recent sexual abuse alleged to have taken place in the Barnes area.
Fuggle's work computer and a computer from his home were seized by detectives, who discovered more indecent images of children on them.
The children in the pictures on Fuggle's computers were between 12 and 16 years old.
Convicted
Fuggle was convicted of 10 counts of making indecent photographs of children and five counts of possessing indecent photographs of children.
He was given a community order, a supervision order and sexual offences prevention order, and ordered to sign the Sex Offenders Register for seven years. He was also ordered to pay £1,200 costs.
The investigating officer, Detective Constable Ben Lamkin, of SOECA said:
It's important to remember that the children in the pictures have been exploited and abused for the gratification of Fuggle and others like him.