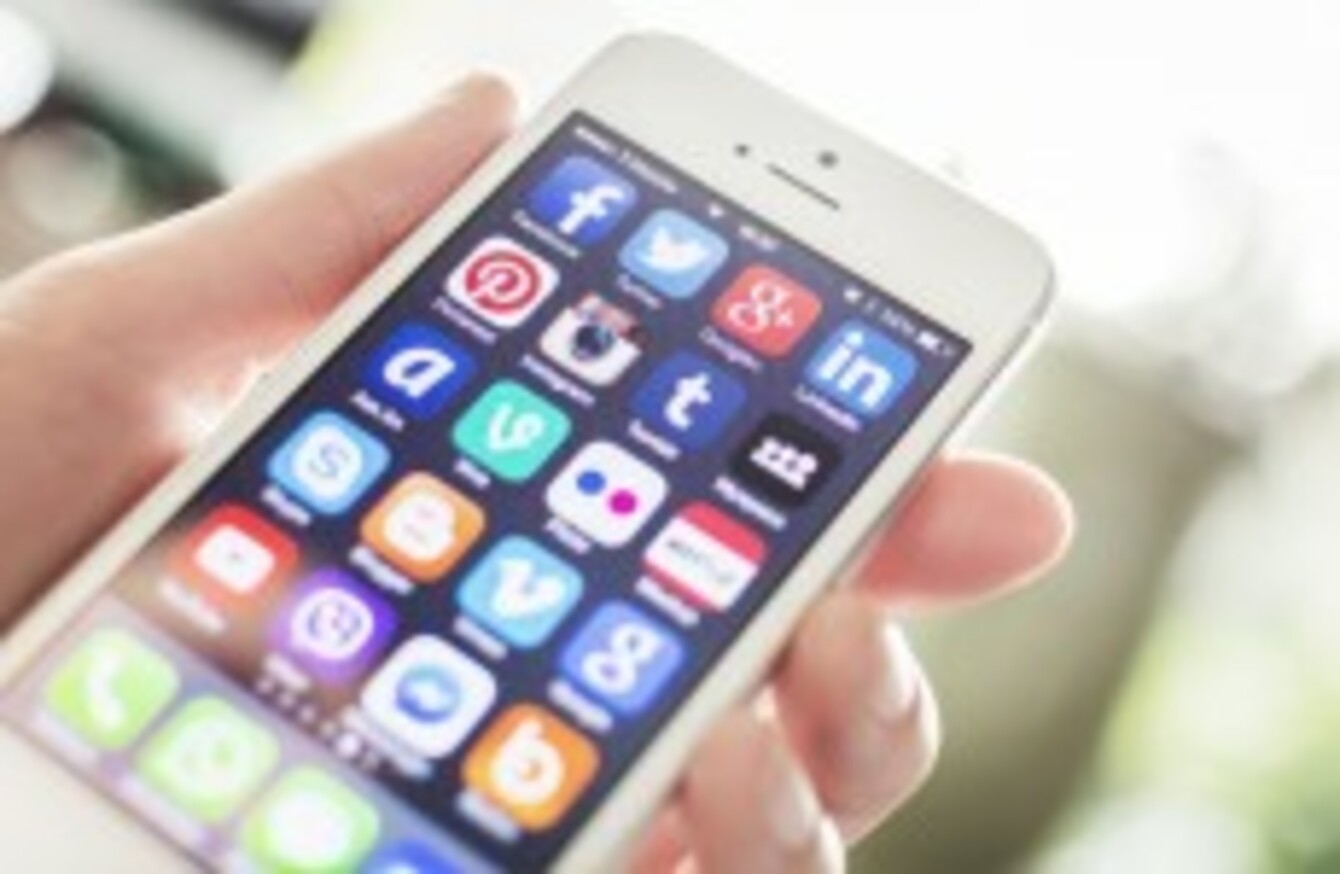 Image: Shutterstock/Twin Design
Image: Shutterstock/Twin Design
WHILE IT'S GREAT from a security perspective, having to enter your password every time you download a free app can be a bit of a hassle, especially if you're downloading apps regularly.
If you're an iPhone or iPad user, you may have installed the latest iOS update 8.3 (if you haven't, go to Settings > General > Software Update and you can install it there).
Once you have it, there's a way to turn off this requirement in settings. If you go into General > Restrictions > Password Settings, you will be able to turn off the 'Require Password' option.
If it doesn't appear there, then you will need to go into iTunes & App Store and find Password Settings there.
And that's it. There are a few other small but handy features on iOS 8.3 like filtering spam messages on iMessage (Settings > Messages > Filter Unknown Senders for those interested), but if you want an extra level of convenience when downloading apps, this will help.