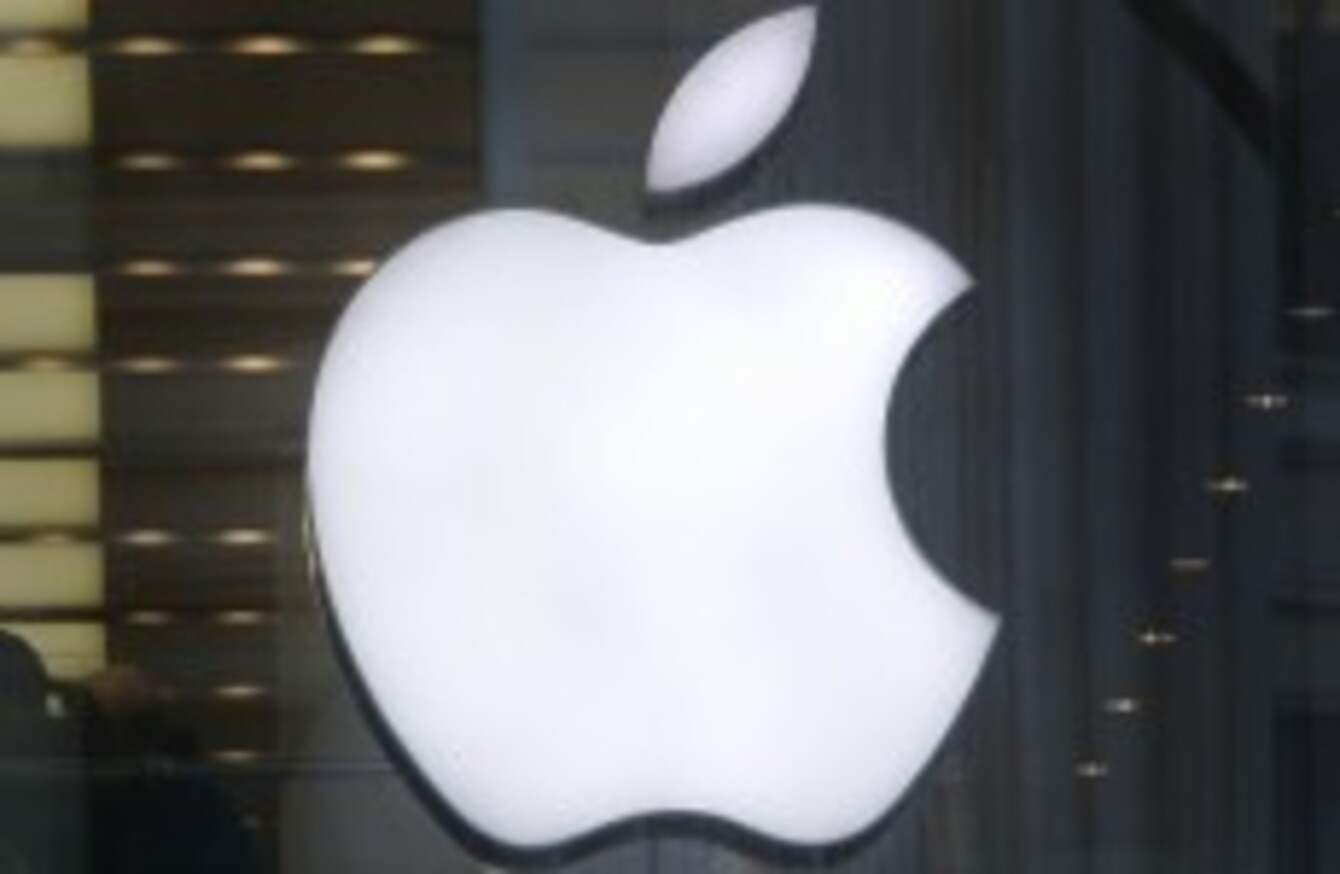 Image: PA Wire/Press Association Images
Image: PA Wire/Press Association Images
APPLE HAS COME under fire from the European Commission for inaction over apps that can lead to inadvertent in-app purchases by children.
The criticism related to online games that were labelled as 'free' downloads but with options for later in-game purchases. Late last year, a common position on this was agreed by national authorities and communicated to Apple, Google and the Interactive Software Federation of Europe.
While Google have agreed to a number of changes that will be introduced by September, Apple are yet to respond to the call for action.
The Commission stated that:
Although, regrettably, no concrete and immediate solutions have been made by Apple to date to address the concerns linked in particular to payment authorisation, Apple has proposed to address those concerns.
"However, no firm commitment and no timing have been provided for the implementation of such possible future changes."
The changes called for by the EC included not using the term 'free' when games include in-app purchases, banning exhortations to children, preventing companies changing default settings to ensure that payments must beauthorised prior to in-app purchases and ensuring that traders provide an email address so that consumers can contact them.
EU Commissioner for Consumer Policy Neven Mimica said that "this is the first enforcement action of its kind in which the European Commission and national authorities joined forces… Children must be better protected when playing online."