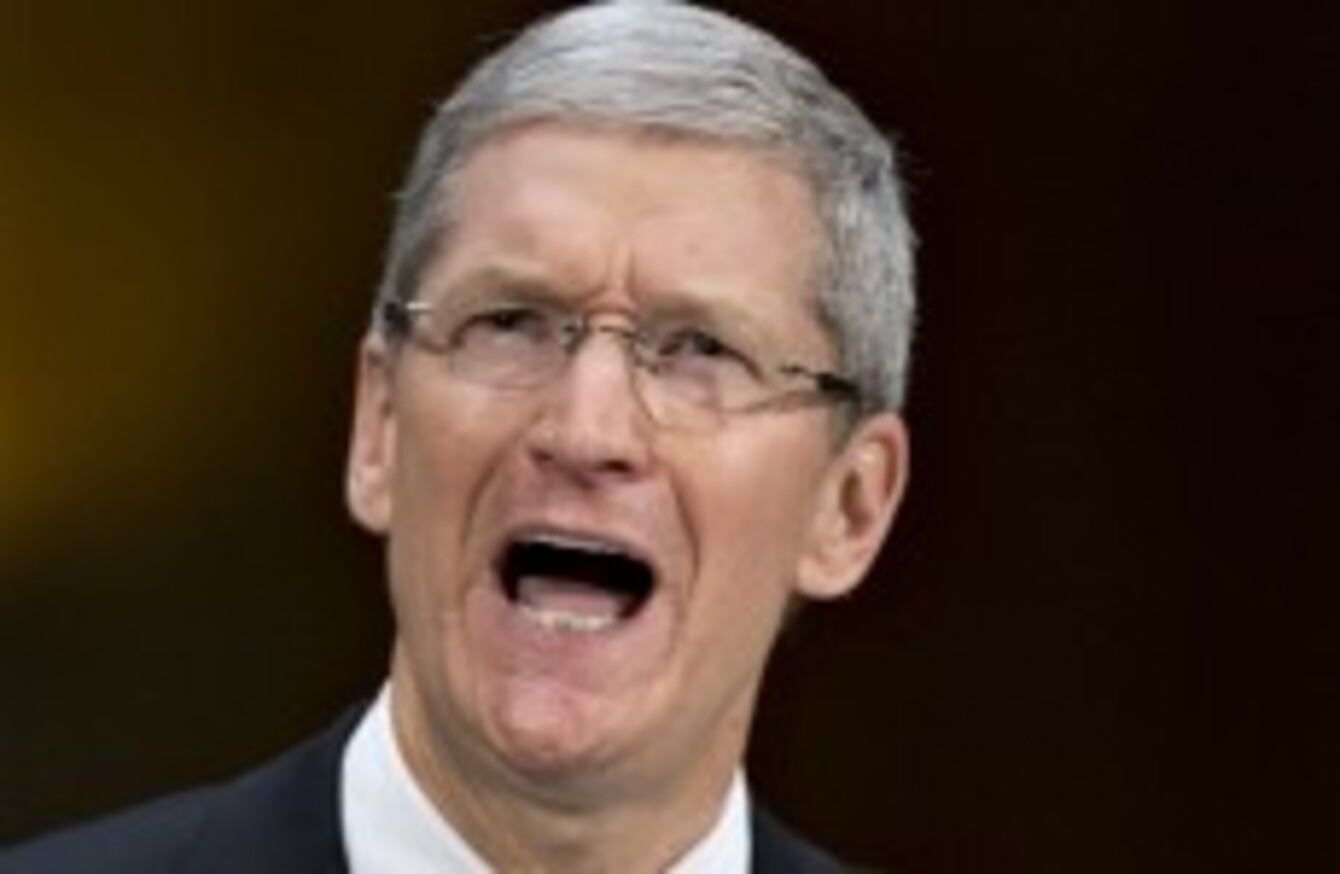 Apple CEO Tim Cook
Image: AP Photo/J. Scott Applewhite
Apple CEO Tim Cook
Image: AP Photo/J. Scott Applewhite
APPLE'S CEO TIM Cook has fired a veiled shot across the bow of Google and other tech giants in a letter setting out the company's policy on privacy.
Following the high-profile leaking of images from iCloud, Apple has launched a new campaign to assure customers that its services are secure.
The letter noted that secure two-step verification was recently introduced for iCloud.
The letter touches on how the tactics of other companies infringe on a user's privacy in order to turn them into a 'product' not a consumer'.
"A few years ago, users of Internet services began to realize that when an online service is free, you're not the customer. You're the product," Cook wrote, "but at Apple, we believe a great customer experience shouldn't come at the expense of your privacy.
Our business model is very straightforward: We sell great products. We don't build a profile based on your email content or web browsing habits to sell to advertisers.

We don't "monetize" the information you store on your iPhone or in iCloud. And we don't read your email or your messages to get information to market to you.

Our software and services are designed to make our devices better. Plain and simple.
Google publicly notes that Google search queries on the Web, the sites you visit, Google Profile, +1's, and other Google Account information are used to show "more relevant ads".
Cook also said that Apple "have never worked with any government agency" to provide a backdoor to access services.
We have also never allowed access to our servers. And we never will.
It had been previously claimed that it was possible to gain access to personal information a secure iOS phone without the owner's permission.
Cook did concede that one Apple services, iAd, does service advertisers, but does not access any personal data.
"You can always just opt out altogether," he wrote.
His remarks echo an interview earlier this week in which the CEO said if a company is making money from collection personal data, users "have a right to be worried".