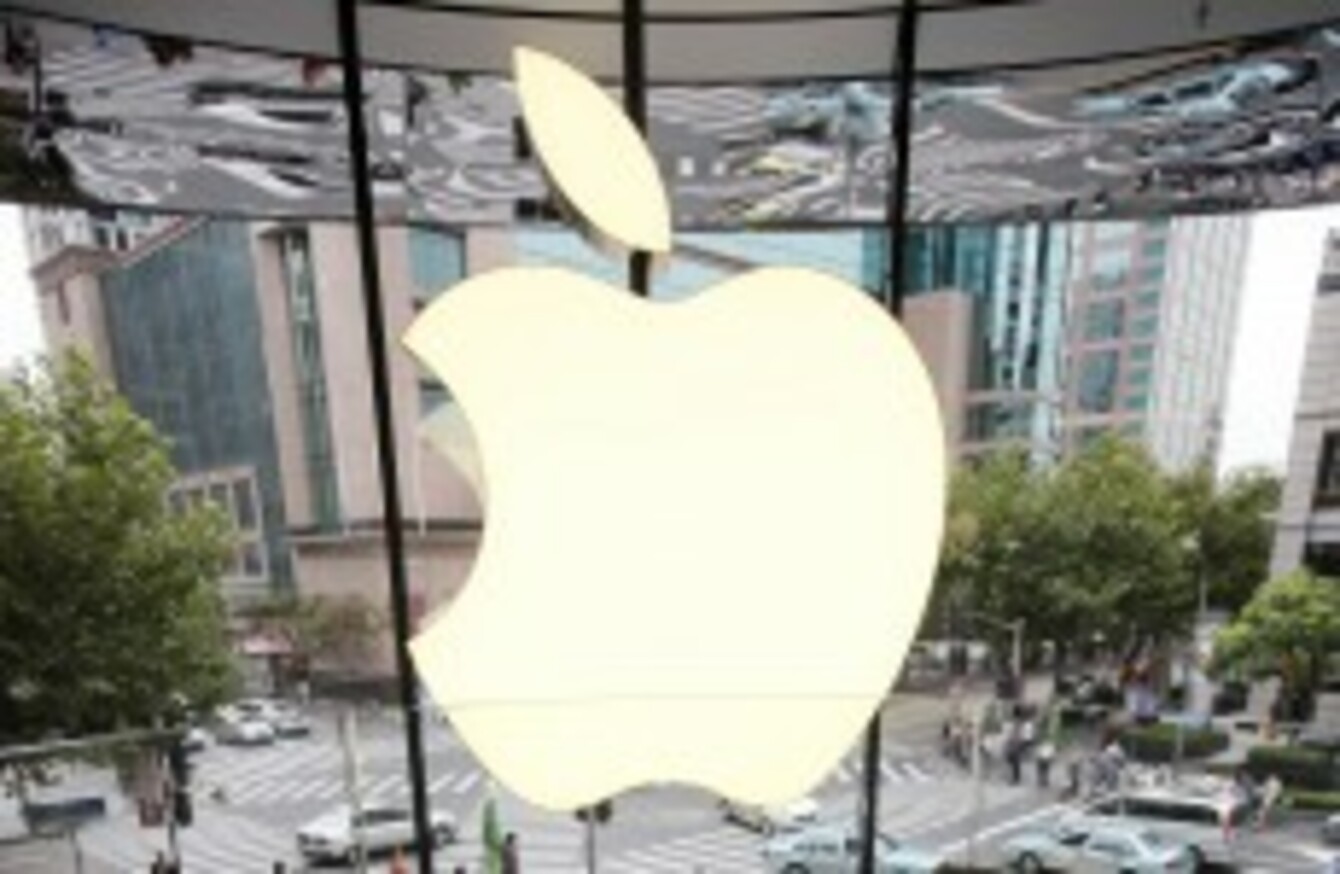 Image: Eugene Hoshiko/AP/Press Association Images
Image: Eugene Hoshiko/AP/Press Association Images
PROFITS AT APPLE have soared by 124 per cent year-on-year – boosted by the sale of more than 20million iPhones.
"We're thrilled to deliver our best quarter ever," chief executive Steve Jobs told shareholders yesterday as the firm announced $7.31billion in profits. The figures saw the firm's share price break $400 for the first time and brought it within touching distance of Exxon Mobil, the world's most valuable company.
After-hours trading put oil giant Exxon's value at $415billion by market capitalisation, with Apple just $55bn behind, its shares trading at $391 at the time of writing. The Guardian reports that Apple sold 20.34million iPhones and 9.25million iPads in the last quarter alone.
The company is set to release its latest operating system, OSX 10.7 or 'Lion', later today. The upgrade is expected to bring full-screen working, respond to multi-touch gestures on a laptop track pad, and a new autosave feature so users will never lose their work. The Guardian reports that it will be released via the App Store at 1.30pm Irish time.
Meanwhile, it's emerged that enterprising businesspeople in China have taken knock-off goods to new heights by setting up an entire fake Apple store in the south-western city of Kunming. Tech blog Gizmodo reports that the outside of the store looks almost as slick as the firm's trademark minimalist outlets – and is only given away by a number of telltale details, such as staff badges without their names.