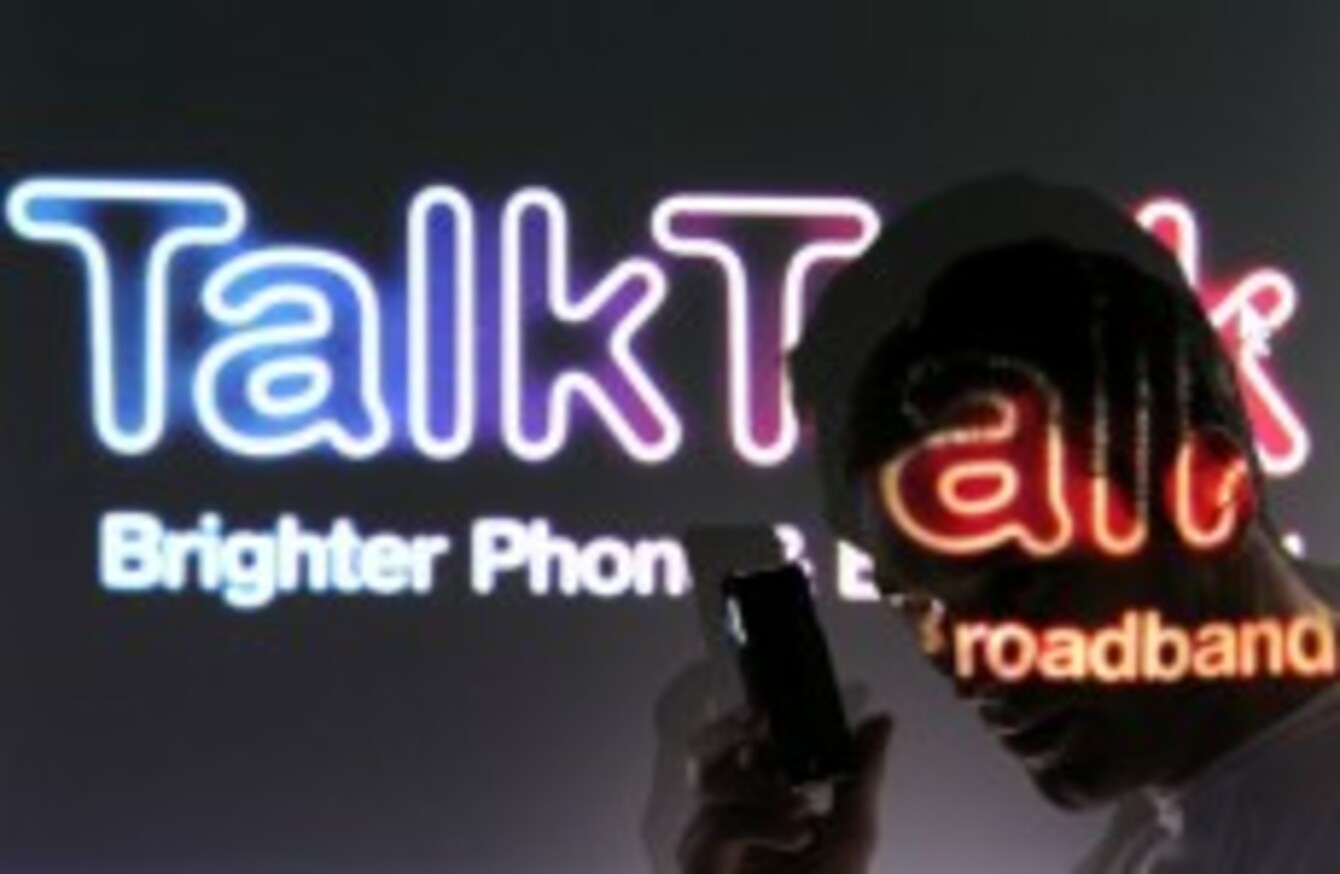 Image: Andrew Milligan/PA Archive/Press Association Images
Image: Andrew Milligan/PA Archive/Press Association Images
THE GOVERNMENT IS in the final stages of completing an application for European funding to support almost 600 workers made redundant from TalkTalk in Waterford last year.
European Globalisation Fund co-financing is used for the retraining and upskilling of employees laid off from struggling sectors. It has also been accessed for construction workers out of work since the property bubble burst.
Speaking in the Dáil this week, Minister of State at the Department of Education and Skills Ciarán Cannon said that representatives for the 575 redundant workers have been consulted with throughout the application process.
A group chaired by the Waterford City manager has also been involved.
"Both I and my officials have met with the relevant parties on a number of occasions since the redundancies were announced with the aim of ensuring the most sustainable and appropriate EGF application is submitted to the European Commission," he said.
It has not been revealed how much money Ireland is applying for under the application. It will be submitted by the end of this month.
Since the redundancy announcement was made last September support measures have been provided by local service providers and by Skillnets networks.
Previous successful applications to the EGF scheme were made after large-scale redundancies, including Waterford Crystal, DELL and SR Technics.
Cannon told the Seanad yesterday that the process is a long one. The construction workers fund was not received until December 2011 despite the application being made in June 2010.
The TalkTalk application is the first to be made by the current government. Cannon said:
I hope the standard of that application and the level of research carried out before lodging the application will be such that it will make the guidance and training delivered much more meaningful and helpful for those seeking to access it.