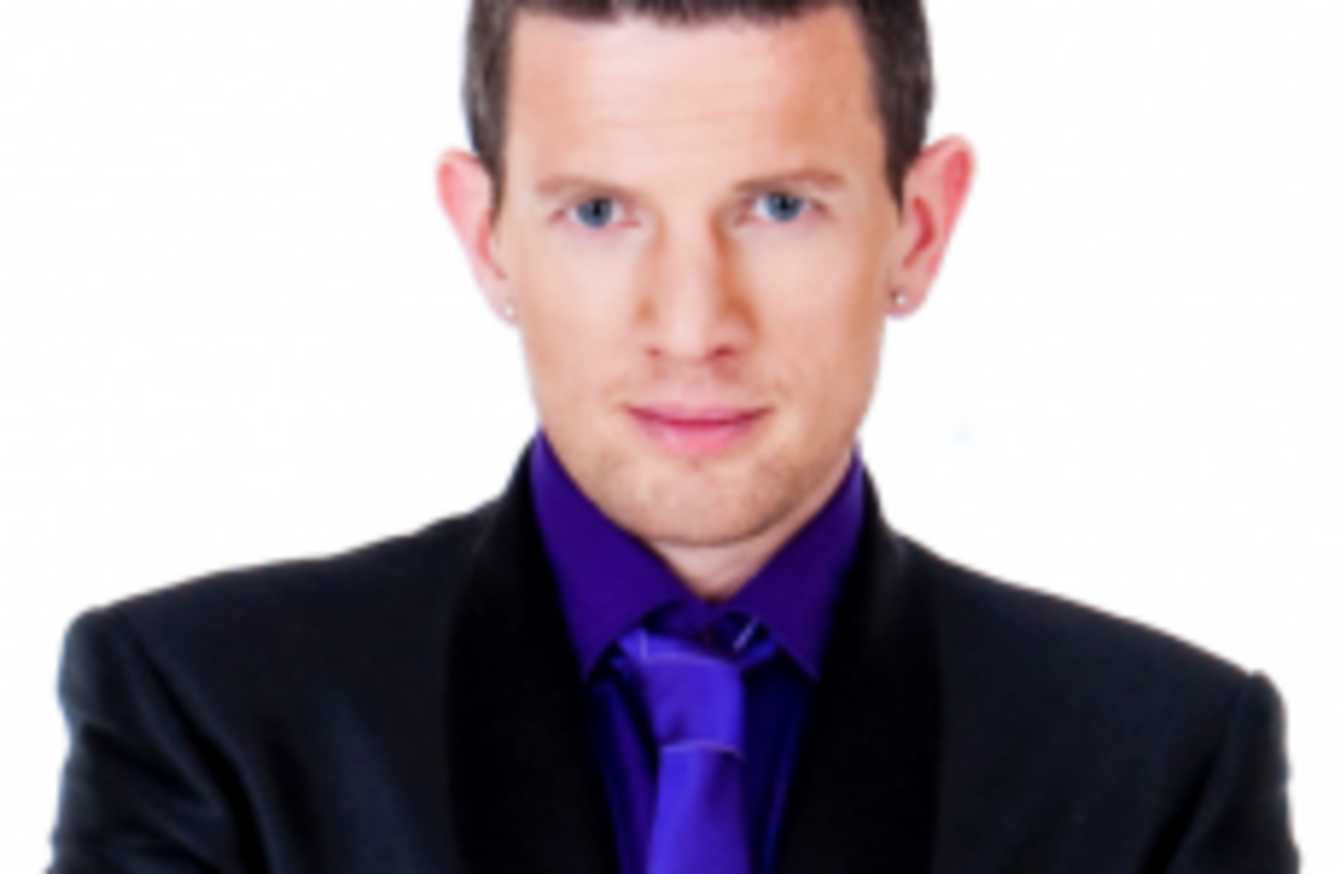 Image: TV3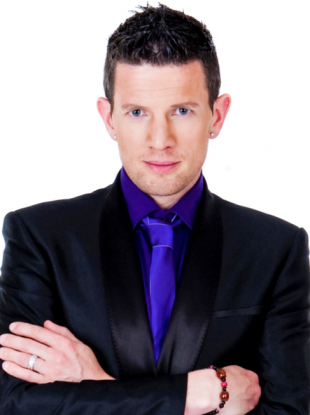 Image: TV3
Updated, 22.41
A DUBLIN BARBER shop owner best known for his appearance in last year's series of TV3′s The Apprentice has confirmed his intention to run for the Dáil.
Barry Caesar Hunt, who came fifth in last year's edition of Bill Cullen's series, intends to be a candidate in the Dublin West by-election to be held on October 27.
The writ calling for the by-election – filling the seat made vacant by the death of former finance minister Brian Lenihan in June of this year – is to be moved in the Dáil tomorrow afternoon.
In a statement, Caesar Hunt said he felt it was "time to give people hope" and that his candidacy could potentially "give people hope and [show] that all is not lost, that we can turn the corner and we can create jobs, and we don't have to export our greatest commodity, our people".
He went on:
Small changes can make huge differences. A member of Dáil Éireann can achieve and change more in one day than most can do in a life time. It's time to make that seat count.
On his Facebook profile, where he had revealed his intention to run over the weekend, Caesar Hunt declares his support for Sean Gallagher in the Presidential election, but says he is 'pissed off' about "the hassle Martin McGuinness is getting about his journey to the present day".
An alumnus of Blakestown Community College, Caesar Hunt now runs a barber shop, WestEnd Barbers, in Blanchardstown. He said he "lost everything" in the financial downturn in 2008, but opened his barbershop "with €1,000 and built it into a thriving business".
Other candidates for the by-election include Ruth Coppinger of the People Before Profit alliance, Sinn Féin's Paul Donnelly, Eithne Loftus of Fine Gael, David McGuinness of Fianna Fáil, Labour's Patrick Nulty, and Roderic O'Gorman of the Green Party.