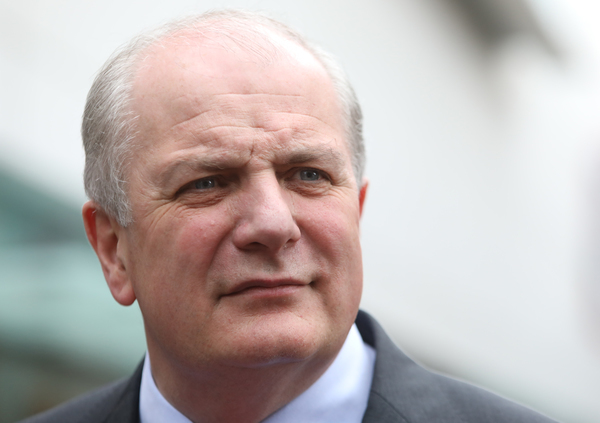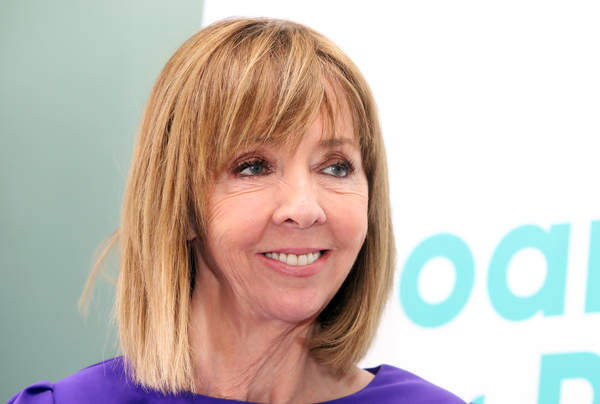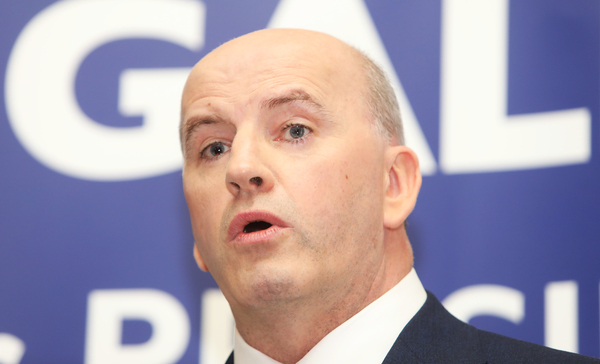 | | | |
| --- | --- | --- |
| Peter Casey | 342,727 | 23.2% |
| Gavin Duffy | 32,198 | 2.2% |
| Joan Freeman | 87,908 | 5.9% |
| Seán Gallagher | 94,514 | 6.4% |
| Micheal D. Higgins | 822,566 | 55.8% |
| Liadh Ní Riada | 93,987 | 6.4% |
| Invalid | 1,266 | 0.1% |
| TOTAL | 1,475,166 | 100% |
Check Results by Constituency
Wednesday 12 December, 2018
Adams says that Sinn Féin did not engage with its voters.
Saturday 3 November, 2018
Follow The Money
There was controversy during the campaign about the €317,000 annual allowance paid to the Office of the President.
Monday 29 October, 2018
Crystal Ball
Fianna Fáil and Fine Gael are unlikely to sit on the fence next time out.
Sunday 28 October, 2018
Paws For Thought
Peter Casey went on the attack over Michael D Higgins' Bernese Mountain Dogs.
Next Moves
Casey said he would be "joining Fianna Fáil" and that he intended to run in Donegal.
Walkover
We take a look at some of the factors that led to such a mundane Áras campaign.
NOT VALID
'A waste of taxpayer money', 'Dustin the Turkey' and 'no to abortion' were just some of the sentiments expressed yesterday.
Bigotry never openly acknowledges its existence, writes Caoimhín De Barra.
Saturday 27 October, 2018
It's seven more years for Higgins.
Wooden Spoon
Duffy says he has "no regrets" about his campaign.
Opinion
Ireland may be resistant to the temptations of populism but we are not immune, writes Larry Donnelly.
Just 43.87% of the electorate voted in the presidential election.