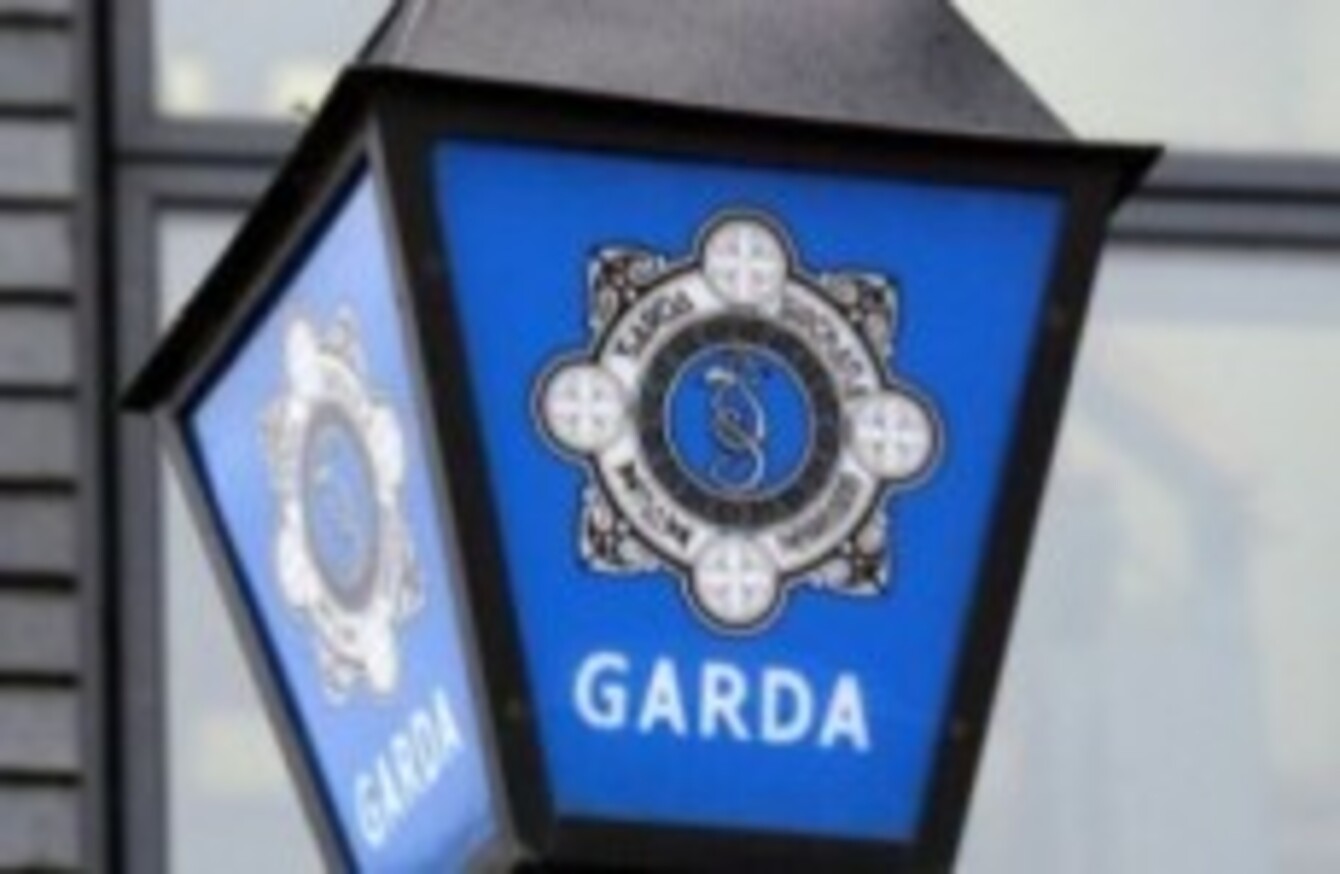 FOUR MASKED MEN armed with a handgun, knife and axe broke into a house in Meath last night.
A woman and 3-year-old girl were in the house near Tara at the time, it happened at around 11pm.
The raiders ransacked the house and took a number of legally held firearms, ammunition and a car.
The car was later found abandoned near the M50.
The woman and child were not injured.
In the early hours of this morning a number of firearms were recovered by Gardaí in Rathmines.
A black BMW car was also discovered which was the subject of a hijacking in Dublin city centre on Tuesday.
A 22 year old man was arrested but gardaí say that investigations are continuing.